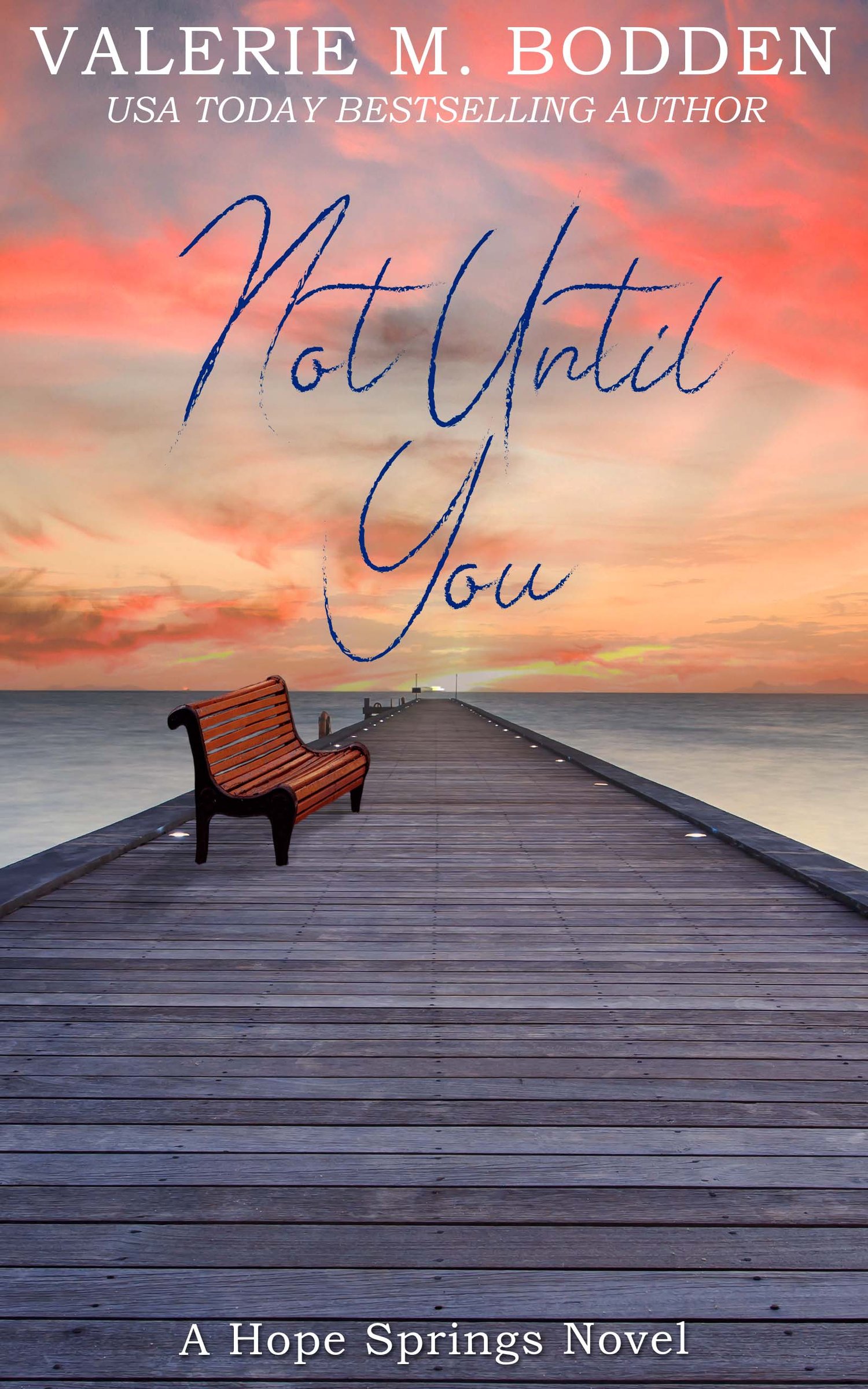 Signed Paperback - Not Until You (Hope Springs Book 3)
On Sale
Signed paperback! Includes FREE Hope Springs postcard!

She clings to the past like a treasured antique. He'd rather toss it in the trash. But if they can learn to trust in the God of second chances, they might just discover a future together.

The past is all she has… Since her husband's death three years ago, Violet has struggled to keep their antique store afloat and her grief at bay. She knows it's time to move on, but she's not sure she wants to. So when Nate moves in next door, she tries to ignore the feelings he stirs in her—feelings that were supposed to have died with her husband.

The past haunts him… Nate's star was rising in the world of Christian music. But all that was erased with a single, life-shattering mistake. One he doesn't deserve to be forgiven for. One that means he doesn't deserve a future—and definitely not with his beautiful new neighbor.

Can they have a future? As the two work together to save her store, neither can deny the feelings that are starting to develop. But when Nate's secret is exposed, they have to decide if they should walk away—or trust that the God of second chances has a plan for their future.