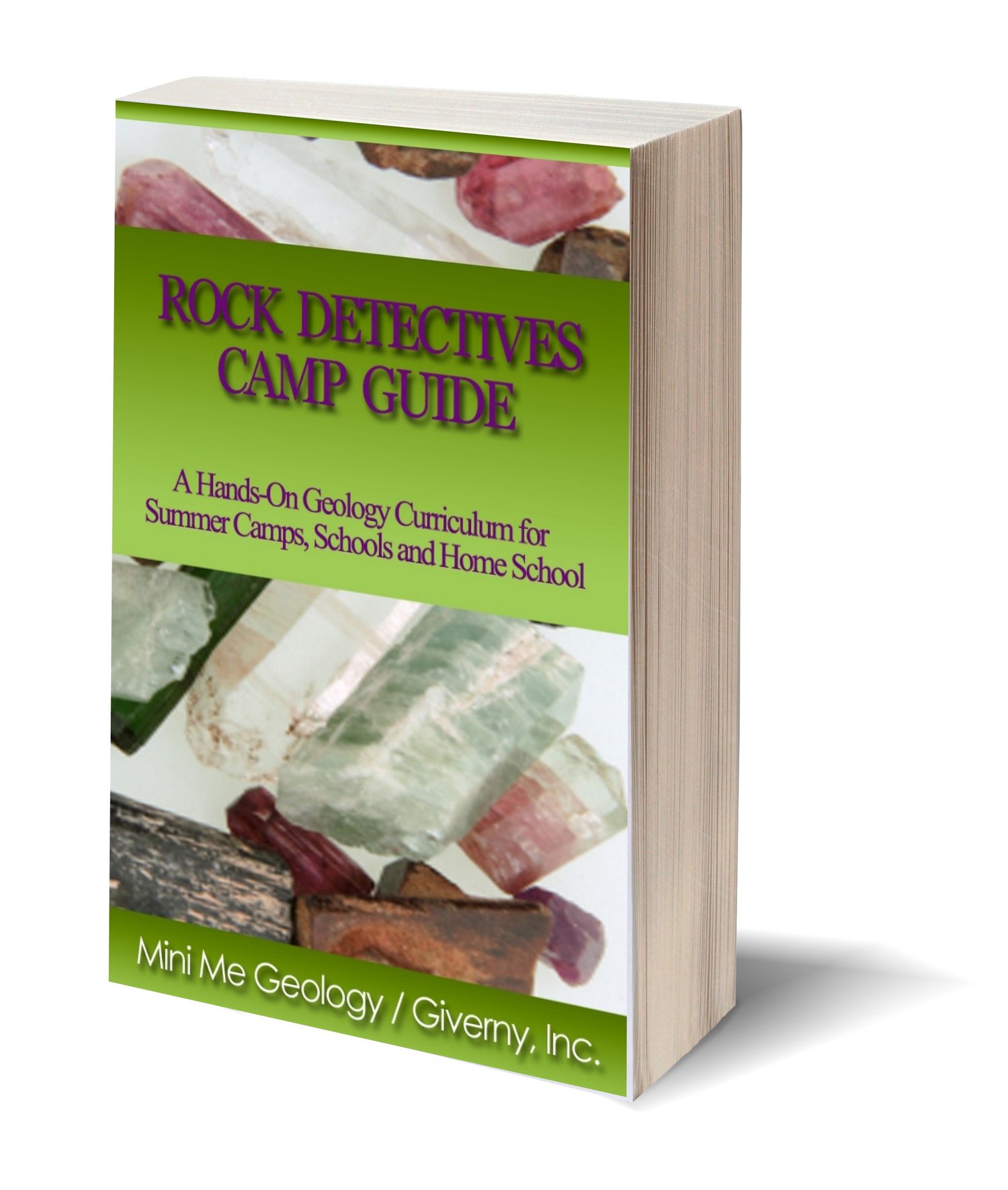 The Rock Detectives Camp Guide
On Sale
The Rock Detectives Camp Guide is a hands-on curriculum for summer camps, schools, and home schools. You will love teaching rock and mineral identification with this guide. It is perfect for summer camps and can adapt to a classroom setting and homeschool teaching. Kids will learn to identify minerals, sedimentary rocks, metamorphic rocks, and igneous rocks with lessons, experiments, activities, and games. The last day features a study of the rock cycle and how Earth's processes turn rocks from one form to another.

Each day has a specific theme:

Day 1 = Minerals
Day 2 = Igneous Rocks
Day 3 = Sedimentary Rocks
Day 4 = Metamorphic Rocks
Day 5 = Rock Cycle Day

The eBook provides puzzles, teaching activities, experiments, daily plans, and supply lists.