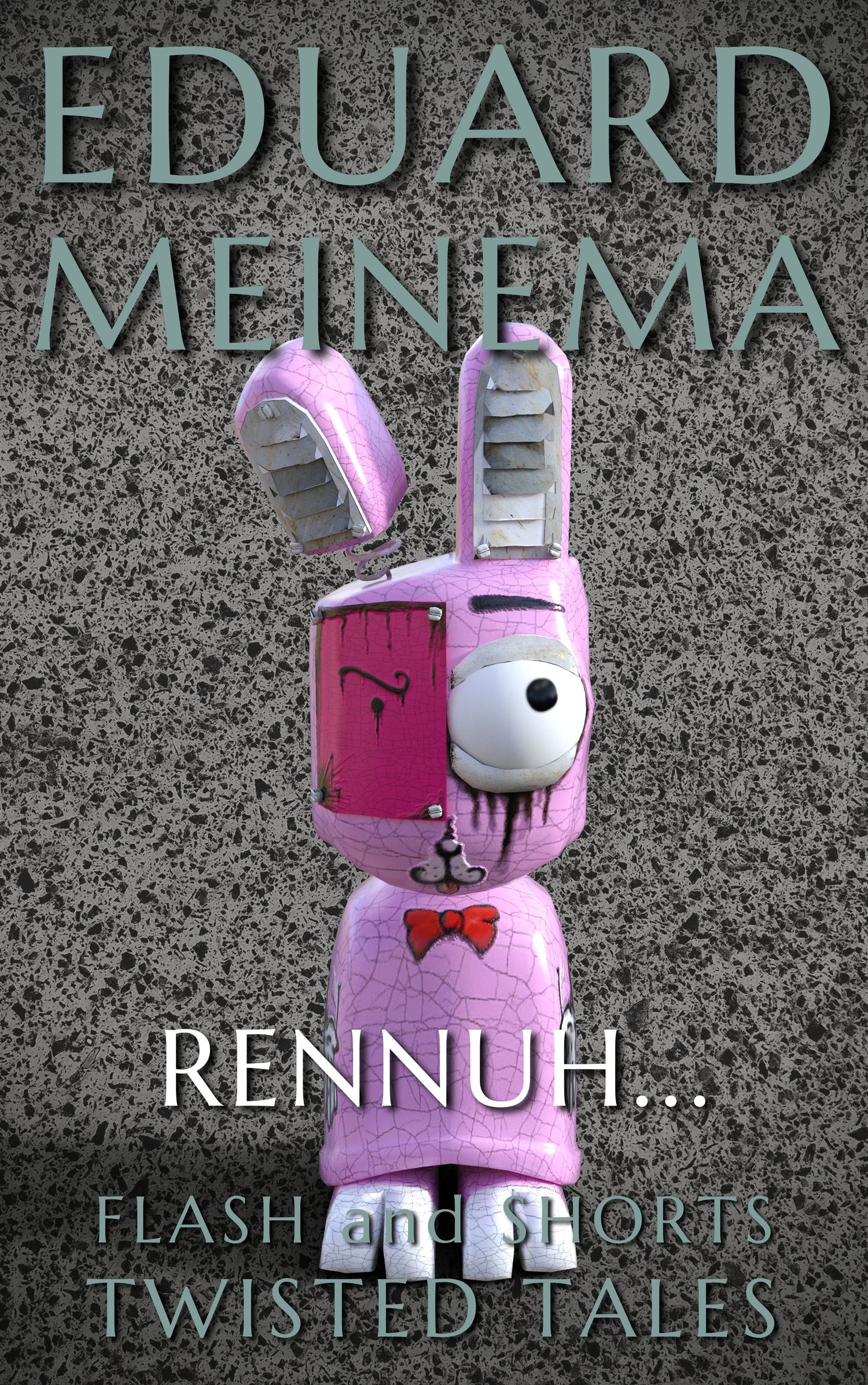 Rennuh...
On Sale
Afscheid nemen van je favoriete huisdier is moeilijk. Gelukkig zijn er mensen die ervoor willen zorgen en je vriendje een nieuw huis bieden...
Een superkort verhaal met een onverwachte twist!
Lees het gratis, of 'koop een kop koffie' voor me. Of, nog beter, koop deze tekst als T-shirt of arptint. Kijk in
mijn printshop
voor alle merchandise!