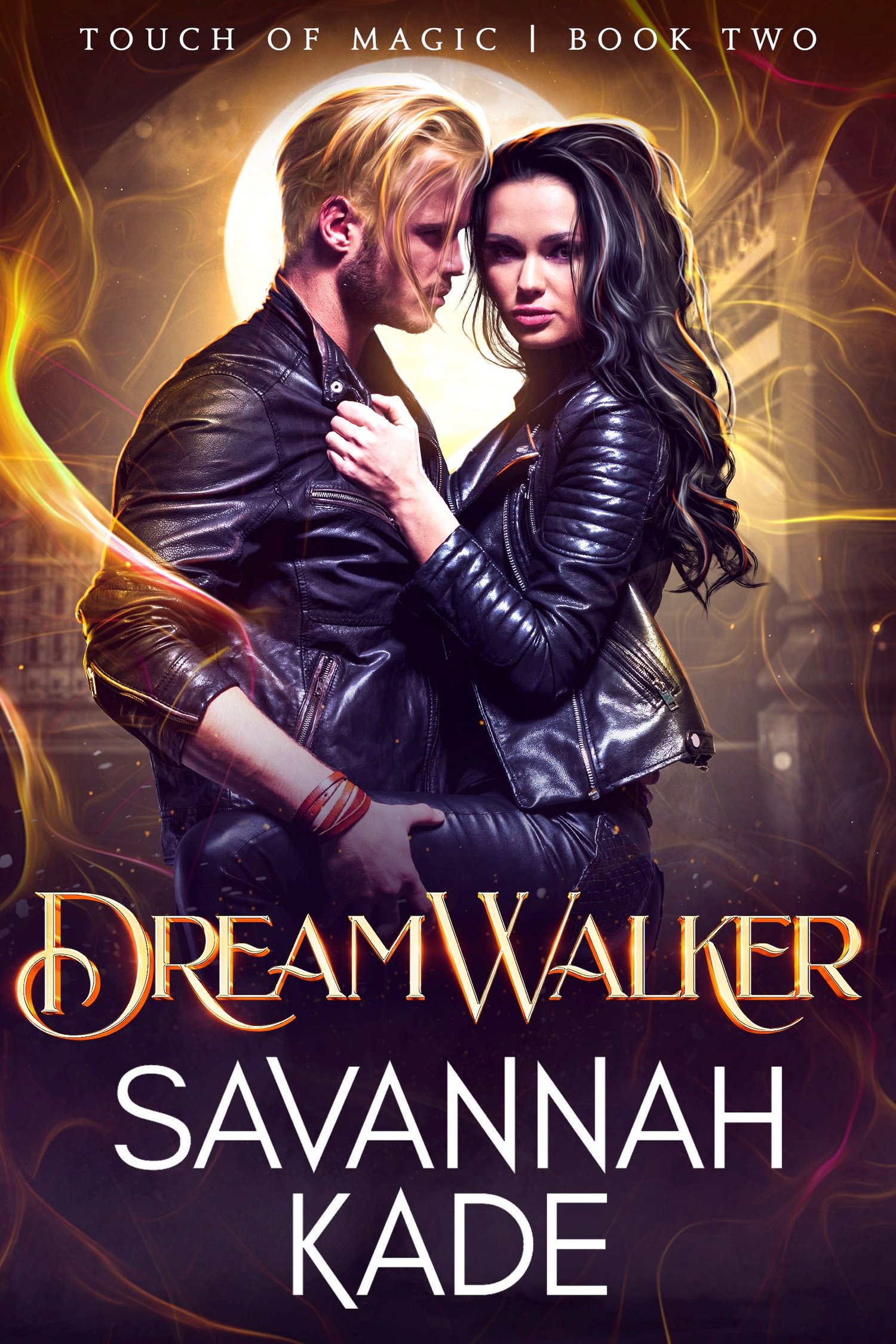 DreamWalker
A witch. A cop. A spell. Did her magic net her the wrong man? Or the right one?
Yasmin has been in love with Tristan Goodman since she took the job at his family's witchcraft shop several years ago. He's never really noticed her, not the way she wants. One little love spell can't cause that much trouble, can it? But when Yasmin winds up in the middle of a gang war, and in the arms of LA Detective Luke Salzone, she realizes she might have been wishing on the wrong star after all…
Luke doesn't believe in magic, nor in anything he can't see or touch. But he just might start to believe in Yasmin. DreamWalker will enchant you with witty dialogue, fun modern-day witchcraft and a love story that may make you believe Luke has some magic of his own.
DreamWalker is the second book in the Touch of Magic Series from Maggie Award winner Savannah Kade. This Kristan Higgins meets A Discovery of Witches love story will have you burning your pink candles at both ends.
"This light paranormal romance is truly a hidden gem!"