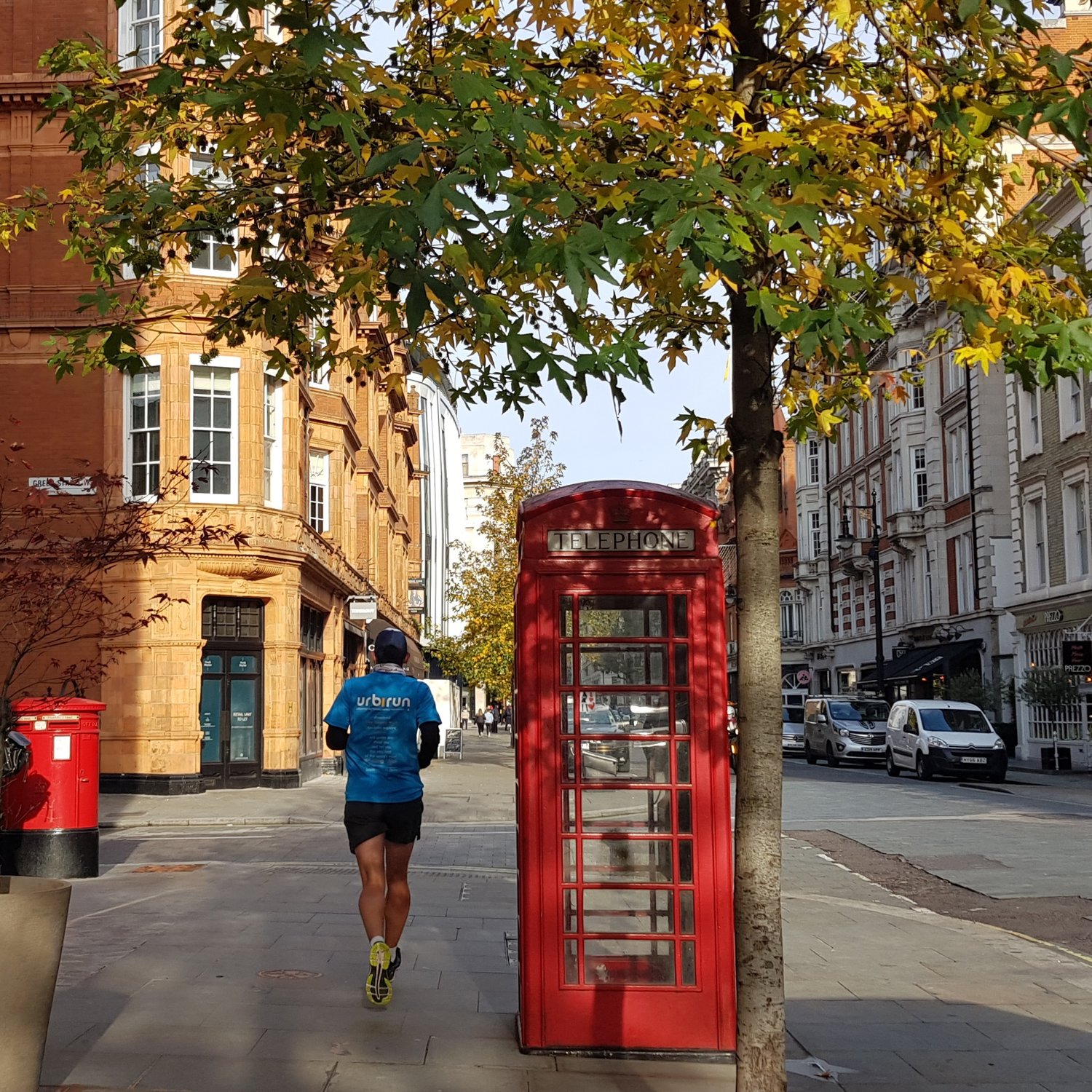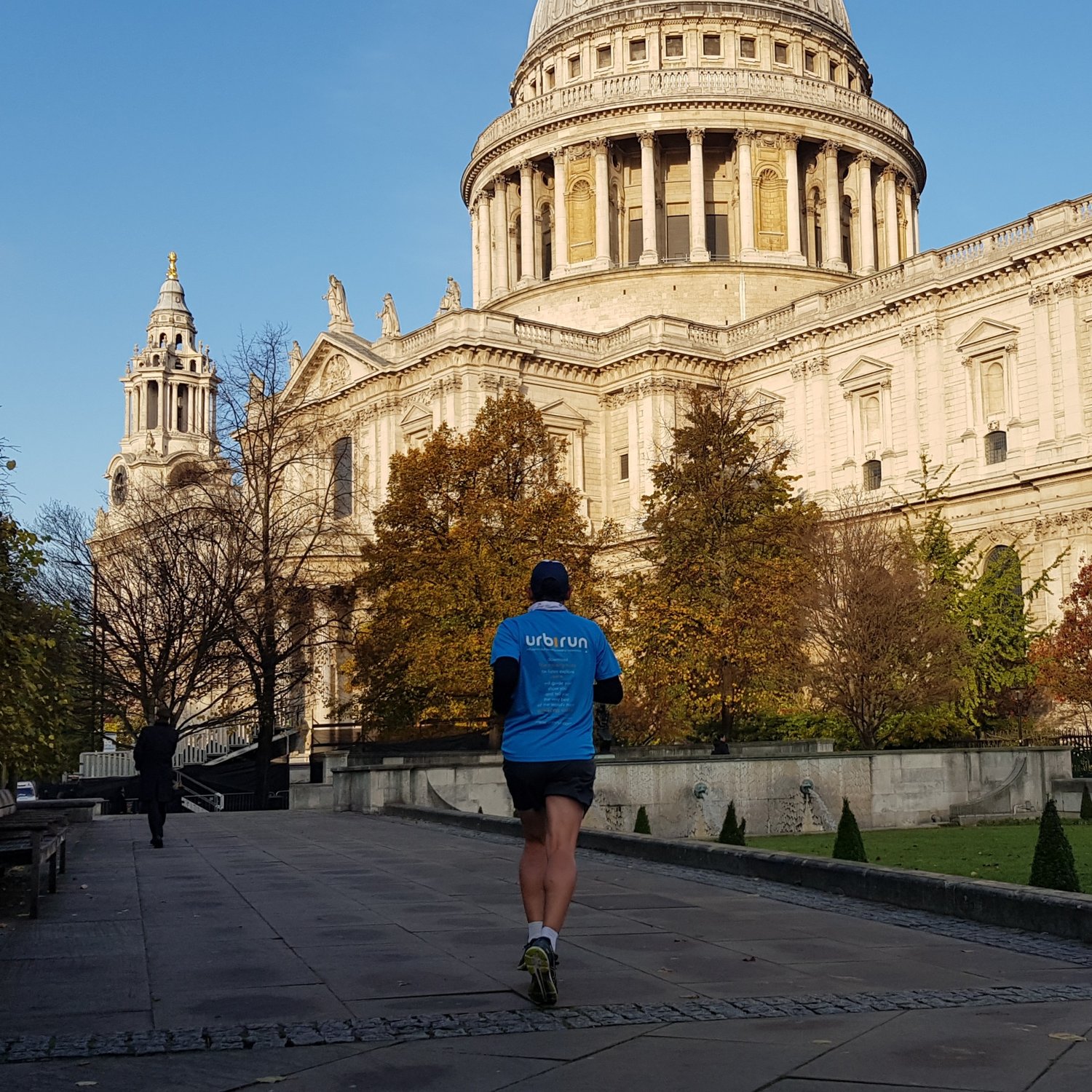 urbirun London - 9 tours full package
On Sale
London running tours, full package
London 5 Parks - 12.9km
London Canary Wharf&Greenwich - 10km
London Canary Wharf&Greenwich - 12km
London Canary Wharf - 7.8km
London Highlights - 13.3km
London Notting Hill, Camden & Regent's Canal - 9.8km
London Parks&Soho - 10.8km
London Thames & more - 8.4km
London Thames & more - 9.9km
Let's take you to explore London main landmarks and districts with all these various tours : you won't miss any of the iconic places or districts of London. You will explore History, Parks, Canals, and the Thames River. Your eyes will enjoy it as much as your legs.
Laissez-vous guider à la découverte de Londres, de ses monuments principaux et de ses quartiers : vous ne manquerez aucun lieu emblématique, ou quartiers mythiques, vous profiterez des parcs, vous courez à travers l'Histoire, le long des canaux, ou à la découverte de la Tamise.
Your sightseeing running/walking tour as a .gpx file, to download to your smartphone or smartwatch, and run with eyes wide open.
Votre parcours running/walking touristique, en fichier .gpx, à télécharger pour votre téléphone ou votre montre-sport, vous laisser guider, et courir/marcher les yeux grand ouverts.
urbirun, sightrunning tours created by passionate runners for runners, made with runner's mindset and point of view...
urbirun, les itinéraires pensés par des runners passionnés pour les runners !
Other tours in UK & Ireland here
More tours/plus de parcours
sur :
www.urbirun.com
or
here as .gpx files