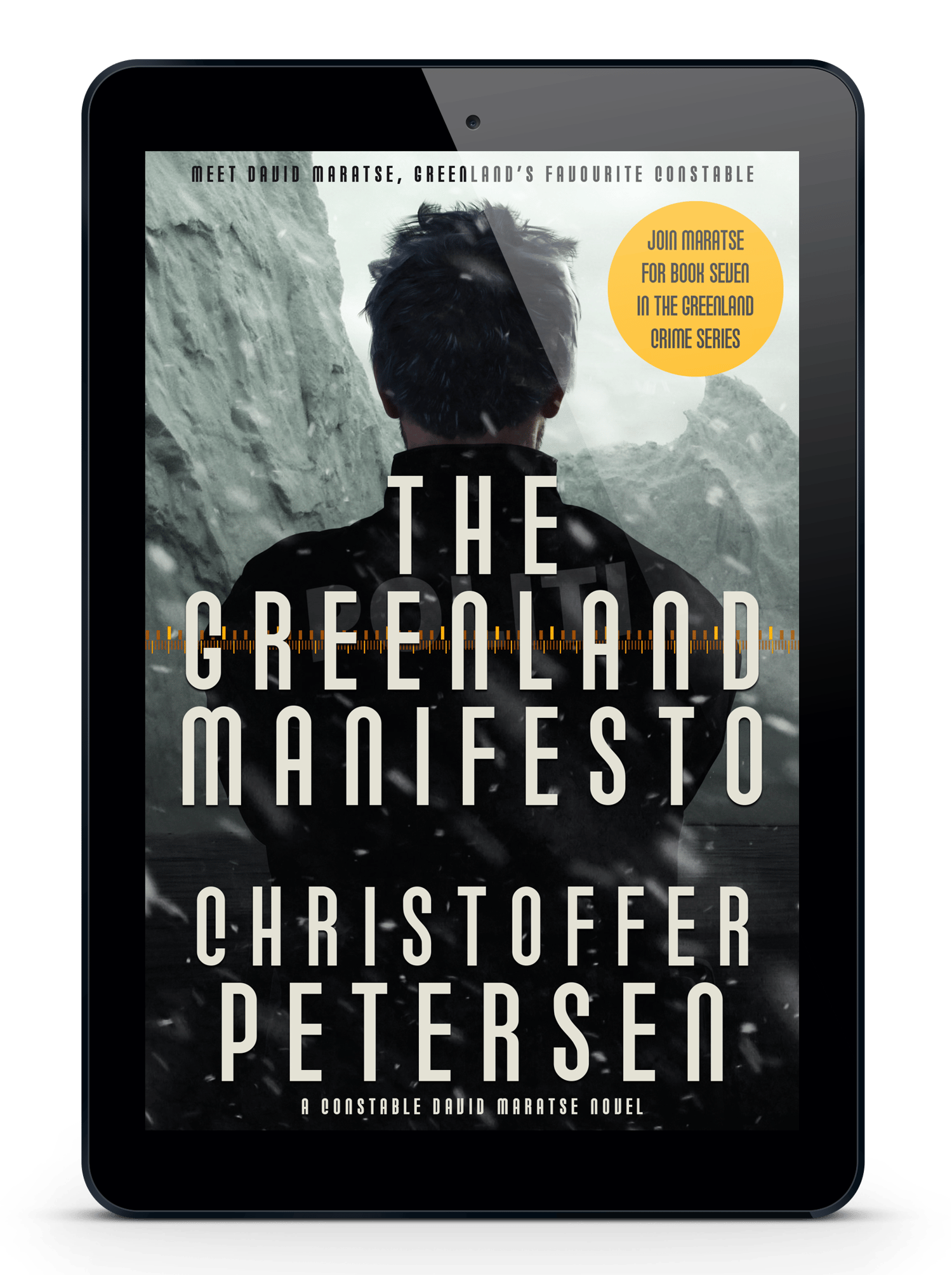 The Greenland Manifesto (Greenland Crime #7)
On Sale
Greenland means business, and business is good.
When working as a guide for a whale safari company operating out of Nuuk, retired police constable David Maratse is slowly adjusting to life in Greenland's capital city.
But as the world's attention shifts north and foreign investors compete for favourable terms and lucrative contracts, Maratse is drawn into the increasingly cutthroat world of tourism, business, and politics.
When the body of a local entrepreneur is discovered on the beach, relationships are strained as Maratse's partner, Sergeant Petra 'Piitalaat' Jensen, investigates.
The Greenland Manifesto is the seventh book in the Greenland Crime series.
Pick up The Greenland Manifesto today for a heady dose of Greenland politics and crime!