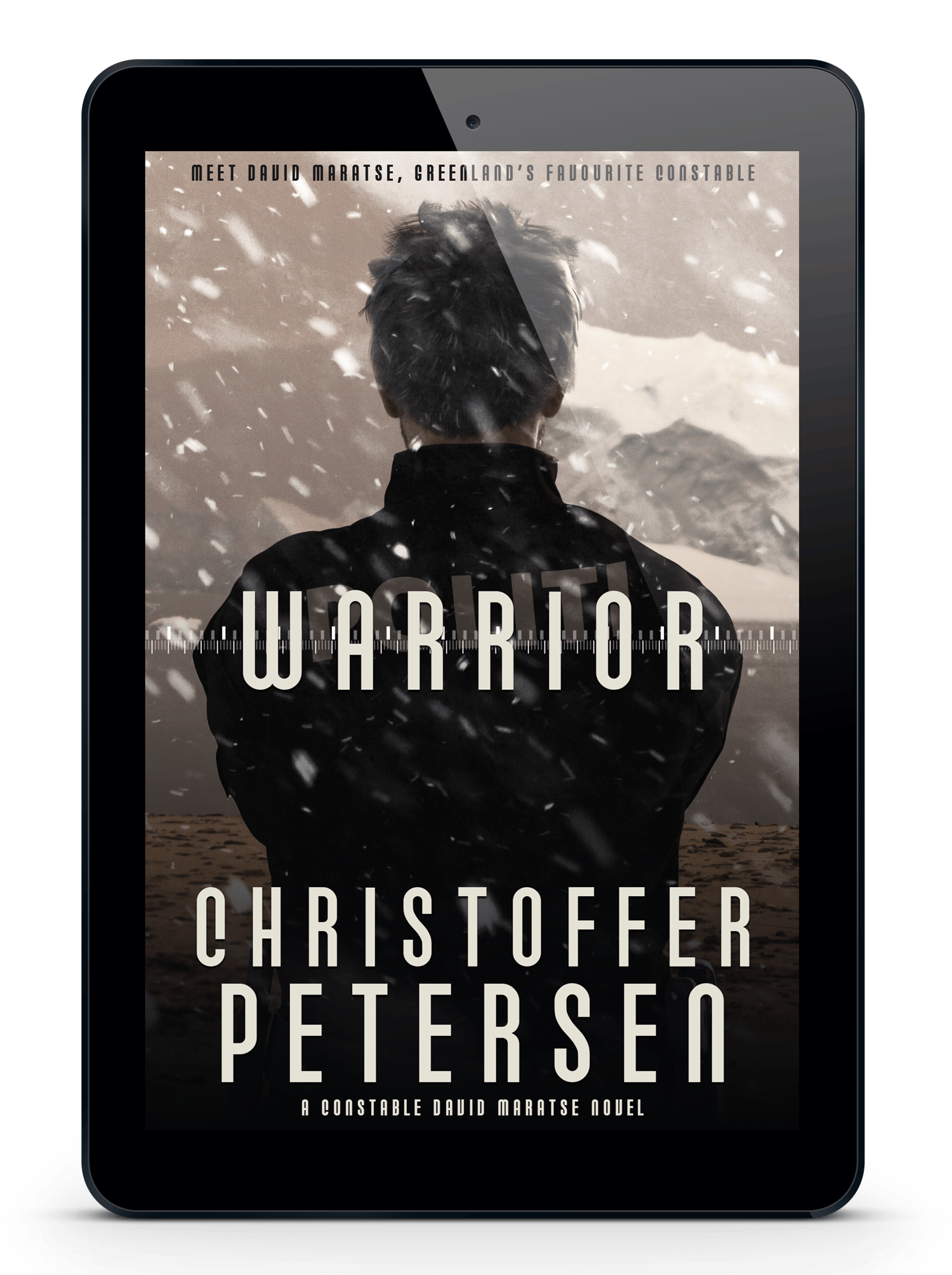 Warrior (Greenland Crime #6)
On Sale
$4.99
When a fugitive is discovered in Greenland, retired police constable David Maratse revisits an old case and works with a foreign agent to solve an international act of terrorism.

Warrior is the sixth book in the Greenland Crime series, revisiting the past to solve a crime in the present, while reuniting readers with familiar characters and threads.

Pick up your copy of Warrior and book your return journey to Greenland today!