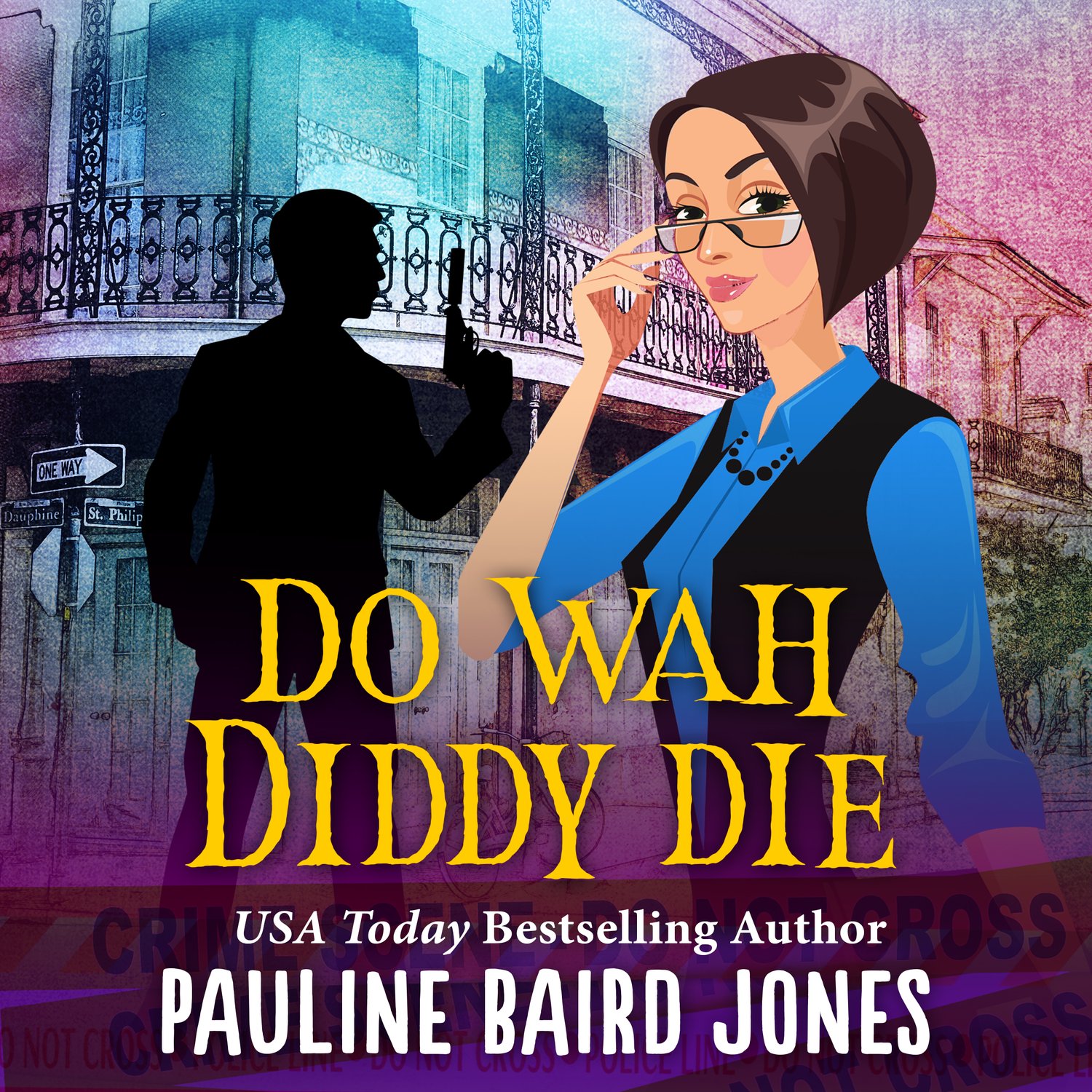 Do Wah Diddy Delete Audiobook
Preview
When you need a little murder, a little mayhem and maybe a little romance in your life, you need Do Wah Diddy Delete. And there's a baby. A totally safe baby. But everyone else has a lot of trouble in these three short stories.
DO WAH DIDDY DEAD
If Miss Weena can put off dying to solve Miss Gracie's murder, then Luci can't play the pregnancy card to get out of playing side-kick. It's not like it will be dangerous. Miss Gracie has been dead for decades…
DO WAH DIDDY DIE ALREADY
Luci Seymour is out of the murder business and in the mom/wife/B&B business. Until the morning she sees a body in the new freezer. But when she goes to call in her homicide detective husband, she sees the dead guy walk in the front door. Not dead. Not even chilly…
DELETING DENNIS
Capri Hinkenlooper thought her name—and Monday mornings—were the worst things in her life, but then her fellow editor and all around slimy guy gets deleted with her letter opener. On the upside, the two homicide detectives investigating the murder are seriously cute…
All three of these short stories were written for anthologies that are now out of print. Technically, of course, they are still out of print, since these are digital, but they are available once more for those who want more Mickey, Luci and her aunts. Deleting Dennis is a stand alone short, written for my daughter who was once an editor in crazy town.