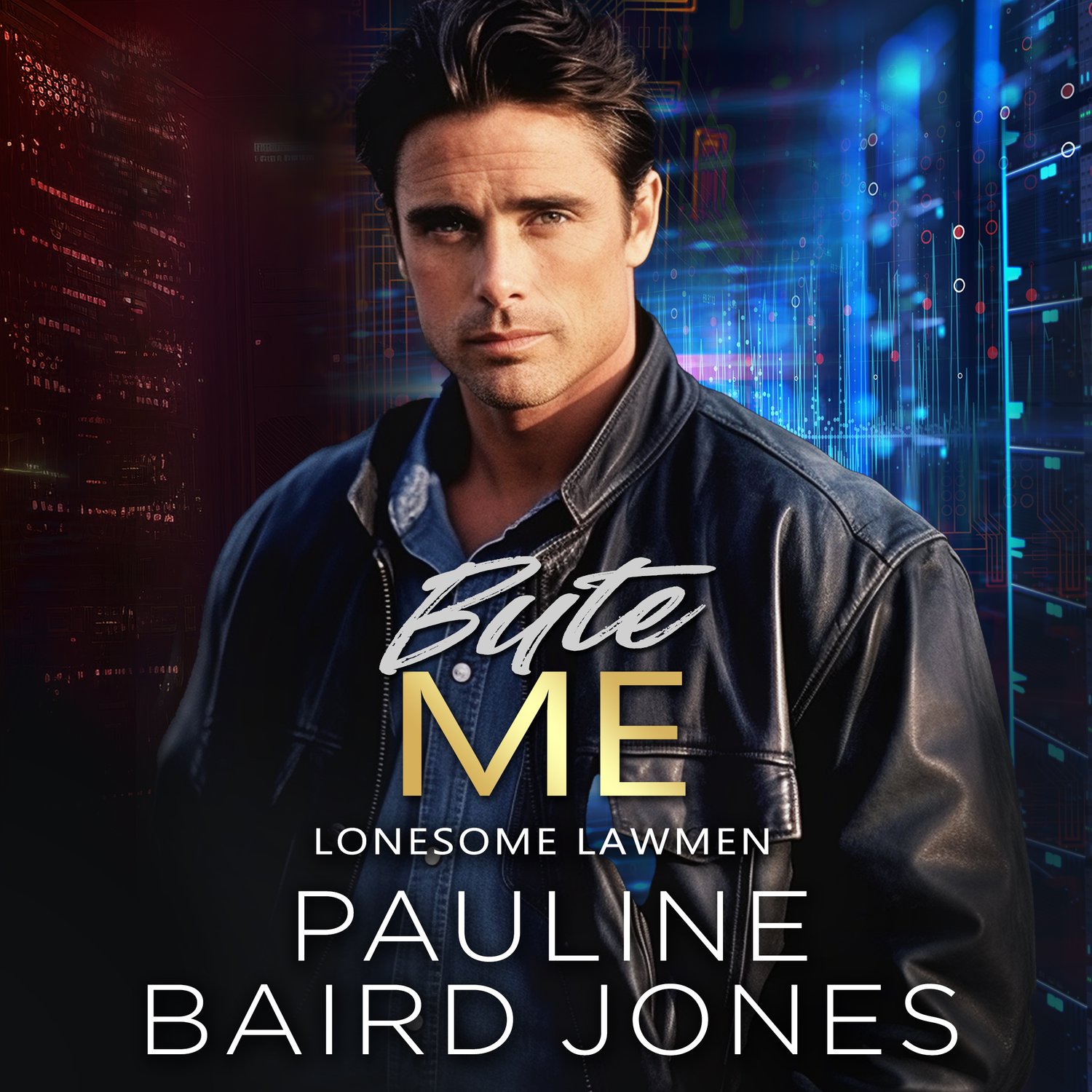 Byte Me Audiobook (Lonesome Lawmen 2)
Preview
A virtual vigilante with a killer in her sights. A deputy marshal caught in the middle. Can they go beyond the law to make things right?
Phoebe Mentel has been honing her hacking skills with one mission in mind. While the man who murdered her sister thinks his money and connections will keep him safe, Phoebe has other plans. She and her gang of vigilante hackers are hot on the killer's trail, but they aren't the only ones on the prowl…
US Deputy Marshal Jake Kirby wishes he would've ignored his gut feeling. If he had, he never would've walked into Phoebe's Colorado country western bar, and he certainly wouldn't have had to arrest the alluring hacker. While he doesn't blame her for seeking vengeance, even the woman of his dreams isn't above the law…
But as Phoebe and Jake broker a deal to work together, the killer they seek is willing to break every rule in the book to keep his freedom…
Byte Me is a suspense-filled mystery with a dash of humor. If you like tech-savvy thrillers, eccentric characters, and romance under fire, then you'll love Pauline Baird Jones' next standalone installment in her Lonesome Lawmen series. 
Buy Byte Me to decode this virtual mystery today!