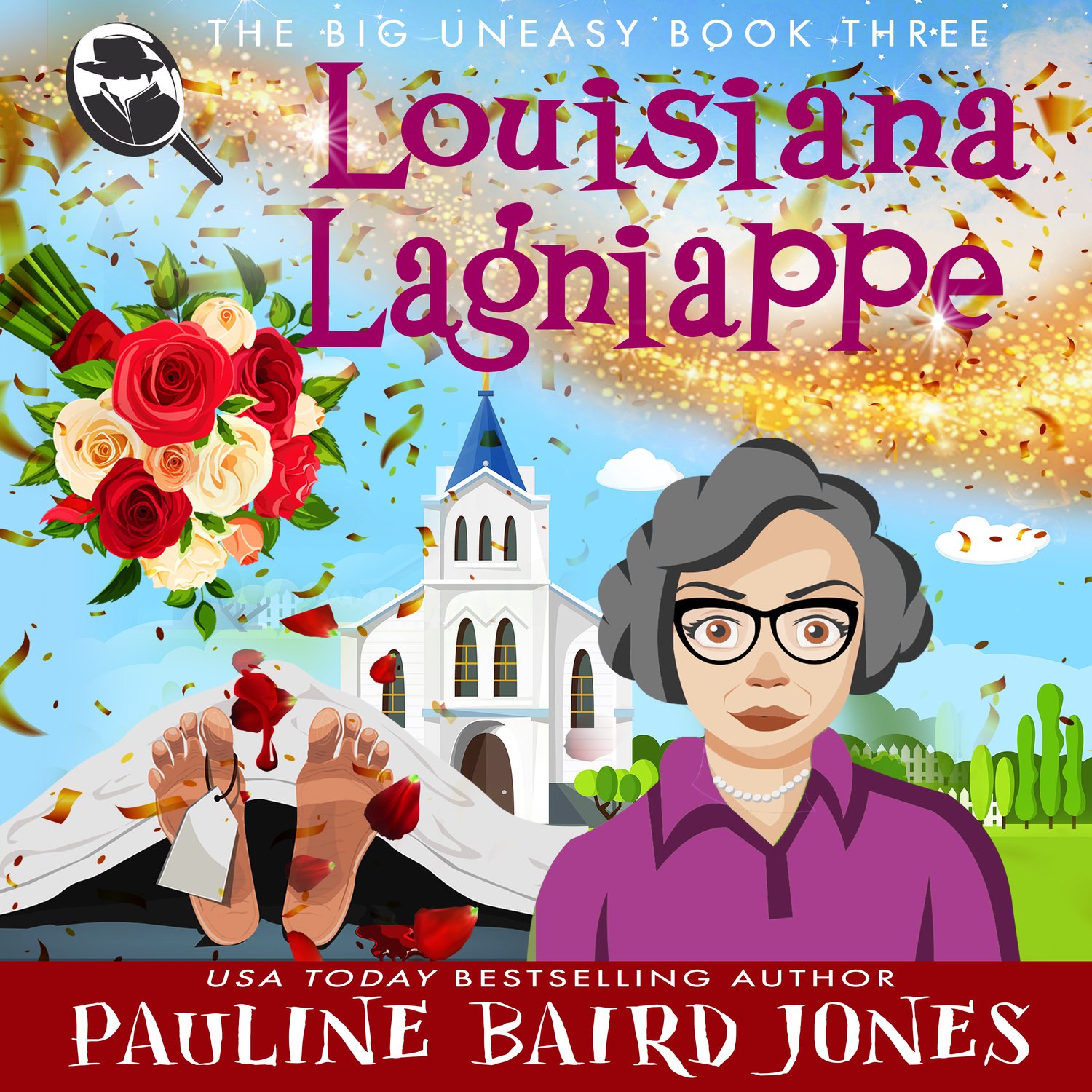 Louisiana Lagniappe Audiobook
Preview
A Reunion, a murder, and a wedding…oh my!
Becca Smith Poole should have known her forty-fifth high school reunion would be anything but normal - especially when a dead body turns up! Renowned for her problem-solving skills, Becca is determined to discover who the murderer is - and if her former high school crush is still as handsome as he was in their younger days. The first will take some time to solve, the second one took her breath away.
Retired detective Zach Baker has been lonely since the last of his Baker's dozen moved out. When he sees Becca Smith's picture in the "where are they now" brochure, he wonders if this might be a first chance for him with the gal he could never connect with in high school. But before he can ask her out, a murder breaks up the party.
Lucky for him, his son's upcoming wedding is full of problems requiring Becca's professional problem solving touch. Can a retired cop and a mystery reading problem solver unmask a killer before the wedding? Even more challenging, can Zach convince Becca that there is no end date for falling in love?
Dive into the next installment of the Big Uneasy series that reviewers have said will "make the reader feel as if they've been plopped down right in the middle of the Big Easy." Get Louisiana Lagniappe: The Big Uneasy 3 now!
Narrated by Becky Boyd