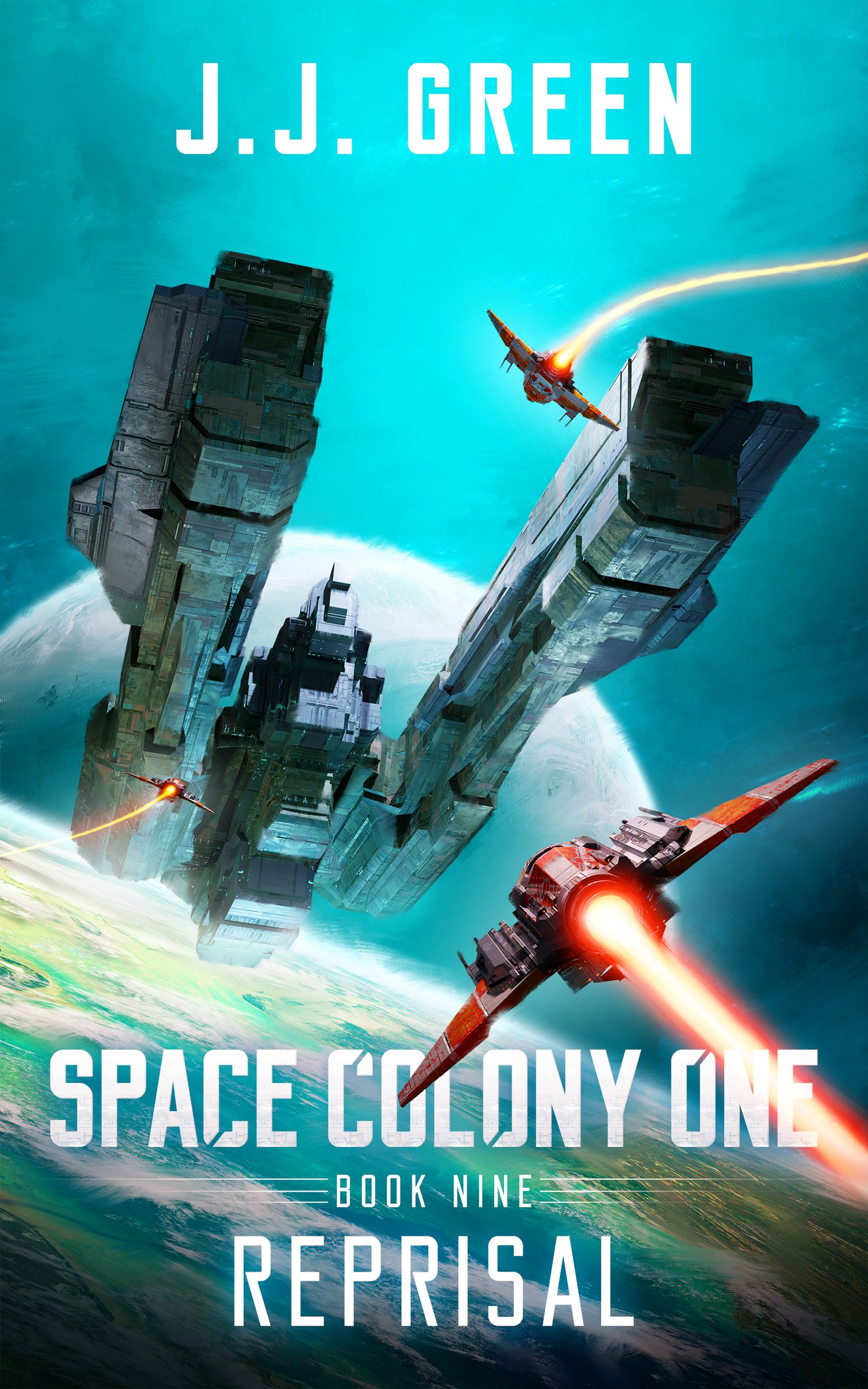 Reprisal
On Sale
Intruders on the home planet
The crew of the Sirocco has made it back to Concordia—only to find the Scythians got there before them.
Their planet has been invaded, the human population has been enslaved, and the fight for freedom seems hopeless.
But that doesn't stop the Concordians from trying.
They must engineer an uprising, a rebellion so vicious it forces the aliens to reconsider their plans. Yet even if the rebels succeed, both sides may be condemned to an endless cycle of reprisals.
Reprisal is the ninth and final book in the epic space colonization adventure, Space Colony One.