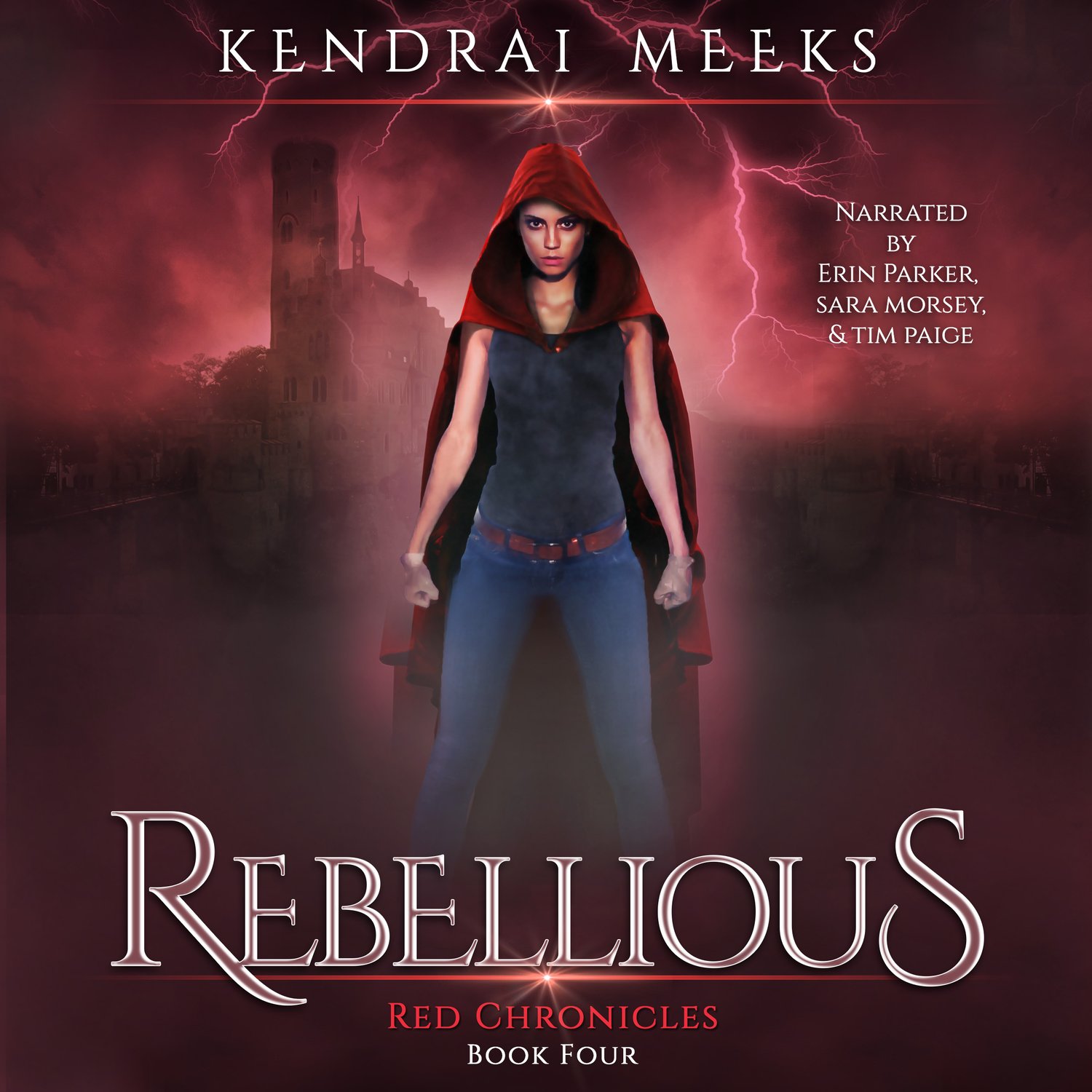 Rebellious (Red Chronicles #4) - Audiobook
On Sale
Enter the Black Forest seeking refuge, leave seeking revenge....

The more I learn about what I really I am, the less I understand who I'm meant to be. Hood? Werewolf? Something else altogether?

But figuring that out will have to wait. The fate of the slayers has been forced into my hands, and for their sake and mine, I need to hand them off to someone else ASAP. Where else could I go but to the hoods? Convincing the Council of Matrons to offer asylum makes escaping from Istanbul and Vlad Tepeş's harem look like pup's play. Between court politics and the revelation of my family's darkest secrets, I fight to save the ones I love and keep a supernatural race from going extinct. If I can keep from dying in the process, that would just be peachy too. But when presented with an impossible choice, who will I rescue and who will I condemn to die?