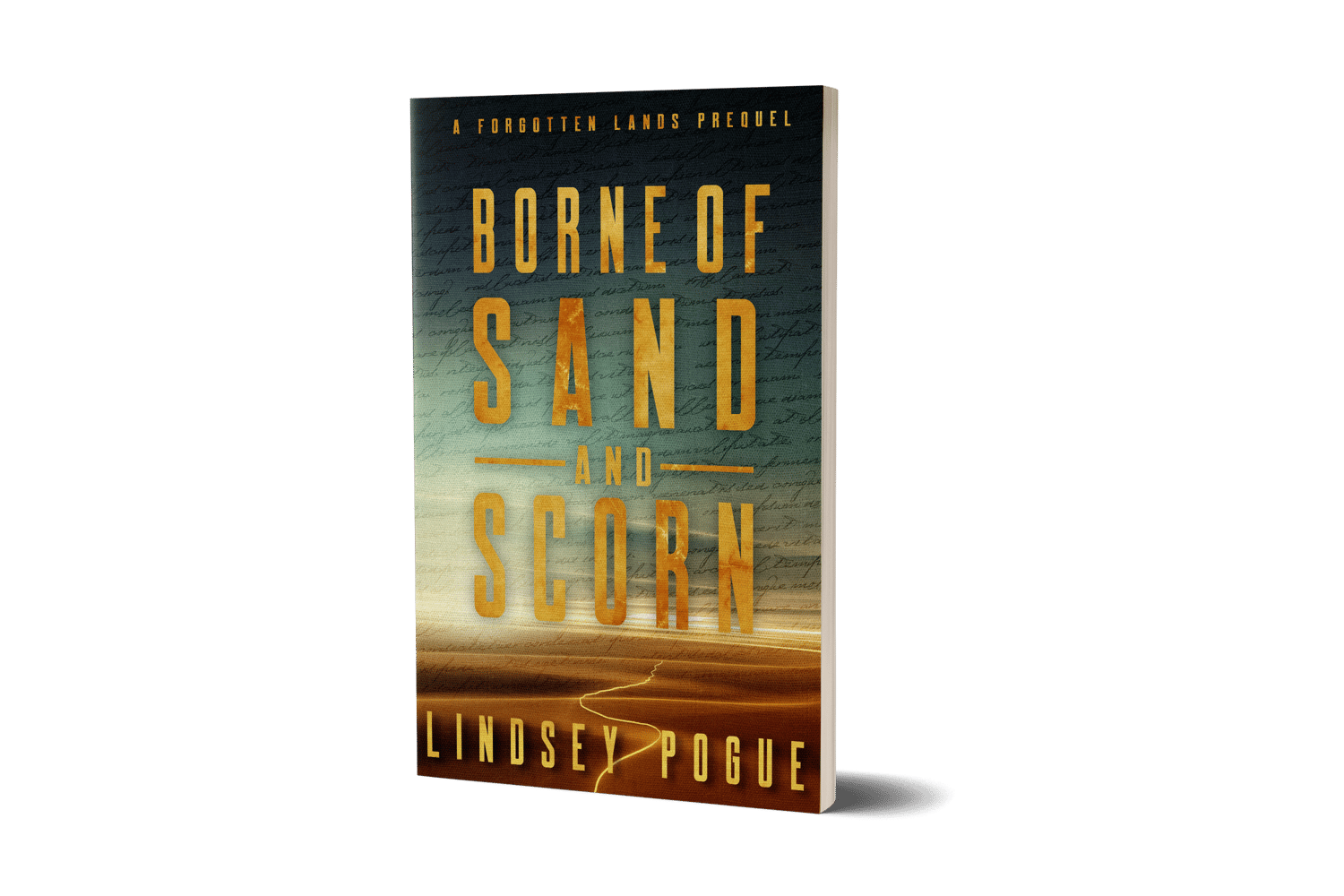 (Slightly Damaged) Borne of Sand and Scorn (Signed Paperback)
SLIGHTLY DAMAGED, DINGED, OR DENTED
*U.S. SHIPPING ONLY - INCLUDED W/ PURCHASE*
Death favors no one.
In the bustling industrial cities of Victorian America, soot clouds darken the skies, plaguing citizens with black lung. Rich or poor, young or old, no matter their station, no one is able to escape the life-threatening disease, and the West family is no exception.
Overcome by death and sickness, the Wests flee to the New Territories for refuge, only to discover more devastation. Wind and drought ravage the land, burgeoning love and friendships are tested, and no one is safe. No place on earth is untouched by the Shift.
Borne of Sand and Scorn is the prelude to the Victorian post-apocalyptic adventure, Dust and Shadow, and is a Forgotten Lands Series Prequel adventure.
Please allow for 1-2 weeks for packing and shipping.
No Returns or Refunds.