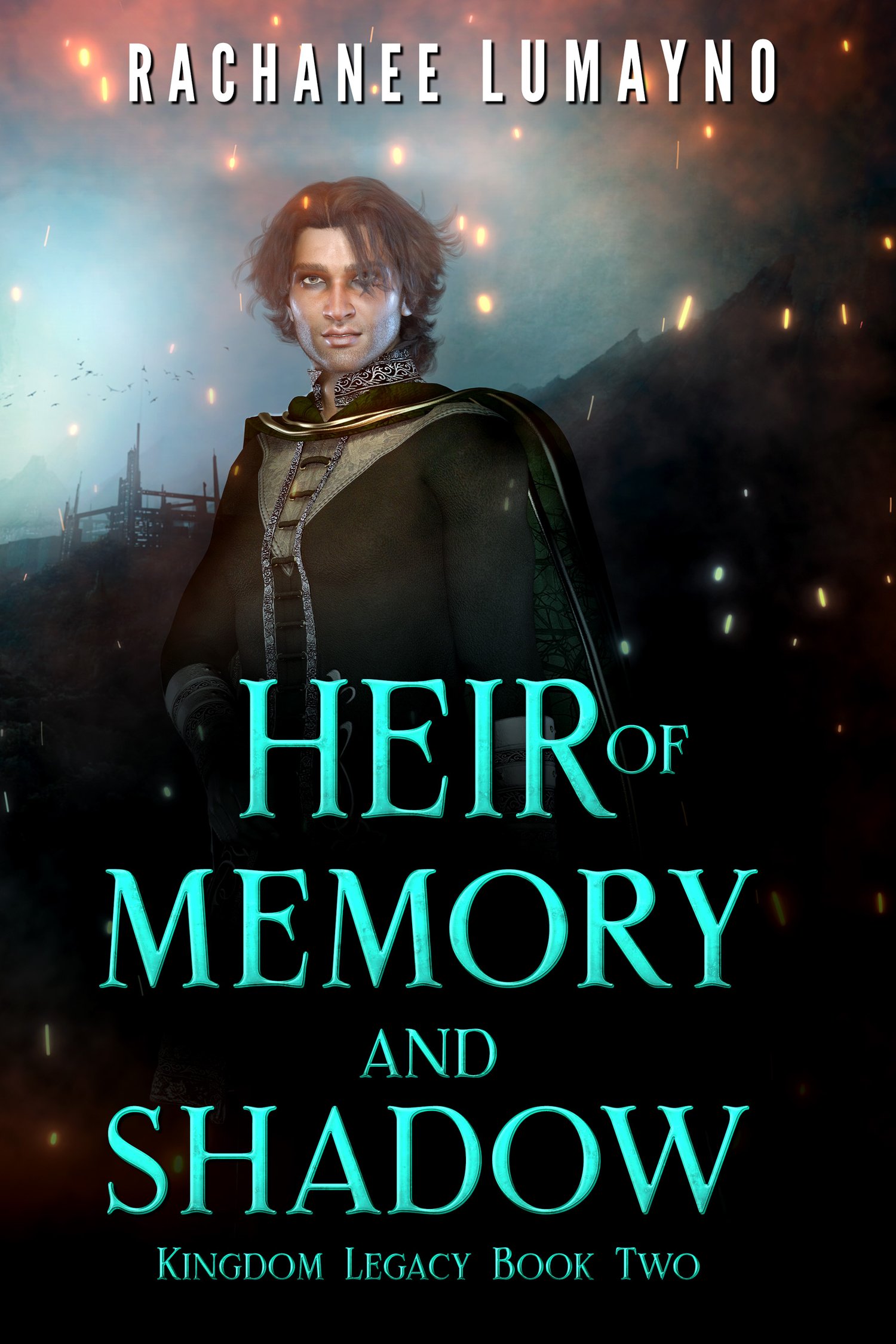 Heir of Memory and Shadow - Paperback
The course of true love never did run smooth. Especially because it usually leads to death.
I may be one of the most gifted Seekers in the kingdom of Orchwell, but it's usually my twin sister who gets the most commissions. Because everyone wants to find their true love. But my side of the family Seeking gift, finding lost loves? Not so much. Because if it ended in heartbreak once, it will probably lead to heartbreak again.
Still, a job's a job.
So when Lady Adallia hires me to find her own lost love, I say yes, even though I'd like nothing more than to be rid of my ability.
But the noblewoman neglected to tell me some important details about her commission. And now I, Kaernan Asthore, along with my Seeker team and my mysterious noblewoman patron, have to outsmart an infamous gang of bounty hunters and uncover Lady Adallia's secrets, before her quest to find her lost love causes us to lose our lives.
Journey to the Gifted Lands, a fantasy world of seven kingdoms, each known for their own unique power or ability. Heir of Memory and Shadow is the second book in the Kingdom Legacy series set in this magical world. Each book features a new character from one of the kingdoms, with appearances from beloved characters from previous novels.