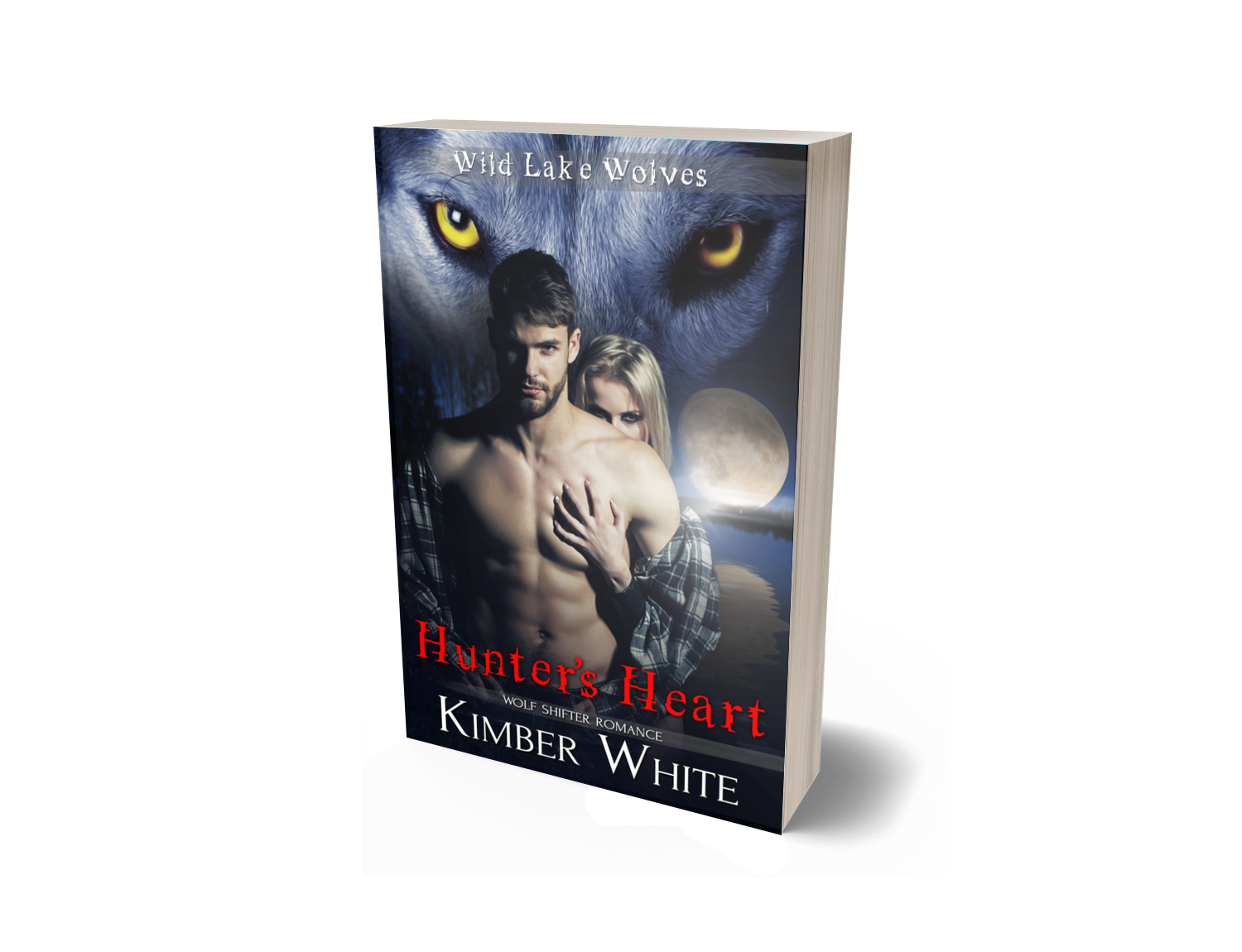 Hunter's Heart: Wild Lake Wolves Book 5
On Sale
Jessa Lyle thinks the only good werewolves are dead ones.
She should know. Her father has earned his fortune hunting some of the most brutal, rogue shifters around. But, when a sudden injury sidelines him in the middle of his biggest contract yet, Jessa decides to take his place to save the family business. Problem solved…until she meets her mark.

Sexy Alpha Derek Monroe's not like any of the werewolves Jessa's used to. Sure, he's got that shifter swagger, that preternatural strength, and chiseled abs for days. But, when he turns those golden wolfish eyes on her, she feels a powerful attraction to him she never saw coming. There's too much at stake to go soft now. Her father's reputation, her family's livelihood, and her very life depend on her carrying out this hit. Just when Jessa thinks she's captured her wolf, Derek may just have captured Jessa's heart.

What if everything Jessa's ever believed about werewolves is a lie and the only truth she can see now is him?

Note: Epub Book Files will be delivered via email by Bookfunnel immediately after your purchase.