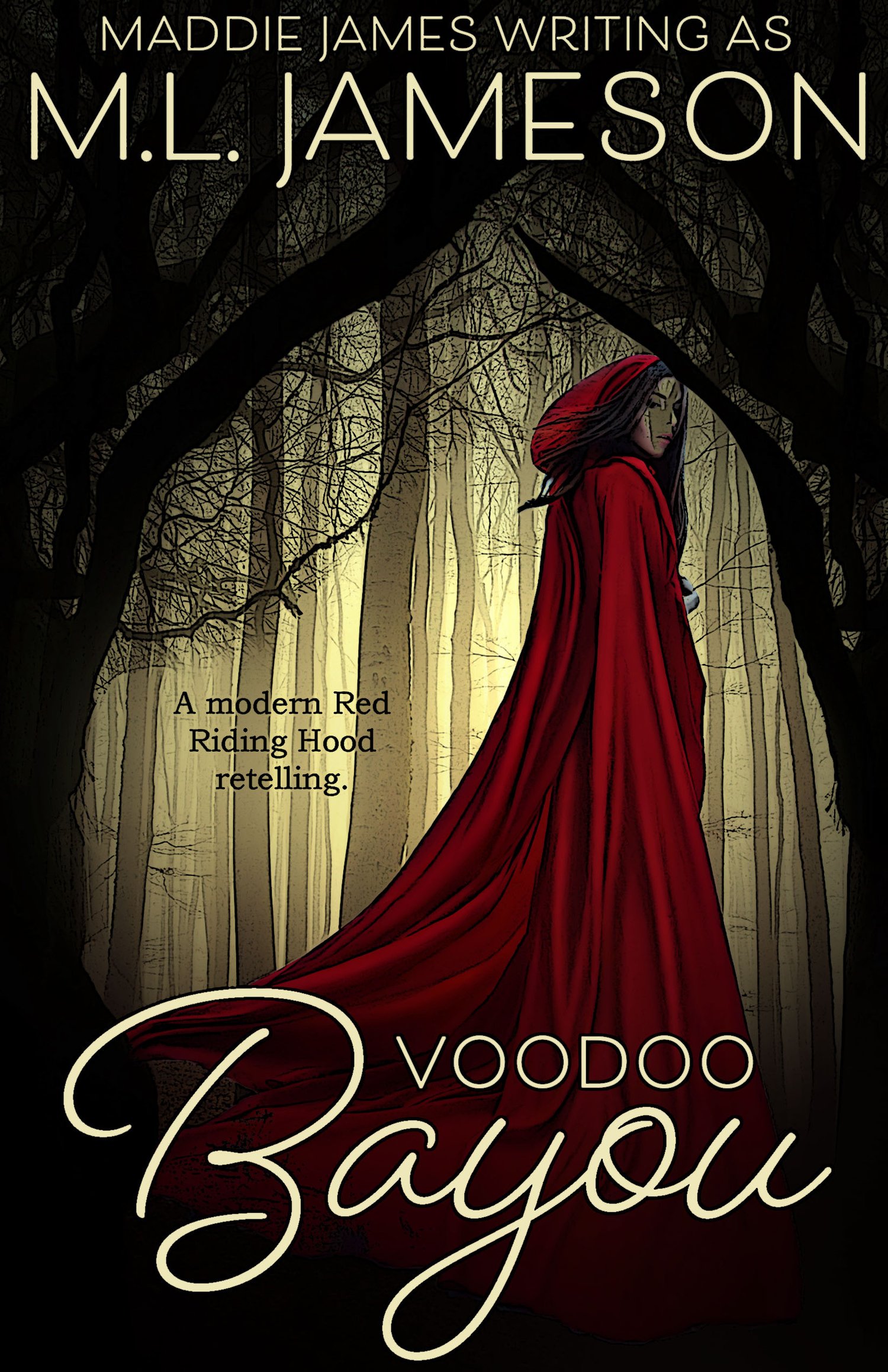 Voodoo Bayou
On Sale
$2.99
Ever wonder what happened when Little Red Riding Hood grew up? In the bayou? With a grandmother who used potions and magic?

Garnet Boudreaux is going home. Not to her apartment in New York City but to her childhood home in the bayou. She doesn't want to go, and isn't certain what will be waiting for her when she arrives. But standing in the voodoo shop on Bourbon Street, in the middle of one helluva Mardi Gras party, she's told by Madame Madeleine Dupuis that she has no choice. The witchy woman presses two pouches into Garnet's hands, wraps a red cape around her, and tells her she must go--and go now--to see to her grandmother.

Max LeBlanc spies the auburn-haired beauty across the street and knows in a heartbeat she is the one. A rougarou always knows when he's met his mate. Some may call him a lycanthrope, a werewolf if you will, but in Cajun bayou lands he's known as The Rougarou. He's waited several hundred years for this moment, and for her. There is nothing left for him to do, but mark her and claim her as his mate.

Tonight.