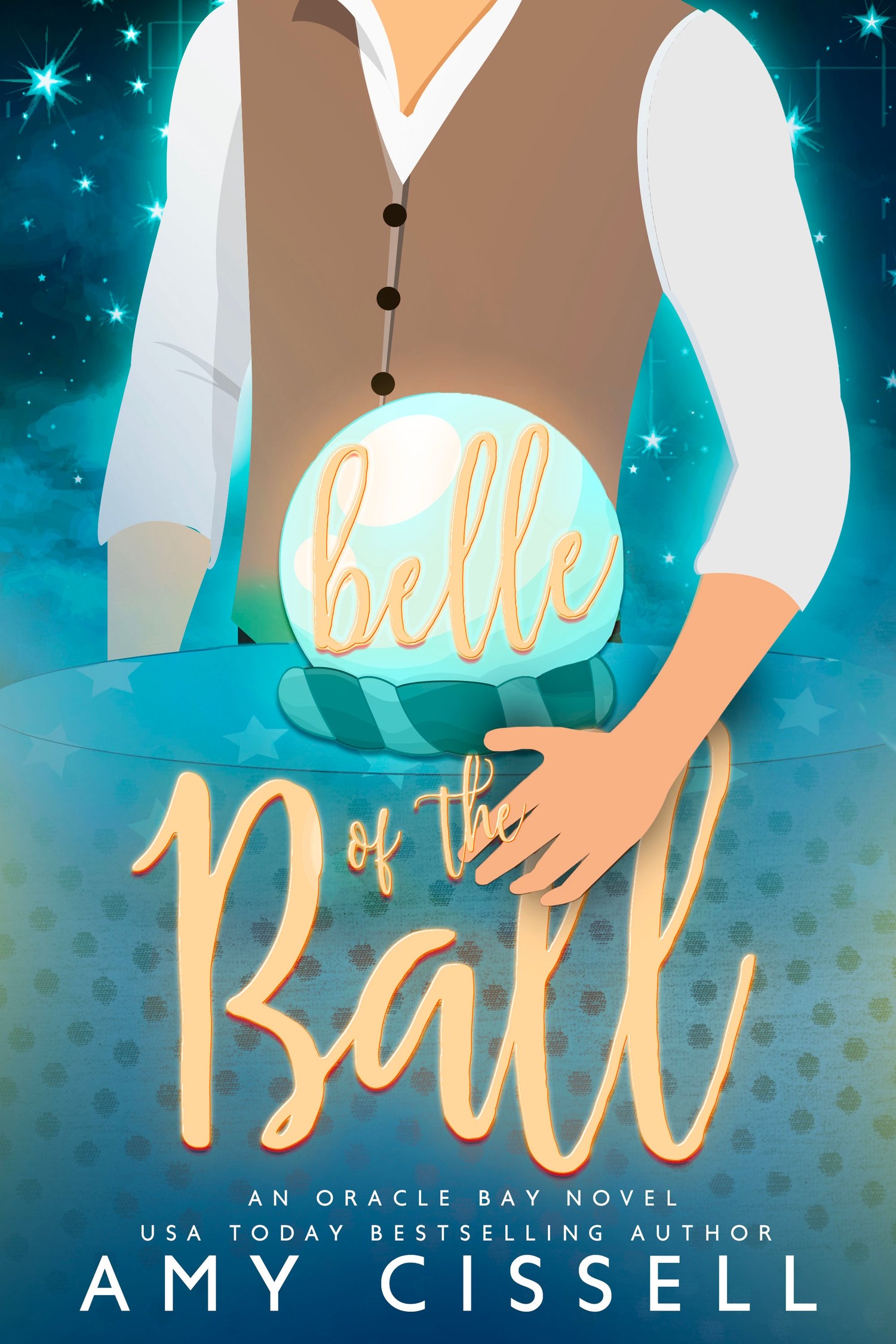 Belle of the Ball (Psychics of Oracle Bay #4, discontinued cover)
On Sale

January in Oracle Bay is usually quiet…

…but this year, murder and mayhem disturb the peace.

With his psychic powers on the fritz, will Drew and his crystal ball be able solve the mystery before someone else dies?

Drew Hardy is recovering from the latest apocalypse by making eyes at his ex-boyfriend, Bill, in hopes of rekindling their romance. But when a pair of mischievous kittens show up and usher in post-holiday chaos instead, Drew must channel his favorite fictional detectives to discover who is driving up the crime rate in this sleepy oceanside village.

Is it Dio—the attractive playboy and Drew's rebound fling—who's back in town? Or Martha, who always knows what's going on before anyone else? Or, is it Ryan, who believes the town's psychics are bad news?

With their powers mysteriously missing and an unusual party atmosphere permeating the town, Drew and his psychic friends can't see who's responsible for the practical jokes, power-theft, and murders.

Will Drew figure out who's to blame before anyone else gets hurt? And can he finally let go of the past and let himself have a happily ever after?

You'll love this gay paranormal cozy mystery psychic romance, because second-chance romance pairs well with murder, mayhem, and wine.