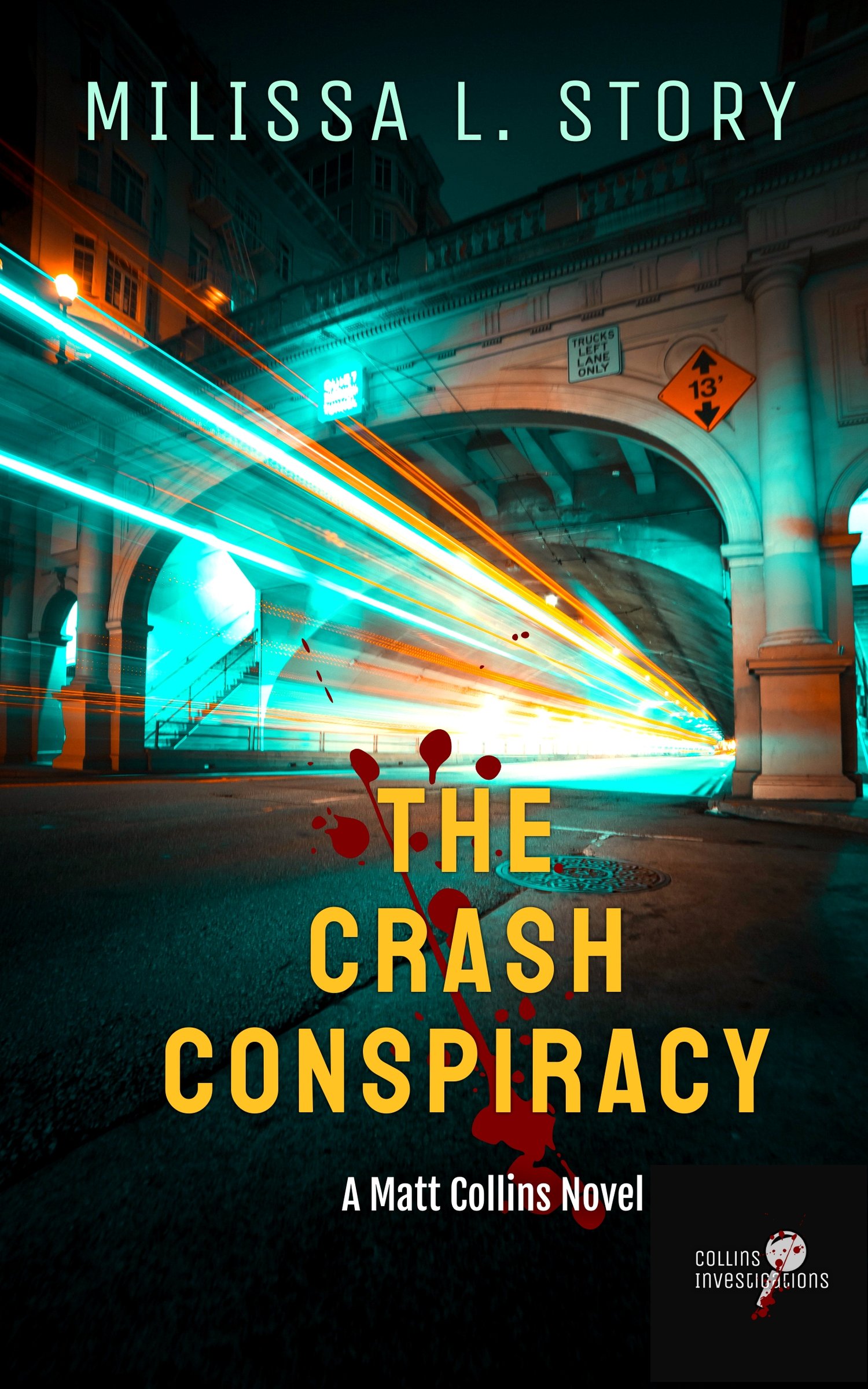 The Crash Conspiracy
Preview
The Crash Conspiracy is a debut crime novel by Milissa L. Story, releasing on November 6th.
In the smoky, neon-lit world of 1970s Washington DC, Matt Collins, a private investigator whose love for jazz, the Orioles baseball, and bourbon is only surpassed by his insatiable curiosity. In the shadows of political power and under the flicker of streetlights, Collins navigates a city where secrets are currency and loyalty comes at a premium, all while looking for meaning in his personal life. The life he had planned for himself had been wrenched from his grasp in the blink of an eye, a bullet ending his brief career as a police officer. Now he must bring justice to those who deserve it in the only way he knows.
When a brilliant scientist meets a suspicious end in a car crash, the city's underbelly begins to stir. Collins, drawn by his innate determination, delves into what appears to be an open-and-shut case. As he follows the trail of breadcrumbs through jazz clubs and smoke-filled backrooms, Collins finds himself being shot at by shadowy figures in the night, followed, and harassed by men who blur the lines between good and evil. Enigmatic femme fatales leading him down a twisted path to the truth, a corrupt senator who is getting away with murder, and a cast of characters as colorful as the era itself. With the sultry saxophone melodies as his backdrop, and the help of an ethically questionable reporter, he must navigate a treacherous landscape of power plays, hidden agendas, and a city seething with tension.
In "The Crash Conspiracy," brace yourself in a gripping tale of suspense, intrigue, and the unforgettable allure of 1970s Washington DC, during a time when tensions were high from the war in Vietnam and the civil rights movement, not everything was peace, love, and rock and roll. A riveting mystery that reaches the highest echelons of power, this is a story that will keep you turning the pages until the very last chord.