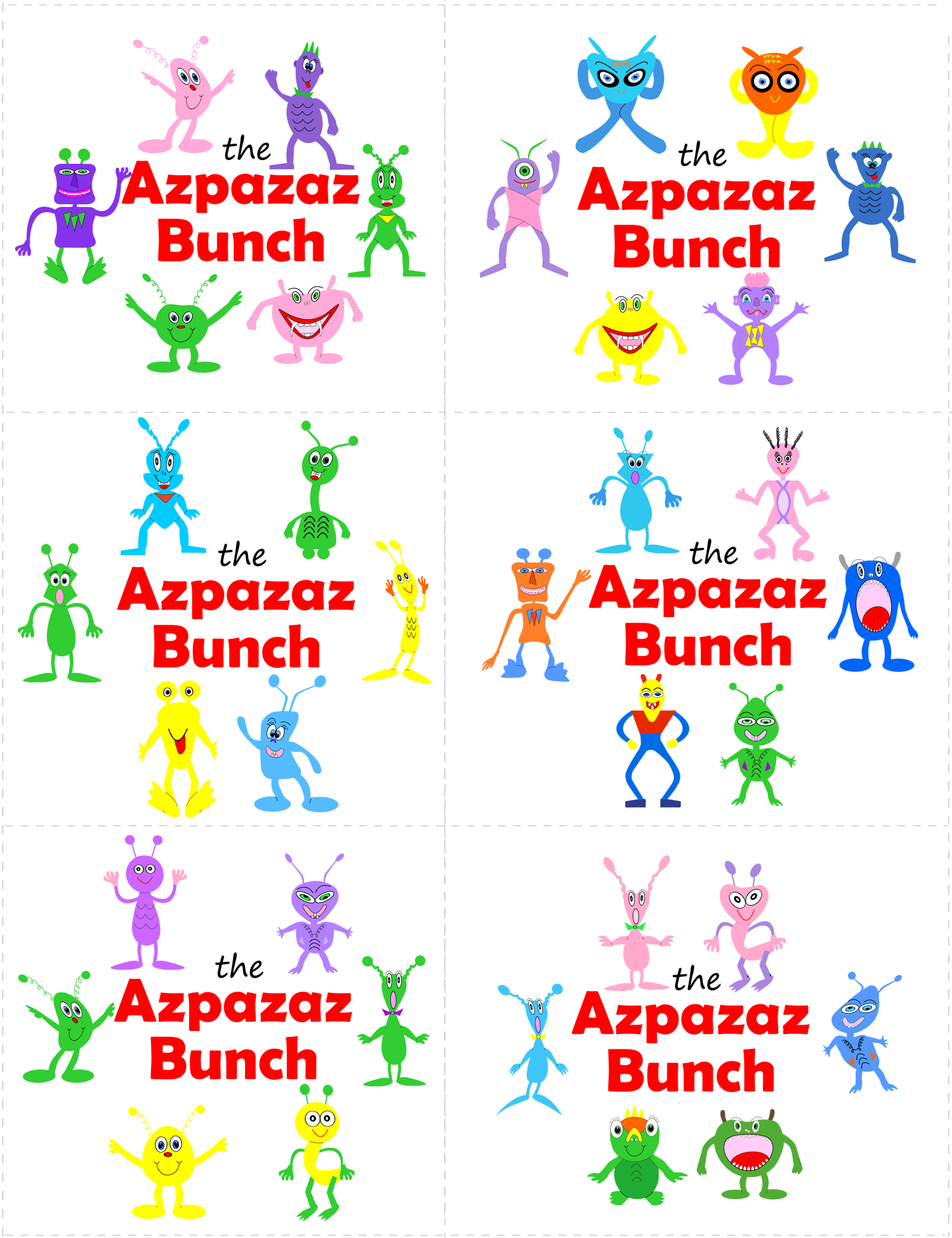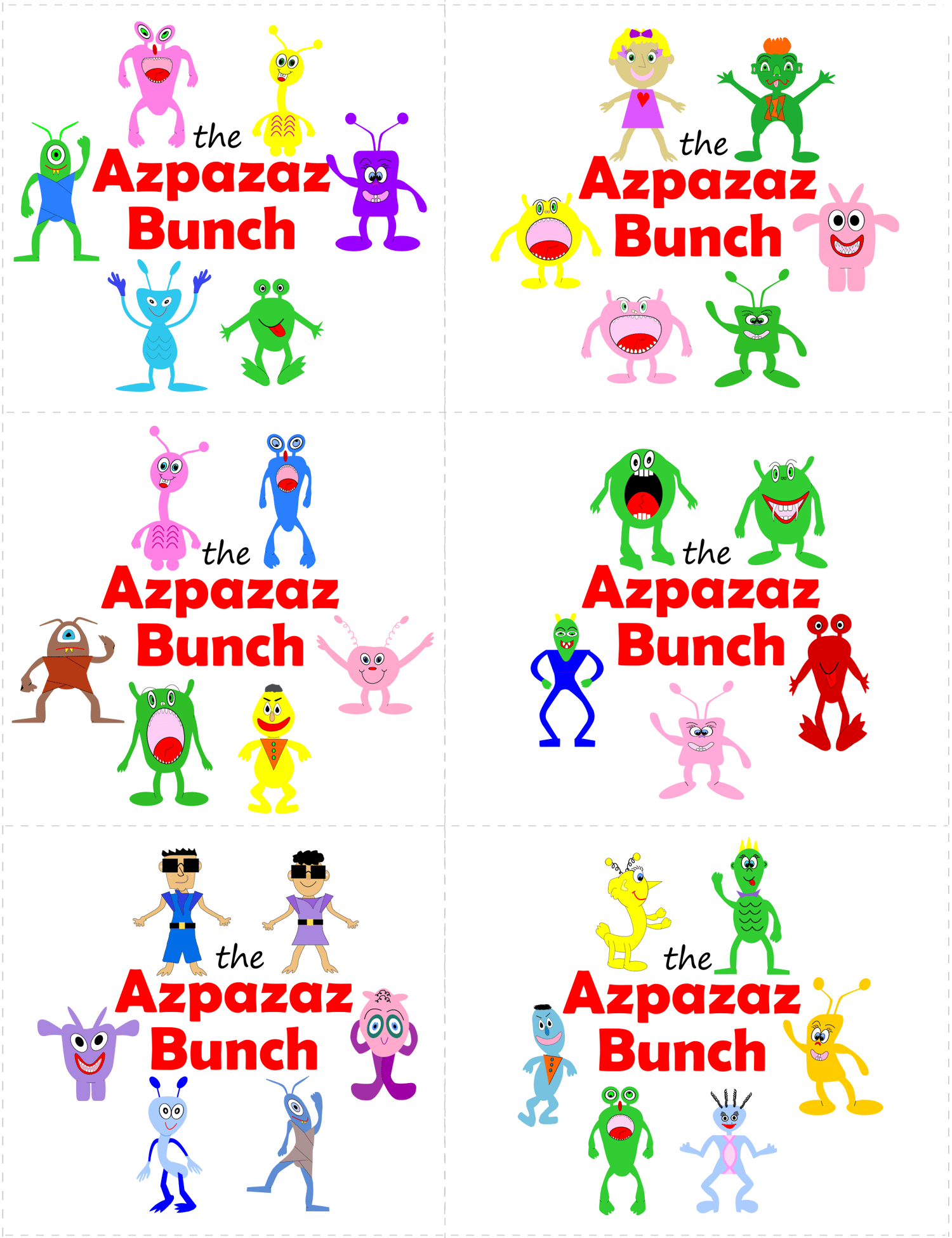 My Wildest Imagination Journal Free Printable Journal Pages
On Sale
$0.00
12 Writing Prompt Pages 12 Character Lined Pages - 12 Character Stickers


Every child deserves to feel good about who they are, who they want to be, and know they deserve to achieve even their wildest dreams.
These free writing prompts pages are designed to help your child get started writing their own journal. They will help them use their imagination to make all their dreams come true. Each page has a writing prompt to inspire your child's imagination.
12 Printable Wildest Imagination Writing Prompt Journal Pages.
Each page will inspire your child to use their imagination to write stories, ideas and create dreams they want to achieve.
When children use their imagination, there is nothing they can't do, see or become in their mind and make it a reality.
Plus, you will get 12 blank lined pages with the character groups to use for extra writing each day as needed. All the pages are 8 1/2 by 11 inch. You can use a standard size 3 ring binder for your journal.
Each writing prompt includes a subject to write about. They will inspire your child to use their creativity and imagination to make all their dreams come true. Choose one each day and let your imagination go wild.
12 Azpazaz Bunch Group Stickers or Cards
You will also get 2 full size 8 1/2 by 11 inch pages with fun character groups with 8 per page. The stickers/cards are approximately 3 3/4 by 3 1/4 inch each.
You can print them on magnet paper, full sticker sheets, card stock or paper. They can be used as cards, stickers or magnets. Cut them out and post them in your journal or around your room to add some fun to your space.
You Get All This In One Free Package
12 Writing Prompt Azpazaz Bunch Character Pages
12 Blank Lined Character Category Pages For Extra Writing
12 Stickers/Cards Featuring the Azpazaz Bunch
A Fun Cover Page For Your Journal
Are You Ready To Get Started? Get the Azpazaz Bunch Wildest Imagination
Journal Pages Now And Start Printing Them Immediately.
Hurry and Click on the Add to Cart Button to Get Them FREE Right Now!
Simply Click on The Download Button and Start Downloading Your Package Right Away and Start Having Fun In Minutes.
ATTENTION:
 This is a downloadable package in PDF files with all the designs. These are printable designs, not ready made. You will need card stock, paper, magnet sheets, or sticker sheets to print these on your own printer. They are all high definition pictures to insure your printed designs will be of beautiful quality. Once you sent your request to download them you will be sent your download link immediately so you can start creating right away.
Because not all monitors are the same, I cannot guarantee that the colors shown will be exactly the same when printed. All the colors could vary from the photos shown.
USAGE RIGHTS:
These designs are my own personal creation. Please do not copy or distribute these designs. They are for your own personal use.
All the characters and artwork maintain a copyright. You may not use any of these images for commercial use, mass production, profitability or reselling of these printable design PDF's or the finished products. You are permitted to use them only for personal use for your own family or events. You may not use any of the graphics included in this package on any website, for logos or any digital medium.
All the characters are © copyright Tracie Johansen - AzpazazBunch.com. Please no sharing of files. If you have friends that want them, please send them to my offer.