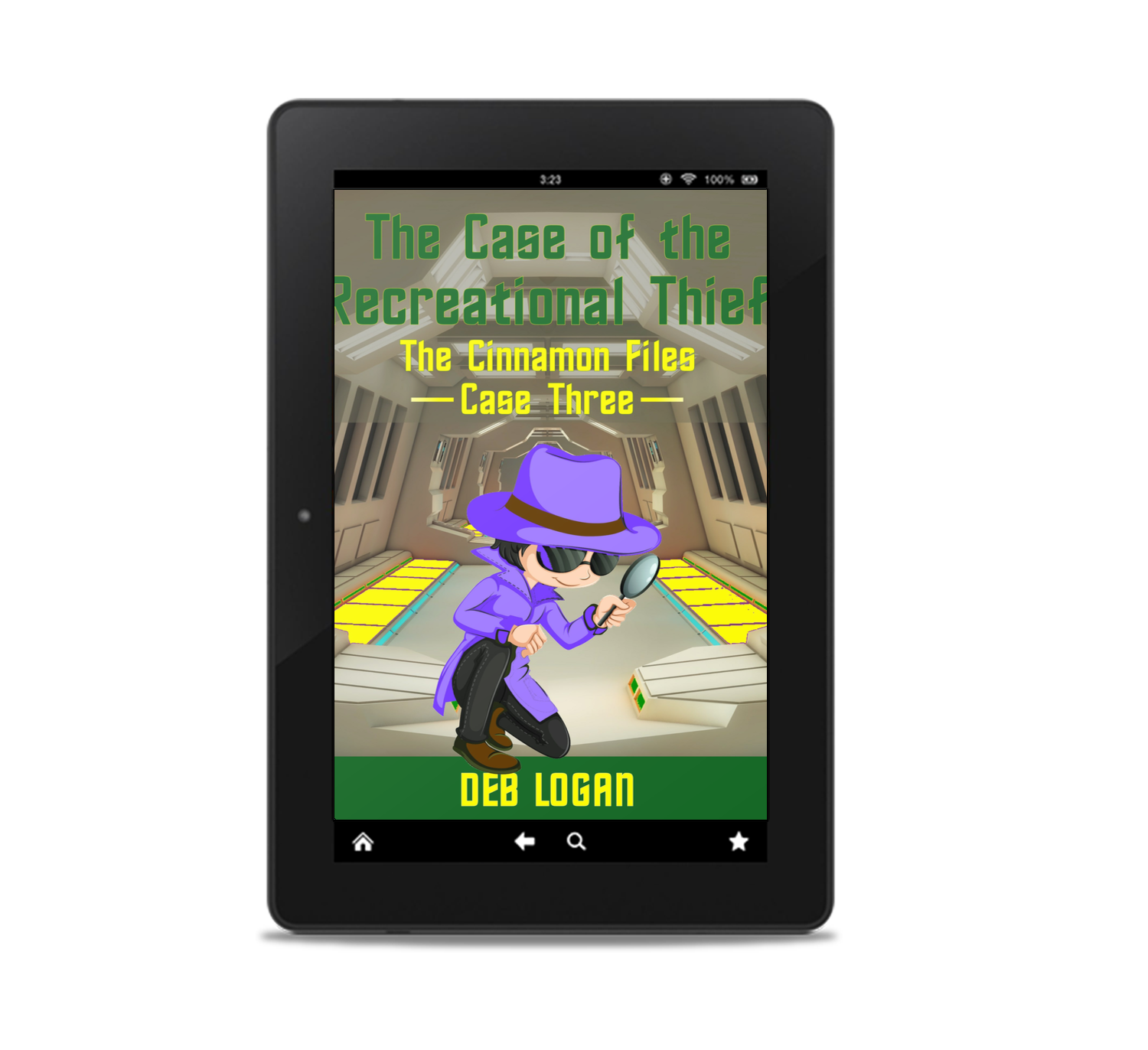 The Case of the Recreational Thief
On Sale
Cinnamon Chou, Space Station Zeta's favorite kid detective, is back with another adventure, but this time, the circumstances are personal.

Cinnamon and her best friend Sammy are fighting, and the cause of their troubles? Their pets!

Shiny objects are disappearing from the recreational area, and Cinnamon's pet dragon, Raphael, is the main suspect. Can she withstand the loss of Sammy's friendship while proving Raphael's innocence?

Cinnamon can't afford to lose both her best friends at the same time!