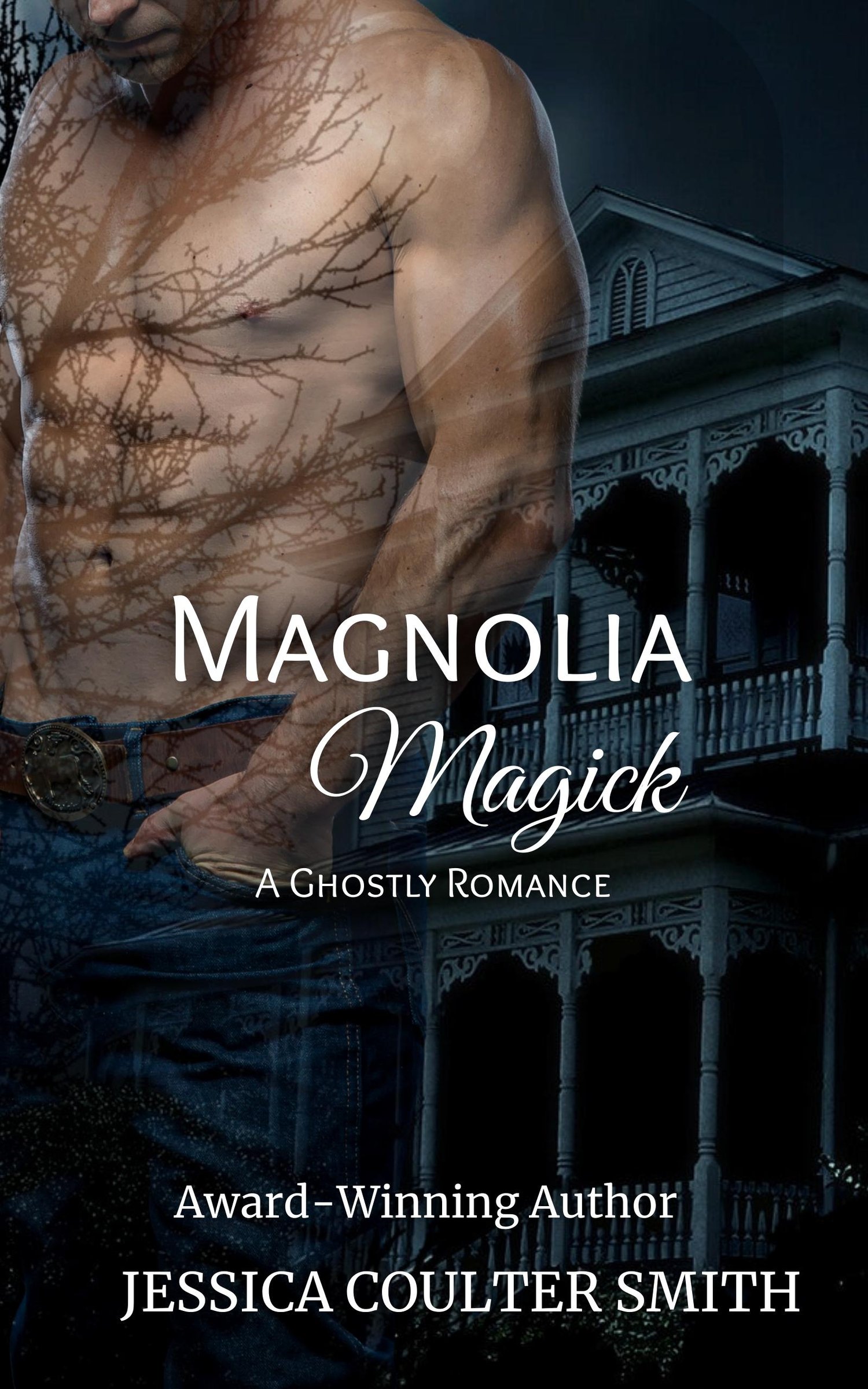 Magnolia Magick
Preview
Jesse has been dead for nearly one hundred years, but he's never met anyone like Lissa before. One look at her and feelings he'd long thought dead and buried rise to the surface. He wants nothing more than to take her into his arms and kiss her senseless.

When Lissa meets a guy who seems perfect but ends up breaking her heart, Jesse is there for her in every way that he can be. As the two become closer, they realize that anything is possible with a little bit of magick.

Magnolia Magick is a ghostly romance with a guaranteed happily ever after.