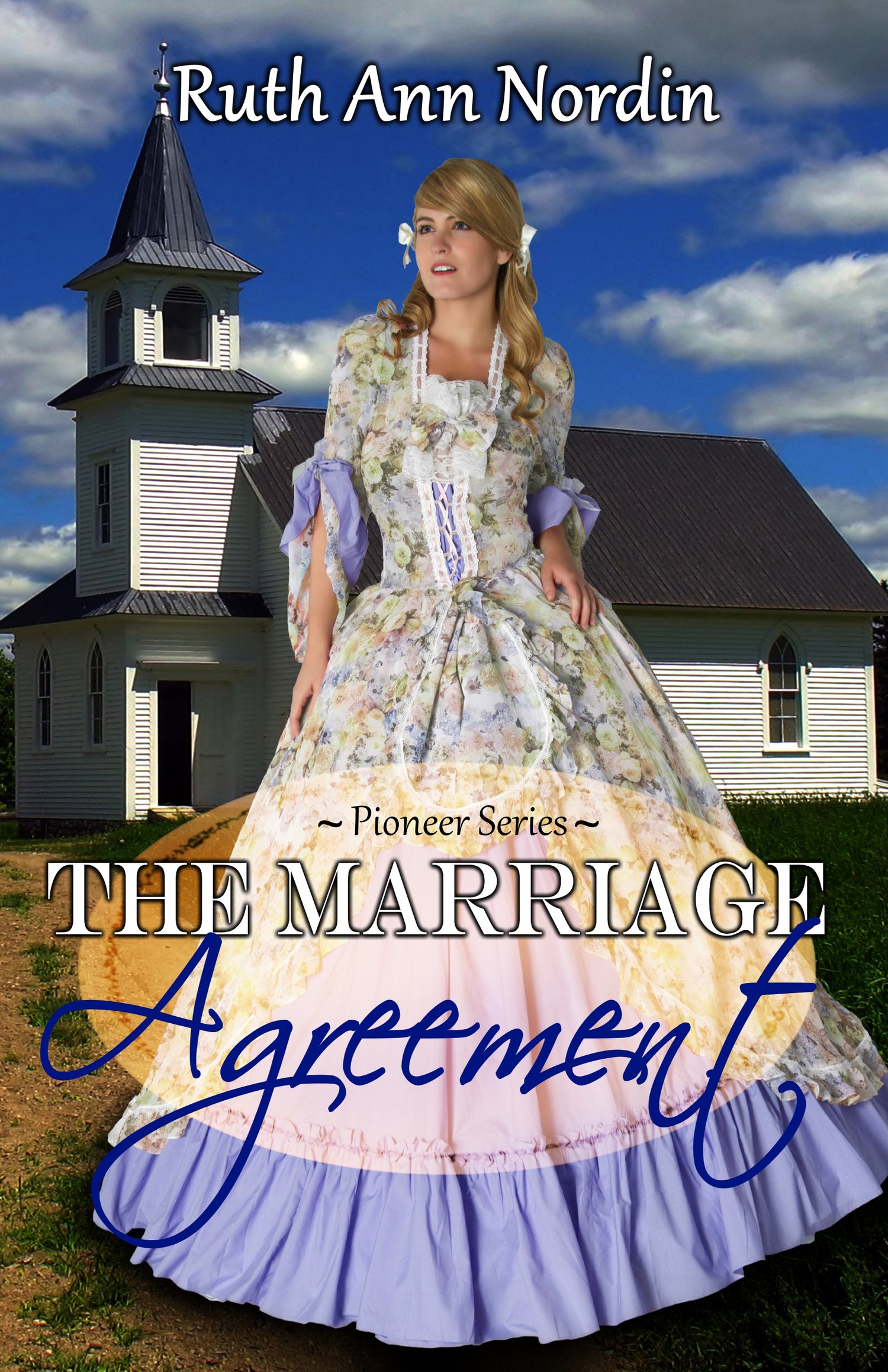 The Marriage Agreement (Pioneer Series: Book 2)
On Sale
Preview
Jesse Palmer headed to Omaha with his expectant wife and his mother-in-law. When his wife dies in childbirth, his mother-in-law blames him. And worse, she refuses to let him take care of his son. In order to get his son back, he needs to marry someone–and fast. And who better than the one who makes the offer?
Laura Rufus volunteers to marry Jesse so he can have his son, knowing full well he's still mourning the loss of his first wife. The last thing she plans on is falling in love with him, but day by day, his tenderness toward his son makes her wish she hadn't been so quick to propose a marriage of convenience. Will there ever be something more between them, or will she be stuck with the marriage agreement they made?
Books in the Pioneer Series:
Book 1: Wagon Trail Bride
Book 2: The Marriage Agreement
Flash Fiction: Ingrid (special epilogue to go with The Marriage Agreement)
Book 3: Groom For Hire
Book 4: Forced Into Marriage
This series is complete.