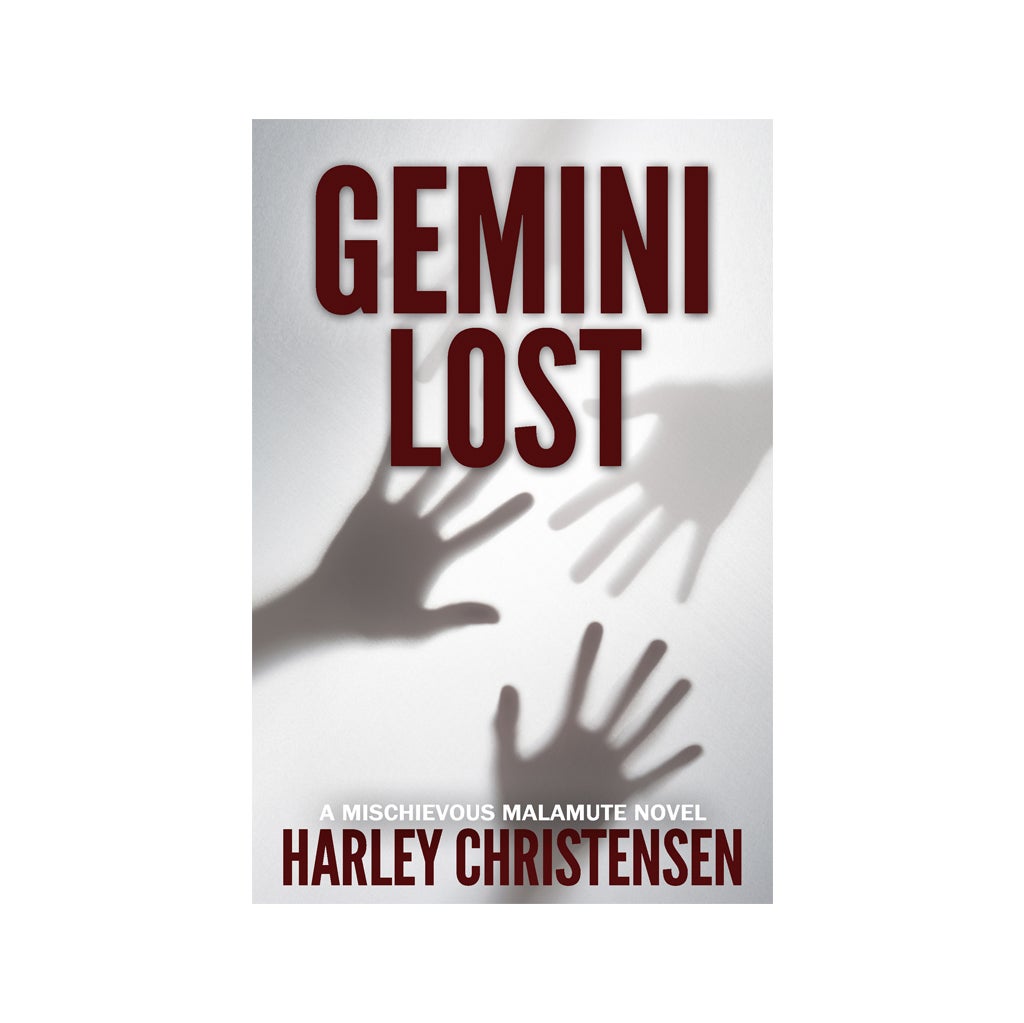 Gemini Lost (Mischievous Malamute Mystery Series Book 5)
On Sale
$2.99
"They say the past always comes back to haunt us. I don't know who 'they' are, but I'd prefer a good haunting over the stuff that blindsides me every time I walk out the door." — Arianna Jackson

Just when life doesn't seem like it couldn't get any more hectic, AJ receives a call that embroils her in the search for the perpetrator who ambushed a local politician—one which seemingly points to her evasive, jack-in-the-box of a biological father.

Upon confronting him, it becomes apparent that he's popped back up for more than a fatherly visit—he wants something that only AJ possesses. But can she trust him if it means destroying lives in the process?

When delving into his mysterious past, AJ quickly finds that there are more questions than answers, many of which would be best served remaining buried. Before it's over, she must rely on her intuition and conscience, because playing her hand could be deadly, as the cards will expose more than the secrets and lies of the players at the table. It will impact the lives of innocent people. Forever.

Join AJ, Nicoh and pals in their pursuit of the truth in Gemini Lost, the fifth installment in this fast-paced and suspense-filled thrill ride of a series.