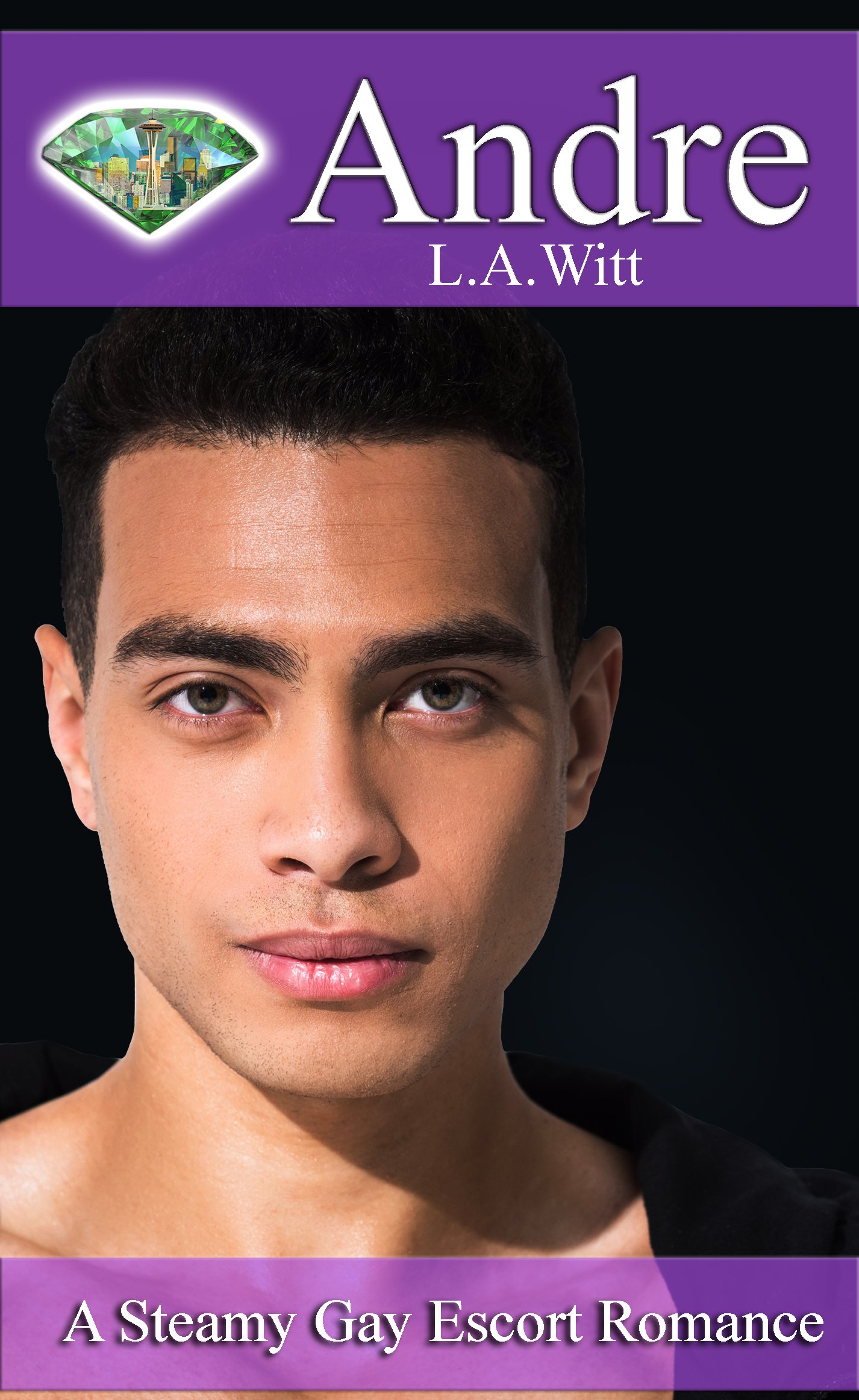 Andre, Gentlemen of the Emerald City, Book 5
Matt
There's nothing quite like a night with one of the Gentlemen of the Emerald City. No strings. No complications. I've been burned by love, and I'm not going there again.
Unlike my teammates who fell for their Gentlemen, I know how to keep emotions from coming into play.
At least… I used to.
Andre
I used to love this job. The money doesn't matter—just the thrill. But that thrill is gone now.
That is, until I meet Matt. And that's before he starts looking at me like that. And booking me more often. And making my heart do things it's not supposed to do when I'm on the clock.
How do I convince a jaded man that love is worth another try?
Gentlemen of the Emerald City
Andre is Book 5 of Gentlemen of the Emerald City, a sexy series centered around the high class, high-dollar Gentlemen of Seattle's most exclusive escort service. Each book is full of snark, sass, and sweetness, and like any Emerald City client, you're guaranteed a happy ending.