Are you frustrated with your book writing journey because there's no accountability?
If you answered yes to this question, you are NOT alone! According to Lisa Goldenthal, accountability helps you stay focused on your goals and ensures that you're taking the necessary steps to achieve them. Success is all about accountability. In this book coaching community, you will have access to an entire community that is here to support you and hold you accountable to your book writing goals.
What to expect in the community
For only $199/month, you will enjoy a vibrant community where we will cover various topics that are designed to help you reach your next level in your writing journey.
Topics such as:
Overcoming Fear
Book Writing Tips
Book Outline guidance
Tackling Writers Block
and much more!
What people are saying
"Meagan has a distinct gift of aiding people into their purpose and is so in tuned with the Holy Spirit concerning each individual."
— Summer G. (Dallas)
"Let her (Meagan) help you, get to your next! God has placed this gift inside of her to help..."
— Myracle Holloway (Tulsa)
"You have been an awesome Coach (for book services)...I couldn't have gotten this far without you!."
— LaDawnia M. Moore (Midland)
Your Book Coach
Hey! I'm Meagan Pinkney and I have the honor of being your book coach. In a nut shell, I'm an Amazon #1 Bestselling Author, Engineer, Speaker, Minister, Reader's Choice Award winner, Entrepreneur and Community Leader. I am active in my pursuit to inspire individuals on their book writing journey. My life is an example to many that your life can be very productive and fruitful when your time and energy is focused in the right direction. This is the message that I am sharing to individuals everywhere that I go. I would love the opportunity to meet you and help you along your journey to becoming a published author.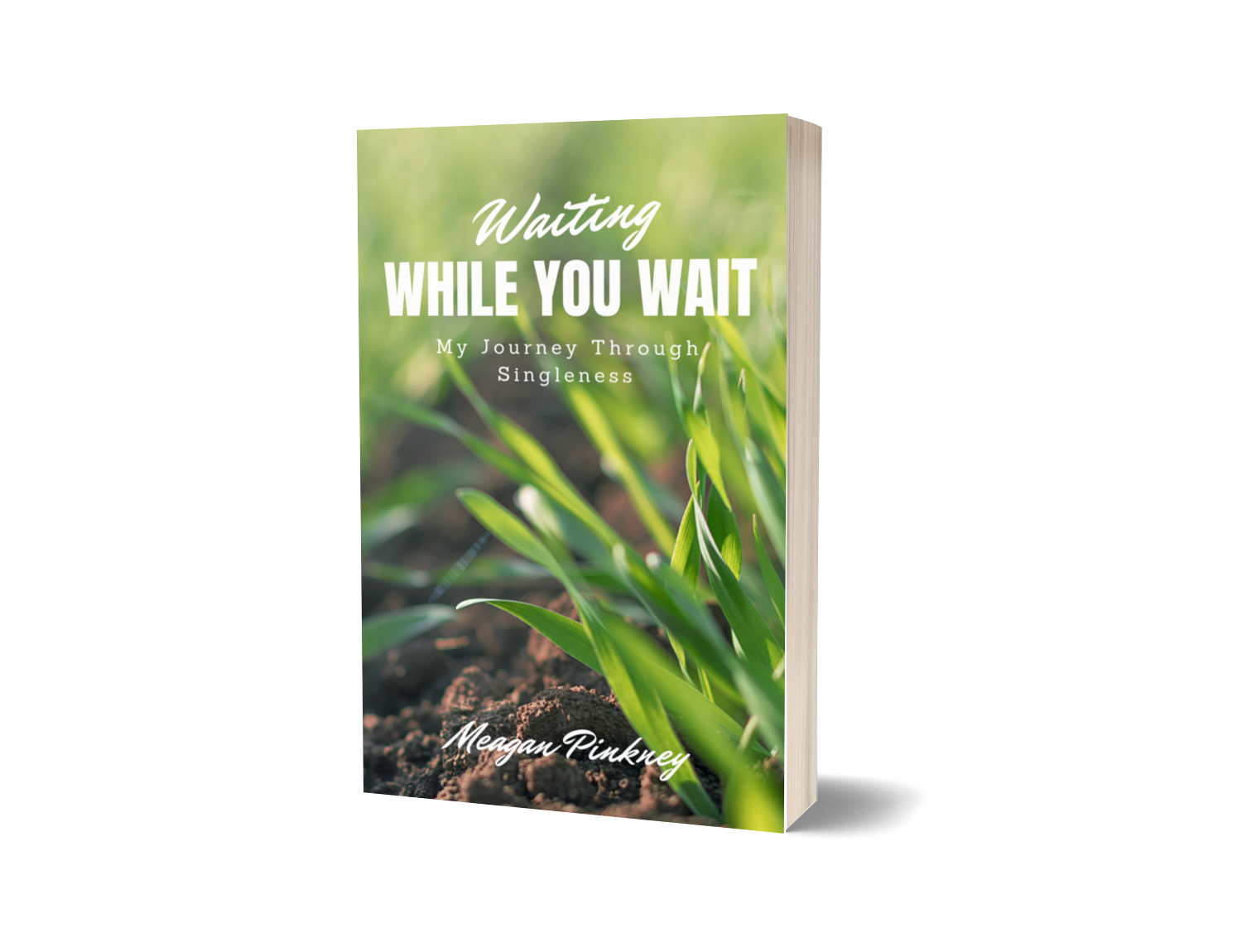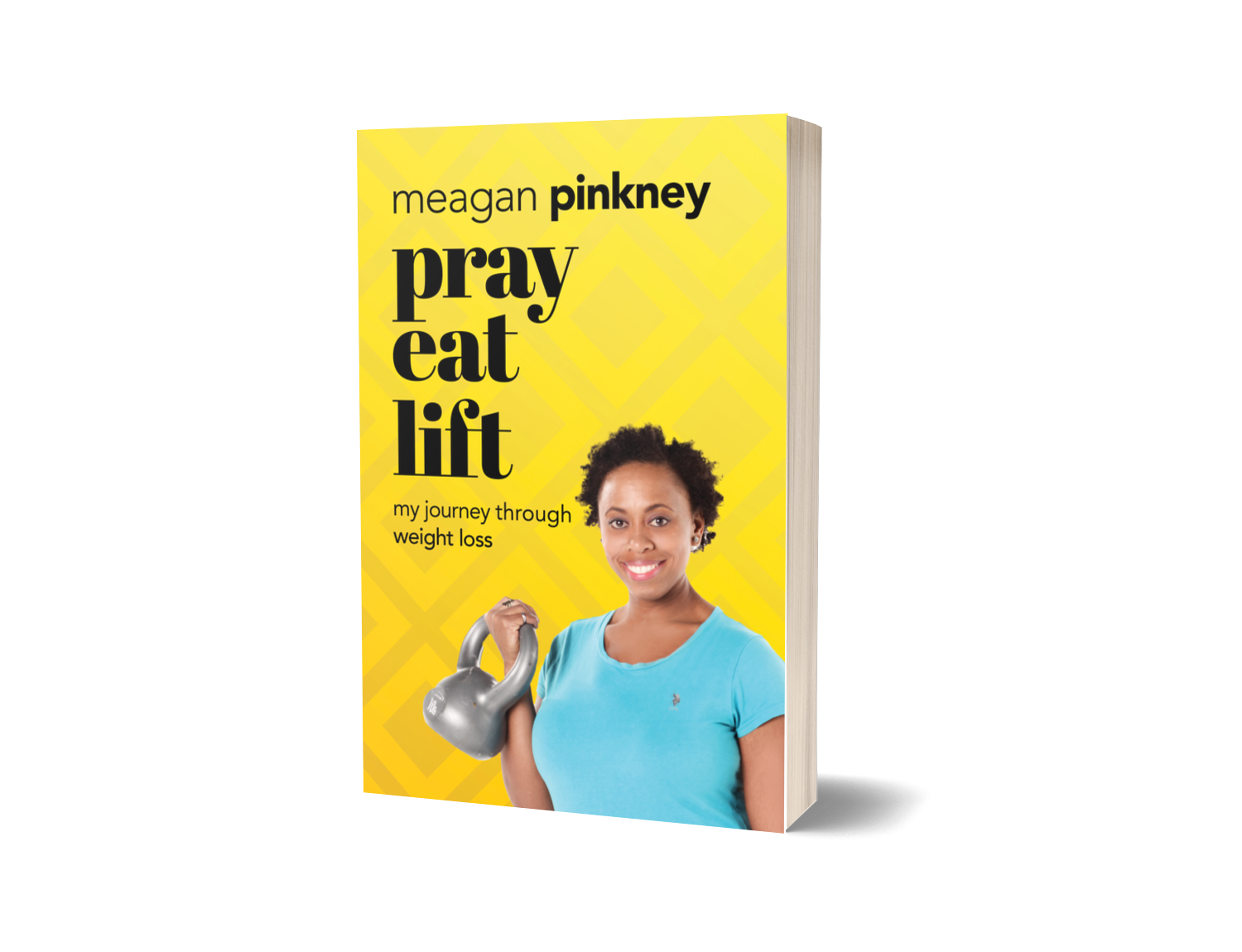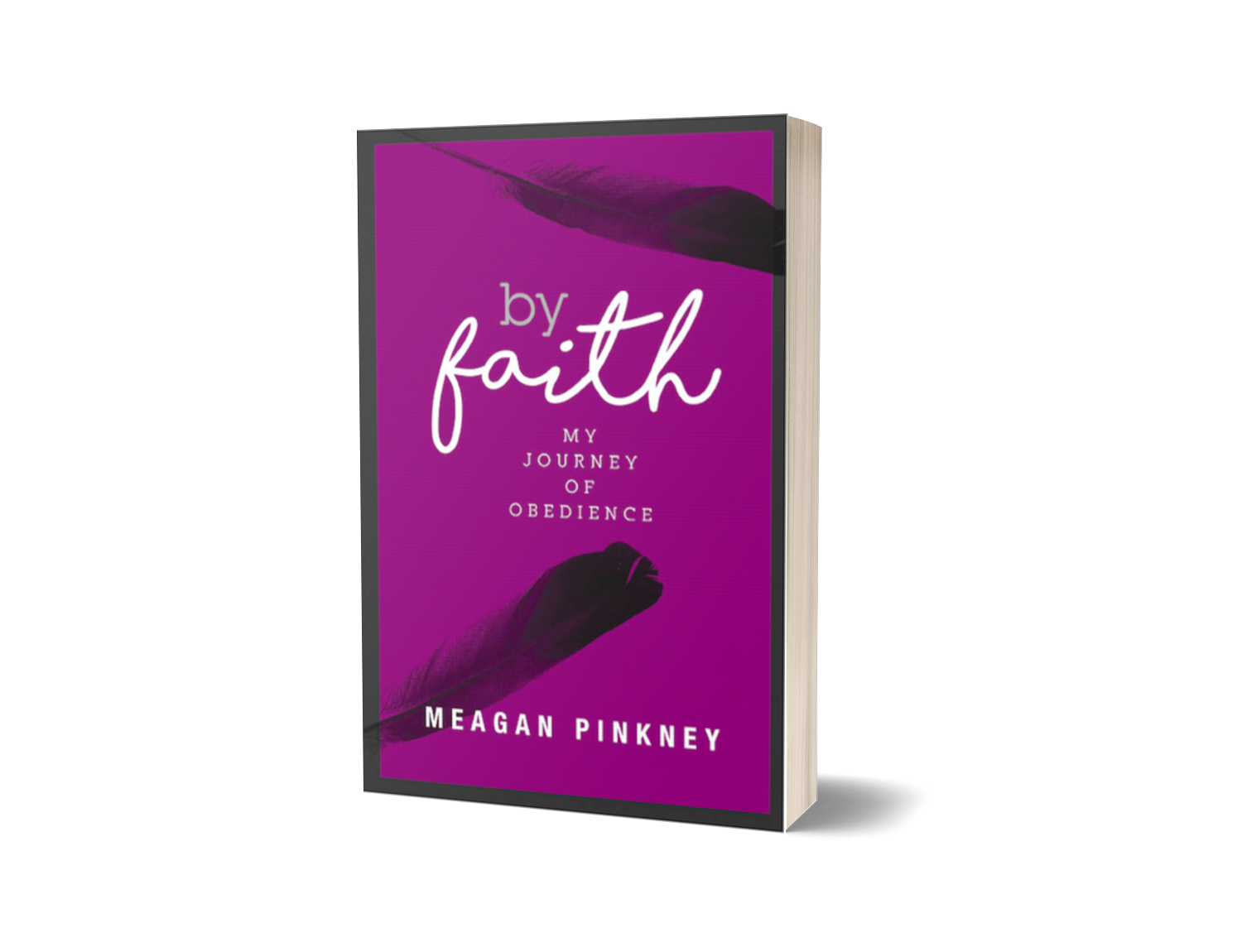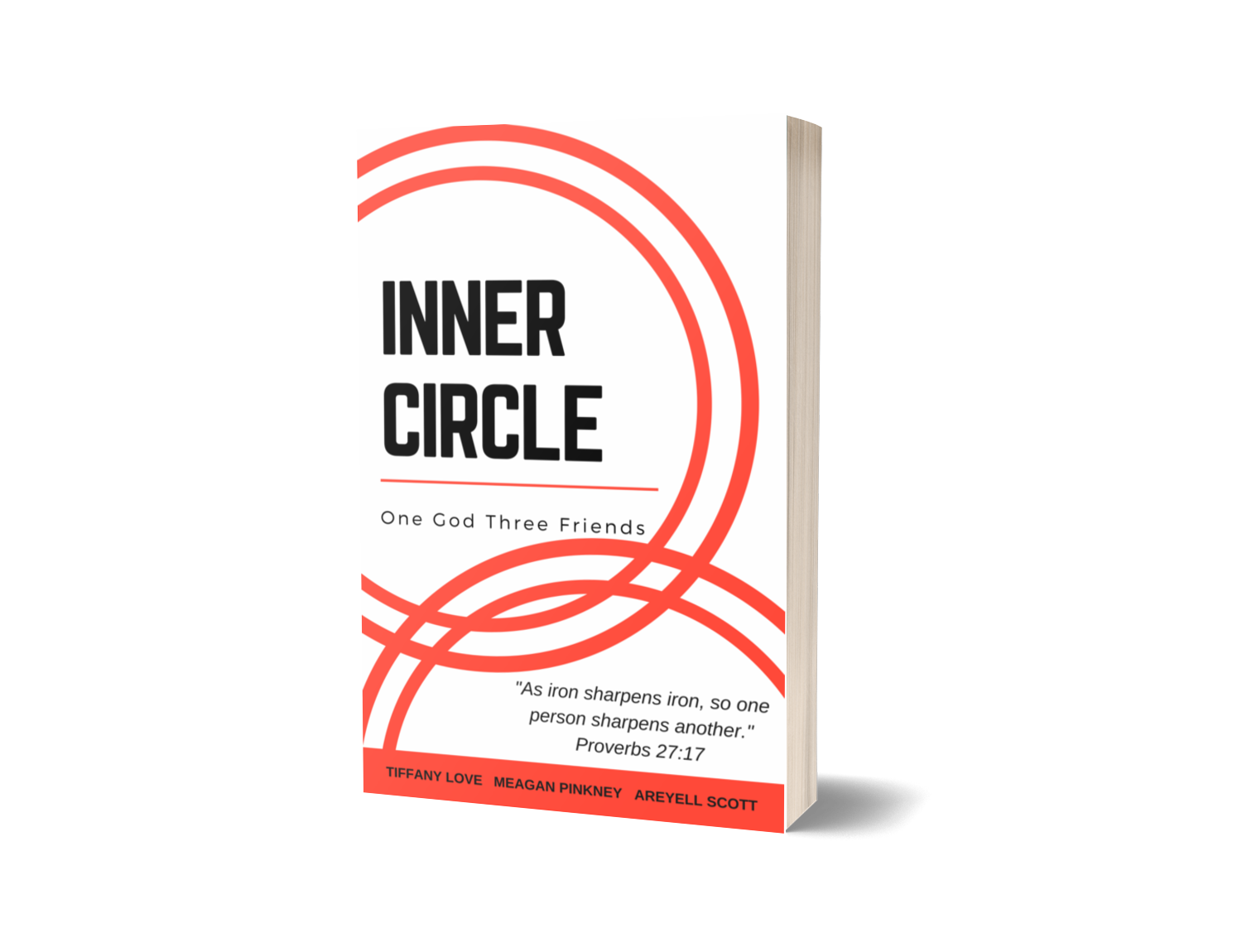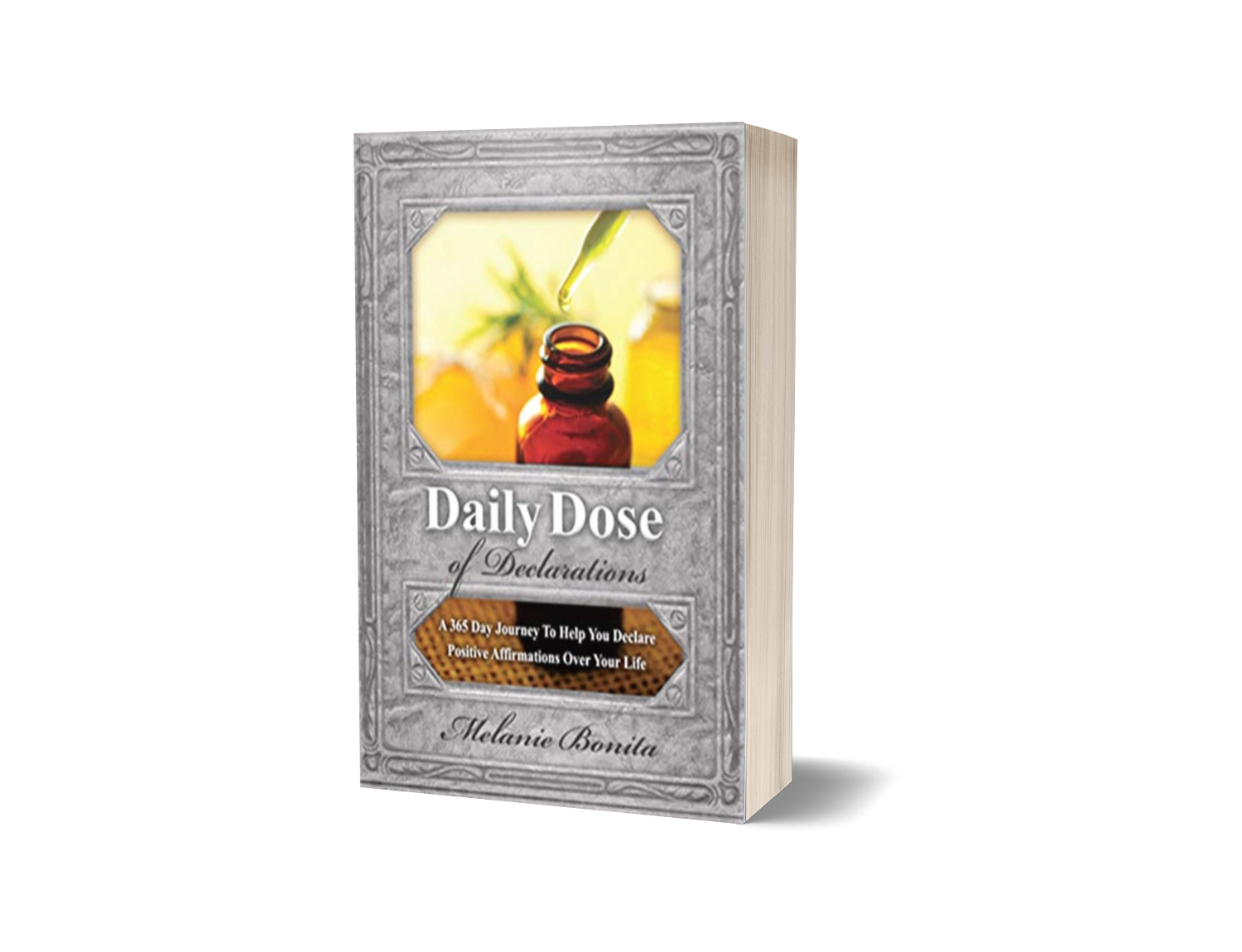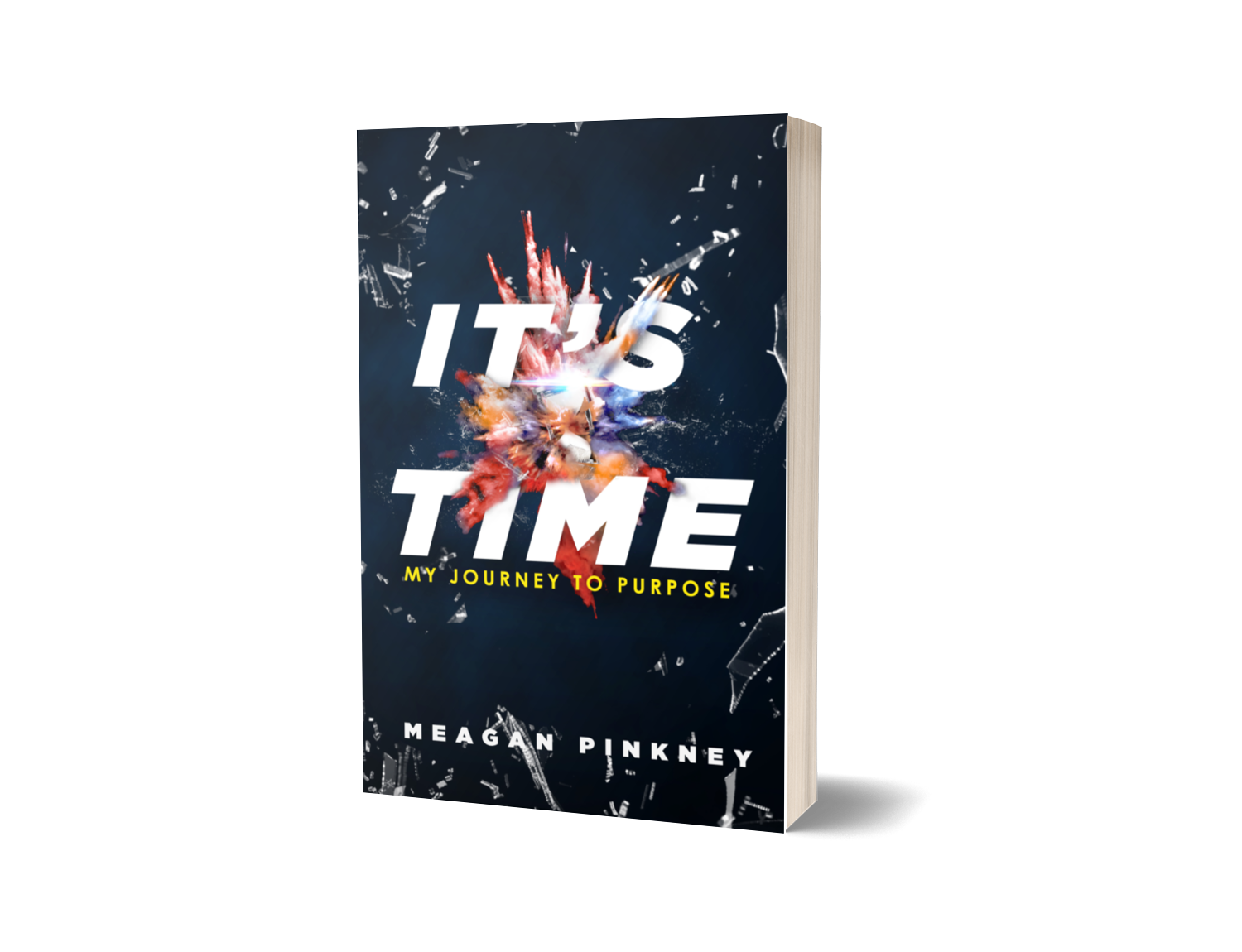 My Story
Growing up in a small tight knit family, I learned the importance of having a loving support system very early in life. I felt as if I was the most blessed person in the world because God blessed me with such a great family! It wasn't until I grew older, graduated from college and moved away from my support system that reality set in.
What was this reality? The reality that I was very courageous, disciplined, focused but I lacked one key and necessary attribute, self-confidence in the area of my purpose.
How can I feel so called by God to make a HUGE impact in the world but have low self-esteem? You may be thinking, Meagan, surely your amazing support system that you mentioned earlier was by your side cheering you on from afar, right? Wrong!
As God continued to separate me further and further from the familiar, my relationship with the Holy Spirit got deeper and deeper over the years. With this new and growing relationship with the Holy Spirit, I began to learn and trust His word over my life. His word says, For the Spirit God gave us does not make us timid, but gives us power, love and self-discipline (2 Timothy 1:7).
After years of trusting the Holy Spirit's leading and walking by faith, I have written 6 published books that gives my testimony in various areas of my life. These books have become Amazon #1 best-selling books and I have also won a reader's choice award for my books. Who would have thought?! In my journey, I have helped several individuals break free from their fears, insecurities and low self esteem, to write and publish their full stories successfully.
Are you ready to get free also so that you can begin impacting the world with your story?
Join the book coaching community to break free with us!
Frequently Asked Questions
If I'm not happy with the community can I get a refund?
Please in get contact at any time if you're not satisfied with the coaching community. We do our best to ensure all clients are happy and need to determine on a case-by-case basis the eligibility of refunds. Your monthly subscription payment can be cancelled at any point.


Is it possible to purchase 1:1 coaching sessions?
For sure! Once you've successfully joined the coaching community, can you simply let us know that you're interesting in purchasing a 1:1 coaching session(s).
Before You Join The Community...
Please fill out the form below to submit your interest to join our book coaching community.
Join Our Book Coaching Community
⋆
Join Our Book Coaching Community ⋆