Why Borders?
Unlock the secret to taking your crochet creations from ordinary to extraordinary with our course,
"6 Unique and Beautiful Crochet Border Patterns."
Why settle for plain edges when you can elevate your
projects with stunning borders?
These borders not only add visual appeal but also
serve practical purposes.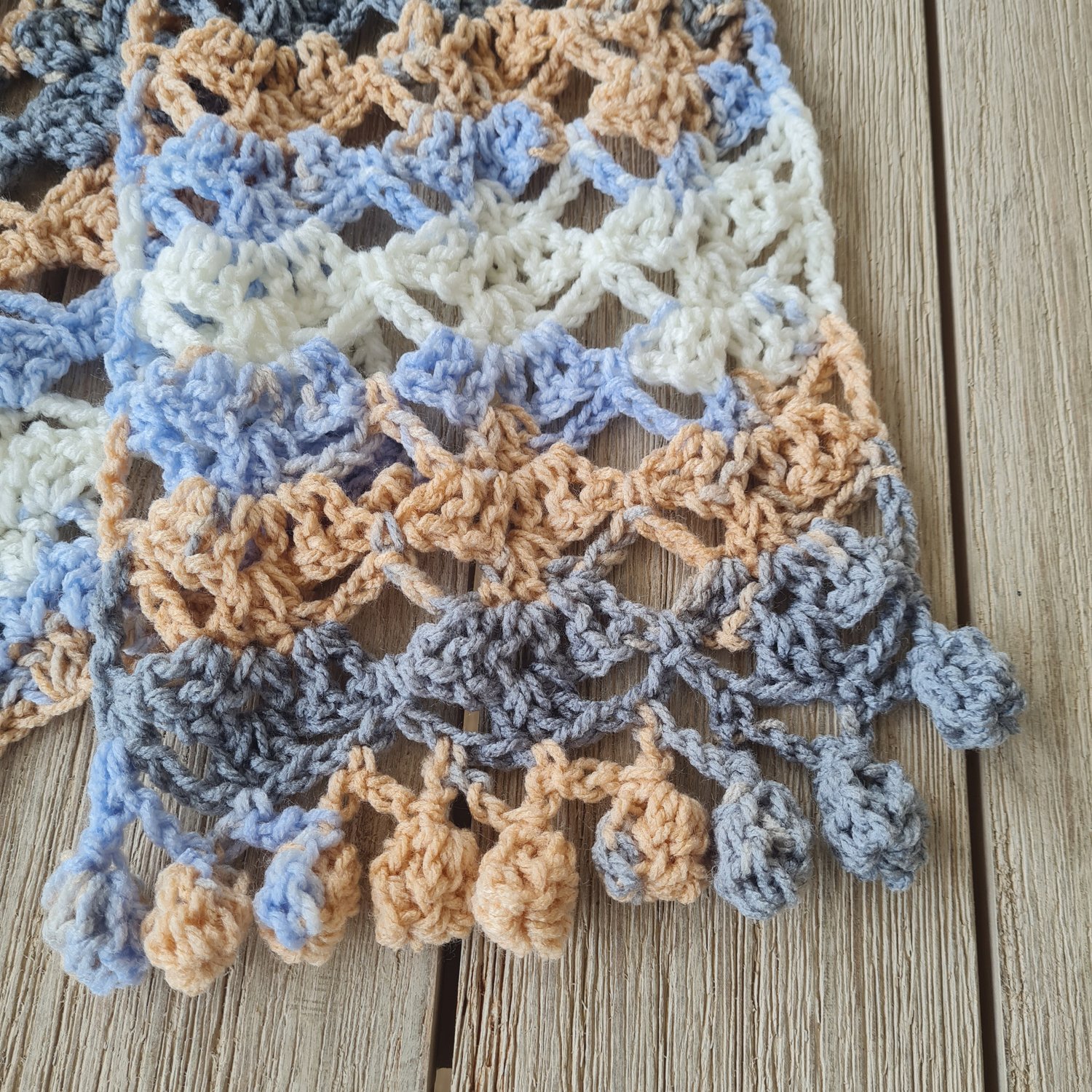 Let your creativity fly!
Do you know what's awesome?
By learning these amazing border patterns, you'll discover how to reinforce the edges of your crochet work, giving it the stability it deserves. No more worries about stretching or unraveling!
But wait, there's more! These borders also add a touch of sophistication, giving your projects that polished and professional finish you've always dreamed of.
It's time to let your creativity soar and transform your crochet pieces into true works of art.
Don't miss out on this magical journey! Enroll now and get ready to experience the wonders of crochet borders firsthand.
Sandra Regev - Sandra Stitches
Hi! I am Sandra
A crochet designer who loves to teach and is mad about simple, easy creative ways to make your crochet projects shine!
Join me on this ride!
Sandra