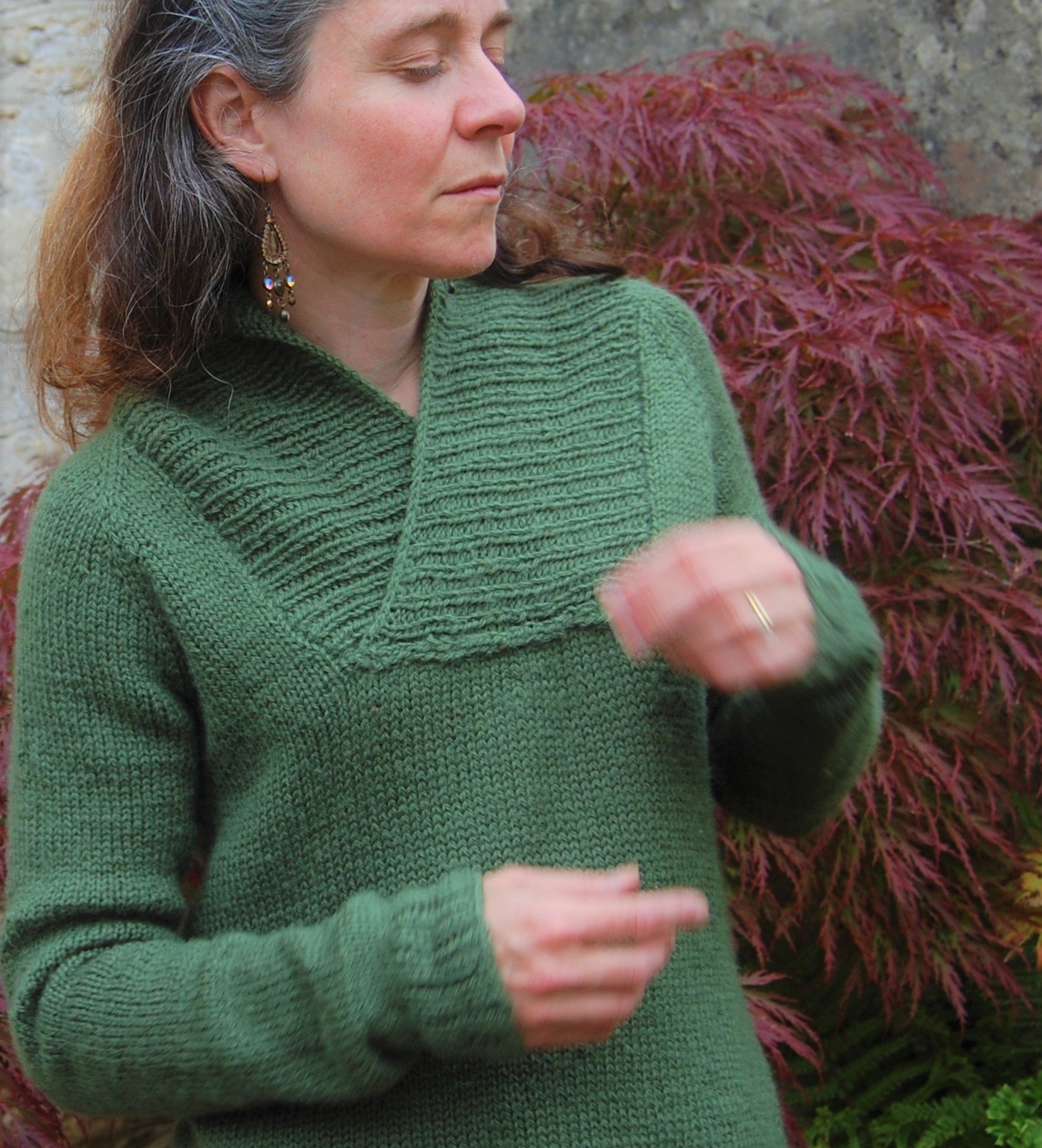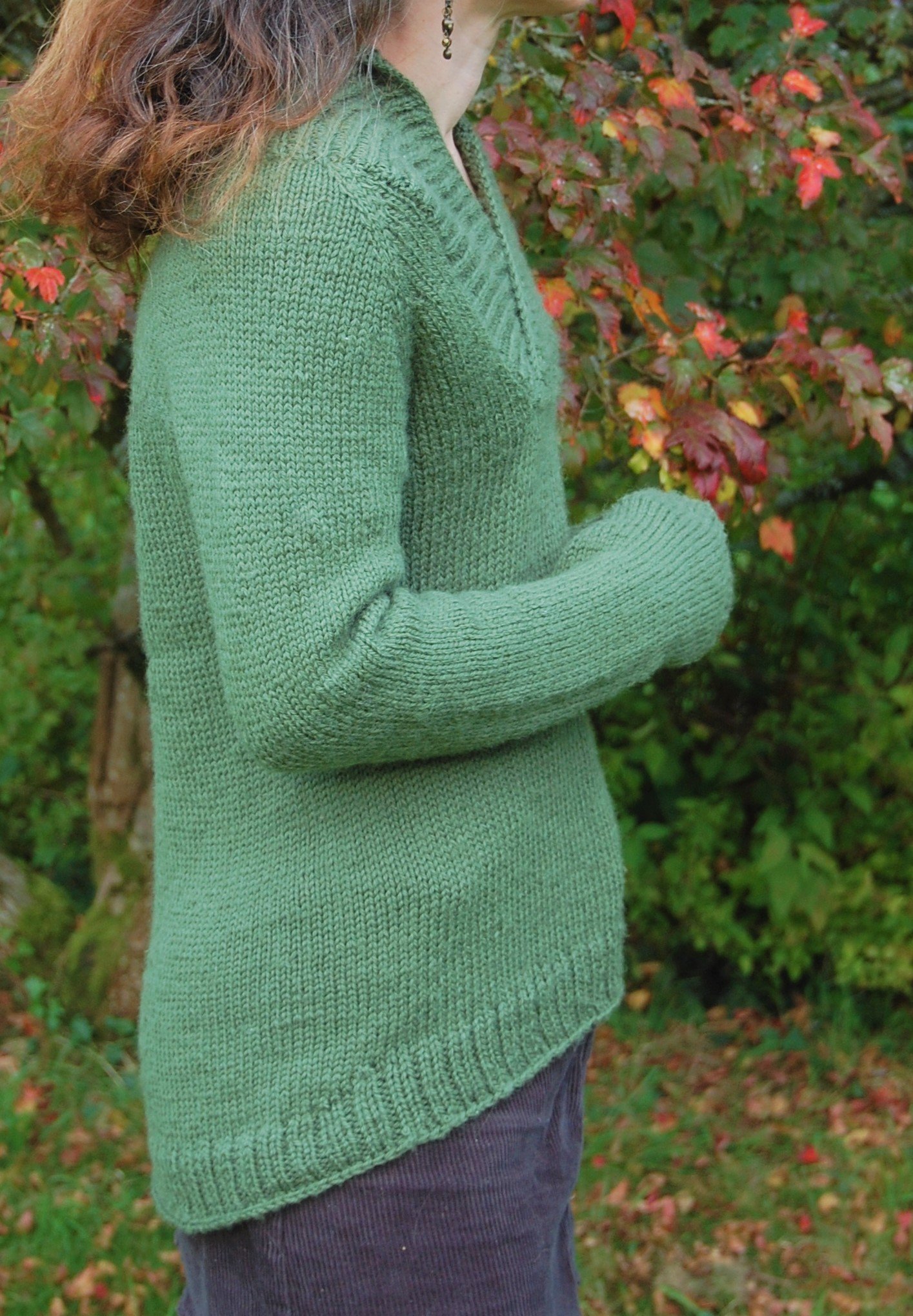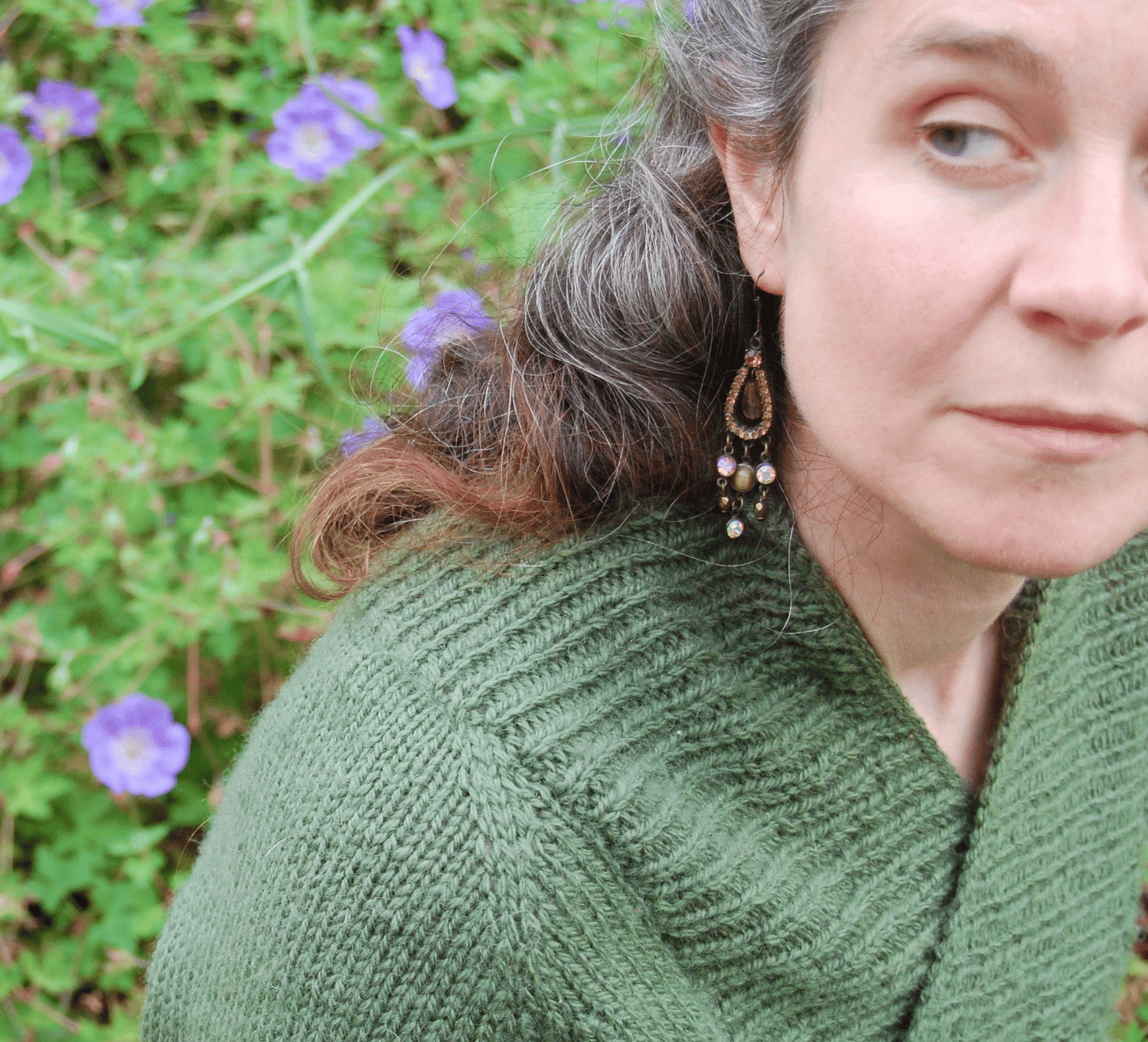 Percentile
On Sale
Ever had one of these experiences?
your size is not included in the pattern
your size is often not quite right for some of your dimensions,.
you want to spread your wings and create that idea you have in your head, but don't know how to start?
you want to make that baby pattern as an adult sweater.
you want to convert a pattern from fingering weight yarn to chunky?
Then learning to percentage knit is for you! The percentage Sweater ebook is a set of 3 sweaters, which gradually increase in the options they offer to customize a basic pattern using your growing understanding of ease and how to apply it practically when creating a sweater.
Percentile is the most advanced of the 3 patterns in the ebook and, if you so desire, gives you the information to customize every aspect of fit. So, whether you want wider sleeves with a tighter chest, or just fancy a deeper armhole, or a narrower neck then the instructions will give you the power to achieve what you desire.
It is a #sizeinclusive recipe pattern which can be made in any size, no matter how large, small or unusual.
Sign up for my newsletter
and get a discount voucher on this, or any pattern or ebook from my store
Pattern contains
written instructions and body schematics. Full worked examples and links to helpful resources. Full explanations of ease and tables of how much to apply for different effects.
Sizes:
This sweater can be knit for any size of baby/child/adult using custom sizes. You can use actual recipient measurements or work from a set of standard measurements if charity or gift knitting (links provided).
Yarn, yardage gauge & needles:
Any. Links to yardage calculator provided.This sample is in aran yarn at a gauge of 18 sts to 10cm/4in.
Skills required:
knit & purl in the round
increasing and decreasing
short rows (optional)
basic maths