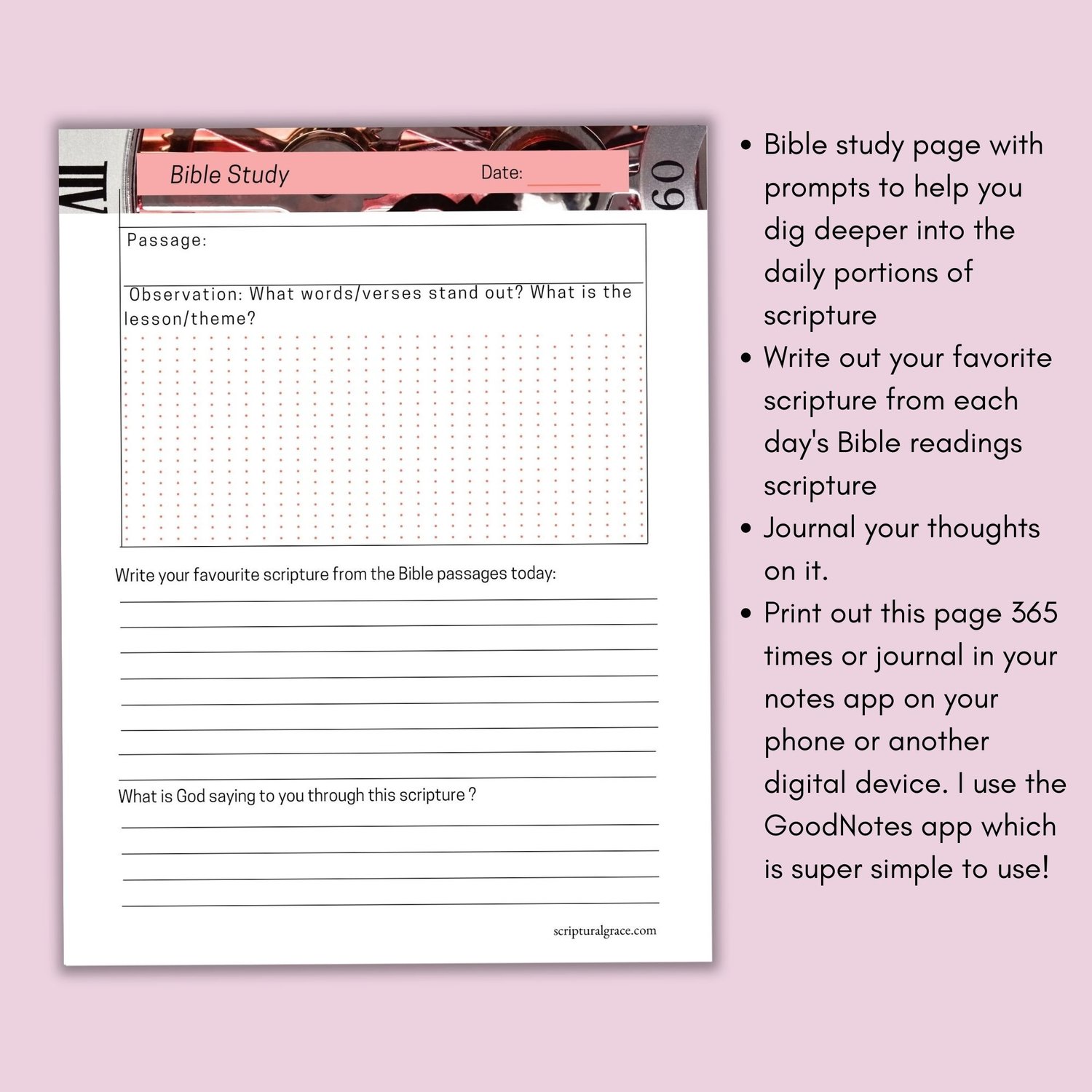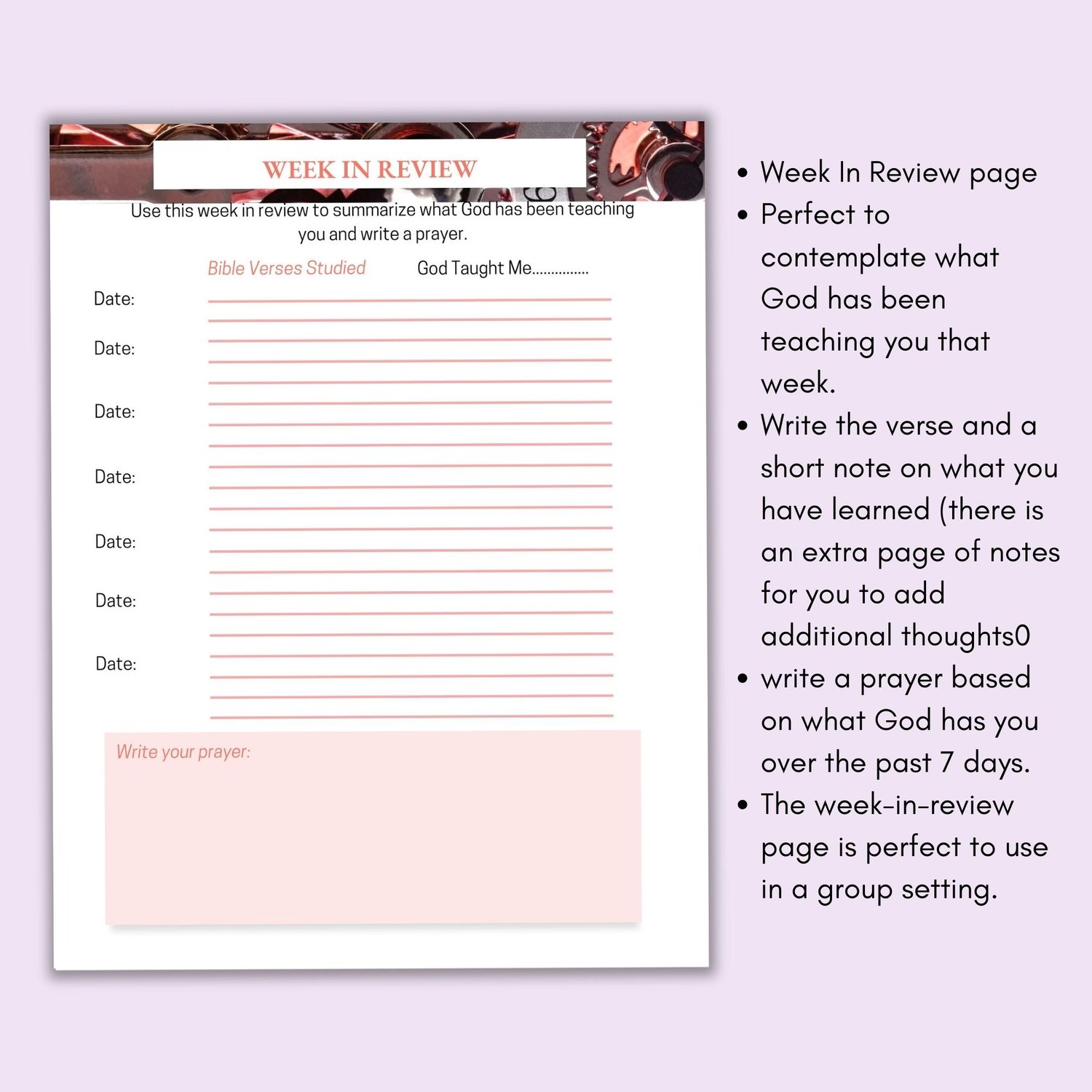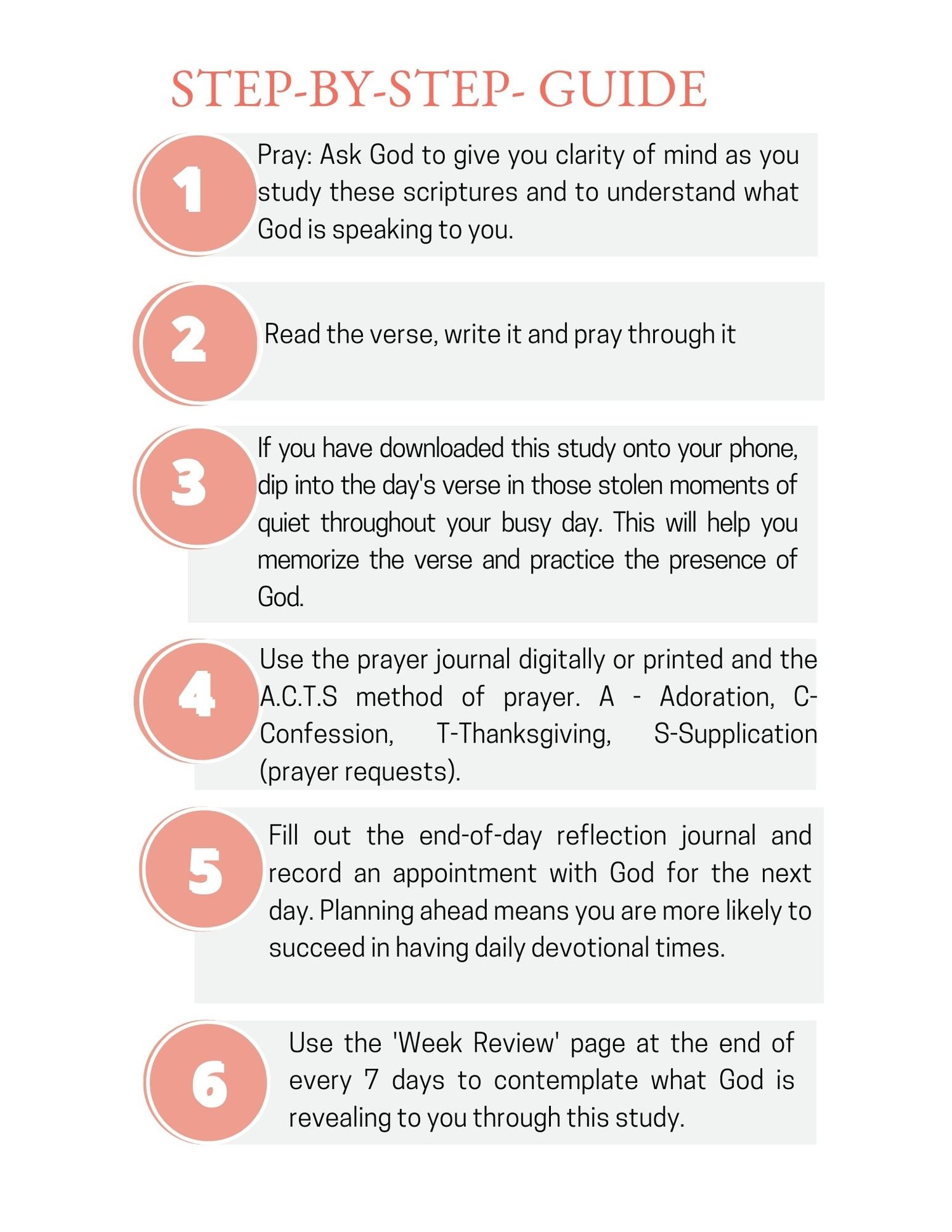 Chronological Bible Reading Plan And Handbook PDF
On Sale
$14.00
The most accurate printable chronological Bible reading plan in list format with boxes to tick off each day's portion of scripture once you have read it. This plan is set up for 365 days and is undated. There is also a guided prayer journal/workbook, Old Testament Chronological Order chart, New Testament Chronological chart, and Old and New Testament timelines (including authors of the books of the Bible and approximate dates they were written).
✅Bonus - The timeline of Jesus last week has been added.
💥Please note that this product is also available in our Devotional Bible Study bundle
HERE
(If you have this bundle already - just log in to download them)
This is a printable PDF that you can print or open in a PDF annotating APP, such as Books on iPhone, Goodnotes, etc. It is a digital product, nothing will be shipped to you but you can use it immediately!😍
✅These Apps allow you to write on journal pages. Then you can take this journal everywhere you go!
✅This unique Bible plan has been designed to help you grow in your faith no matter how busy your day is!
✝️Read each portion of scripture daily and use the prayer journal/workbook to write out your prayers, and prayerfully answer the guided journal questions. There is an extra journal page that you will use after you have studied 7 days of the scriptures. It is called, 'Review in review '. This page has been included to help you remember all that you have studied and to journal what God is speaking to you through the previous 7 days.
You will be automatically added to our weekly newsletter after downloading this eBook and you will be sent the password for our Resource Library to gain access to our vault of free bible plans, eBooks, and more!
REFUNDS are not available for digital products, sales are final but I will do everything possible to make sure you are happy with your order. If you have any problems, please let me know, karen@scripturalgrace.com.