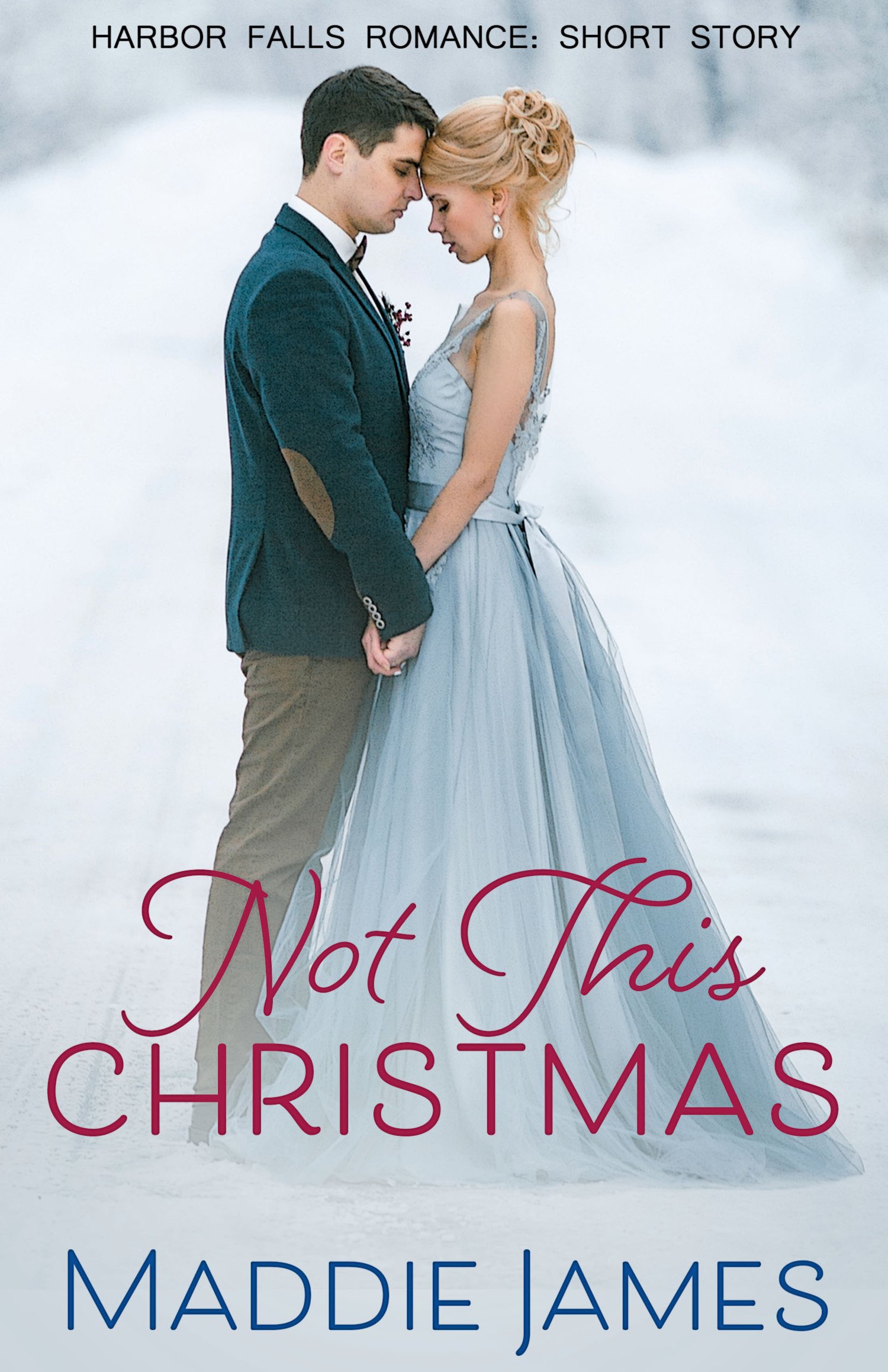 Not This Christmas (Harbor Falls Romance, #15)
On Sale
$0.99
When Nora Patterson rear-ends Reverend Rock Peters' SUV on a secluded mountain road one snowy Christmas Eve, she finds herself temporarily snowbound with the attractive minister.
Nora has prayed for someone to share Christmas with this year--and yes, for the rest of her life. She'd thought time was running out, but could Reverend Peters be the one? Or will love pass her by again this Christmas?
Reverend Rockford Peters has accepted being alone but often longs for a special someone to share his life. He has experienced a couple of significant relationships over the course of his adult life, but no woman held his attention for long, or turned out to be the partner he needed and desired. That is, until Nora Patterson came crashing into his life.
But can love truly come so quickly to two people thrust together in an unusual circumstance?
Not This Christmas is a short novella.  

Click to find your favorite retailer.