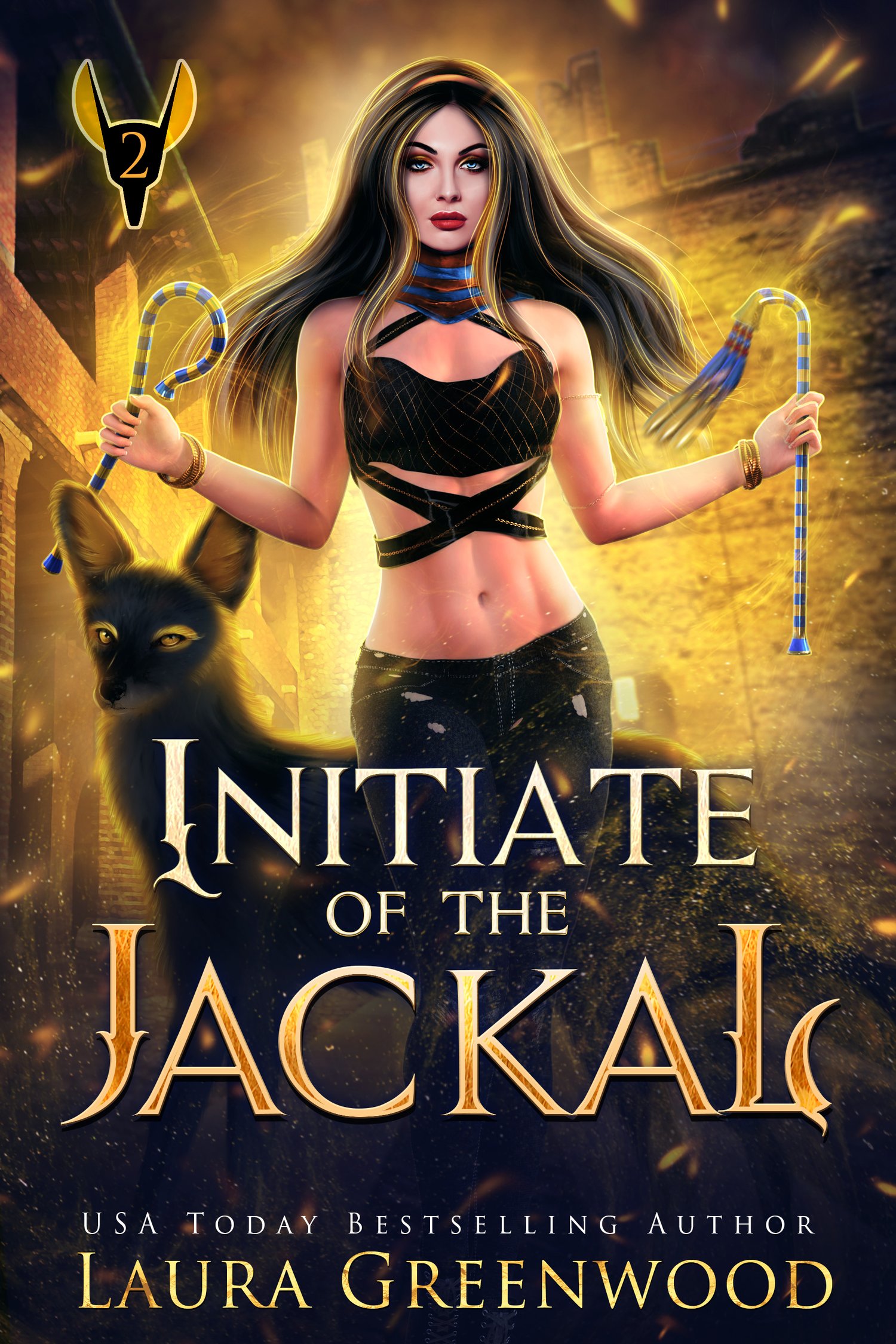 Initiate Of The Jackal (The Apprentice Of Anubis #2)
On Sale
Pay what you want:
(minimum $3.99)
Bodies are disappearing and the investigation leads Ani to uncover how many secrets the Temple of Anubis has been keeping.

With her first mummification test looming, and her lessons about being Blessed by Anubis taking up her time, the last thing on Ani's mind is uncovering more temple secrets.

But when Nik discovers a missing body, she knows it's only a matter of time before her friend starts getting her into trouble again.

And that's without dealing with the fact she's accidentally dating Prince Ramesses.

If only the dead were the only thing she had to worry about.

-

Initiate Of The Jackal is book 2 in the Apprentice Of Anubis, an urban fantasy series based on Egyptian mythology and featuring a slow-burn friends-to-lovers workplace romantic subplot, a jackal familiar, and the duties of an embalmer.

If you love Egyptian mythology, alternative versions of the modern day, temple politics, slow-burn workplace romance, and a world where the gods are real, then start the Apprentice Of Anubis series today with Apprentice Of The Dead.