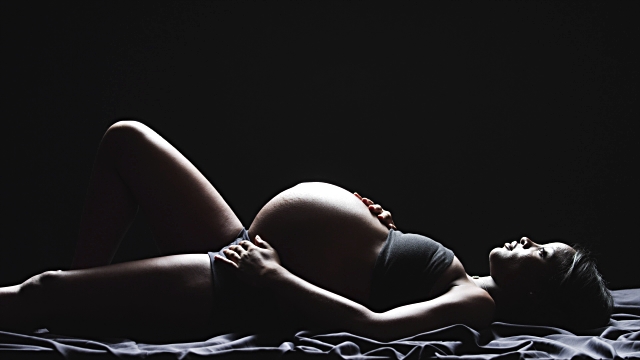 This method of charting your menstrual cycles is all about learning to see the patterns of your cycles, and discovering what your unique fertility signature is. Within these patterns, you can decipher an incredible amount of information about your health, and get to know your cycles intimately.
What do you need to chart your cycles?

A deep desire to connect to your body and your cycles
Patience and compassion for yourself as you embark on this journey
A basal body thermometer – this is a kind of sensitive thermometer that has clinical accuracy. I recommend this thermometer or this one (both are Fahrenheit). I recommend this one in Celsius (it can switch from F to C).
and print a few copies.
And a pencil!
It is of paramount importance that you chart by hand when first starting out. There are many nice charting apps out there, and I know they can seem awfully convenient. But every app I have tried has gotten things wrong at one point or another when trying to predict or pinpoint my ovulation. Most of these apps use algorithms that will try to predict when you will be fertile based on information from past cycles.