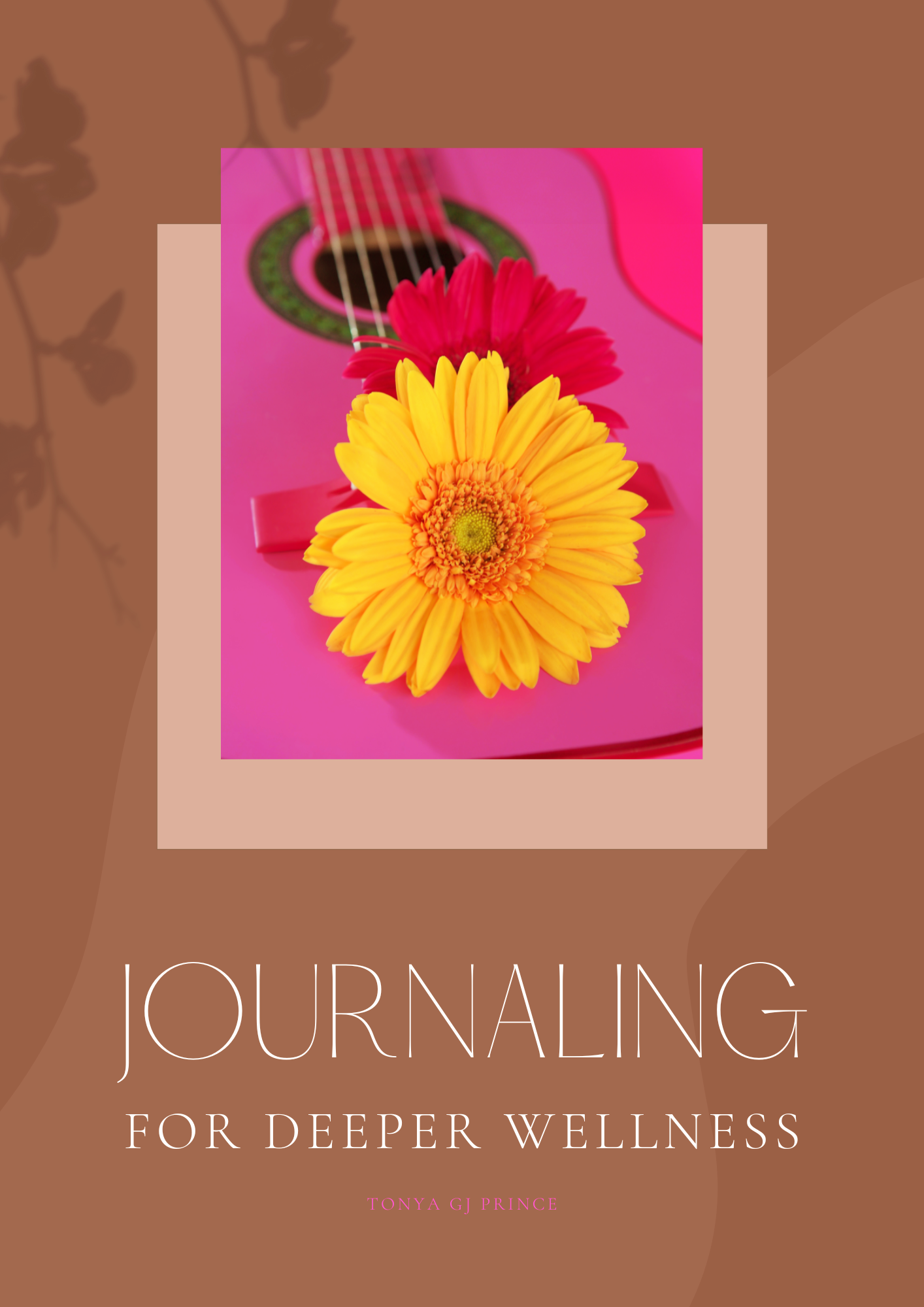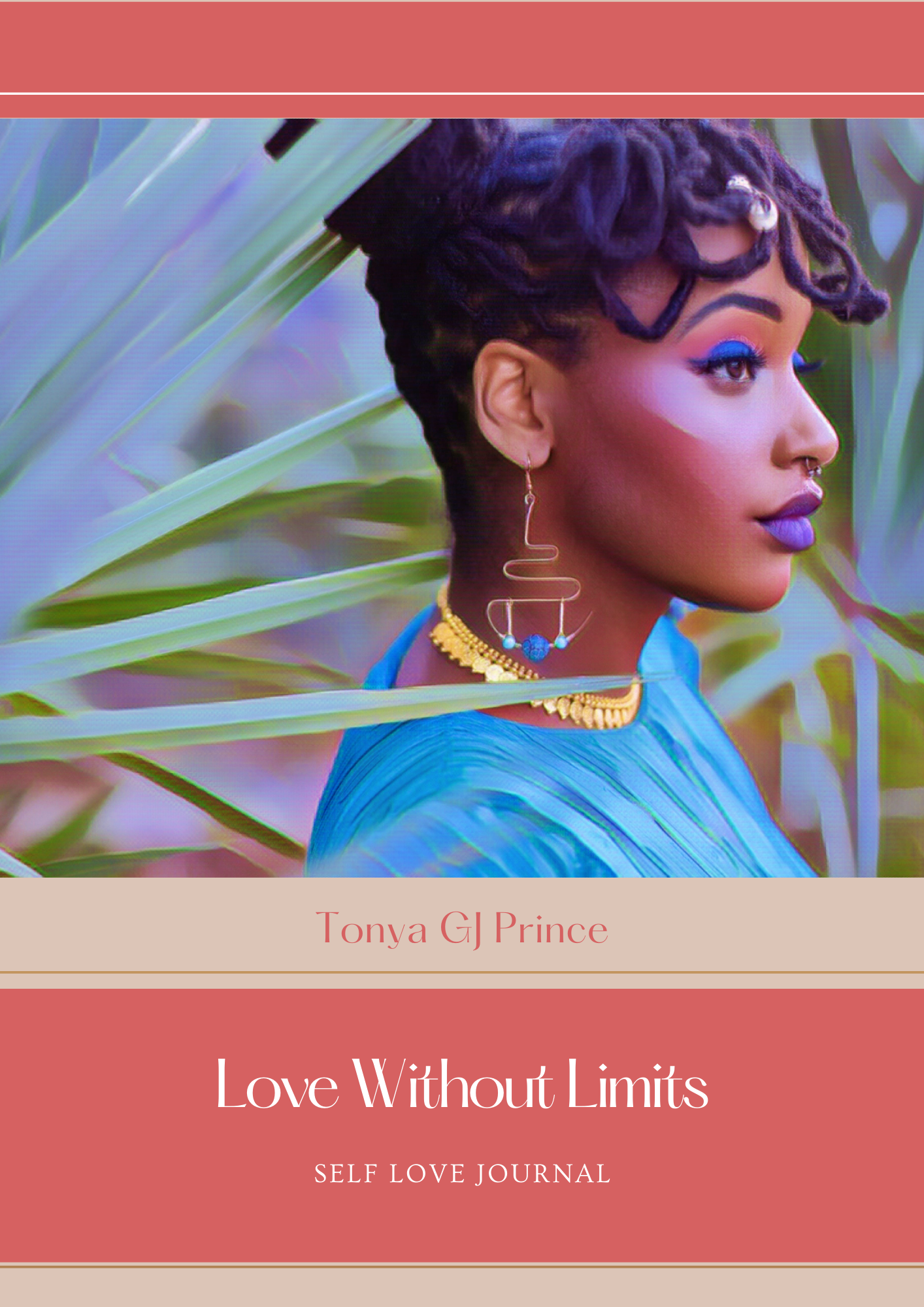 Double Journal Pack: Journaling to Self-Love and Wellness
On Sale
Love Without Limits: Self-Love Journal provides a self-love daily practice with over....

*65 journal prompts exploring your deepest thoughts about self-love

*5 complete self-love affirmation scripts,

*a self-love assessment test,

*other activities and words of encouragement

 This self-love journal is a powerful tool to help you take control of your life, overcome fears, and become the best version of yourself.

 If your self-compassion is out of balance, if you're struggling with body image concerns, or if you need to develop more loving relationships in your life, then this journal is for you.

Go deeper in your journey towards unconditional self-love. Get this Love Without Limits: Self-Love Journal and start practicing self-love on a daily basis.

And.....

Journaling for Deeper Wellness ebook

Do you take good care of yourself? Of course you do, Or at least you think you do. However, you may not even be aware that you are lacking in some key areas.

Before you can make a conscious effort to improve the level of care you give to yourself, you need to realize the areas you are deficient in. That's where journaling comes in. You get an opportunity to take inventory of yourself and how you treat....you.

 

Get this double ebook journal pack for the price of one!