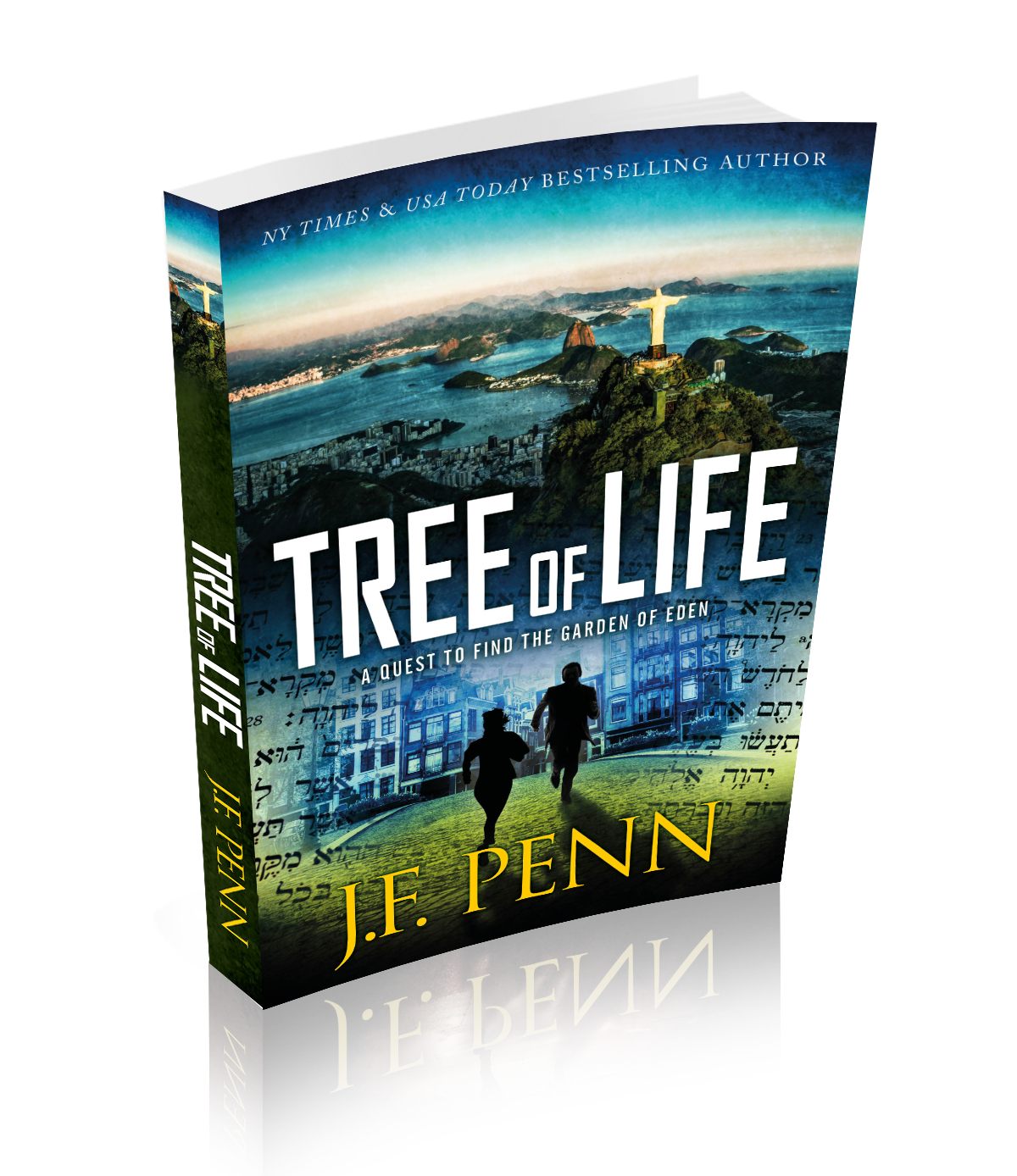 Tree of Life Ebook, ARKANE Thriller #11
On Sale
An ancient manuscript that leads to the Garden of Eden. A seed that can restore the world to nature… but only by destroying humanity in its wake.
When a fragment of an ancient manuscript is stolen from a Jewish library in Amsterdam, ARKANE agents Morgan Sierra and Jake Timber discover a conspiracy that stretches back to the days of the Portuguese Empire, and a hidden Order of monks who have protected Eden for generations.
Meanwhile, a radical ecological group seeks the powerful Seed at the heart of the Garden intending to restore the world to its natural state with no thought of the consequences for humankind.
From Lisbon to Macau, the Caribbean and on to Brazil, Morgan and Jake must hunt for the fragments of the manuscript and find their way to the Garden of Eden before those who wish to turn its secret into blood.
The ARKANE action-adventure thriller series in order. The books can also be read as stand-alone stories.
Stone of Fire #1
Crypt of Bone #2
Ark of Blood #3
One Day In Budapest #4
Day of the Vikings #5
Gates of Hell #6
One Day in New York #7
Destroyer of Worlds #8
End of Days #9
Valley of Dry Bones #10
Tree of Life #11
Ebook edition. Includes ePub, mobi and PDF.