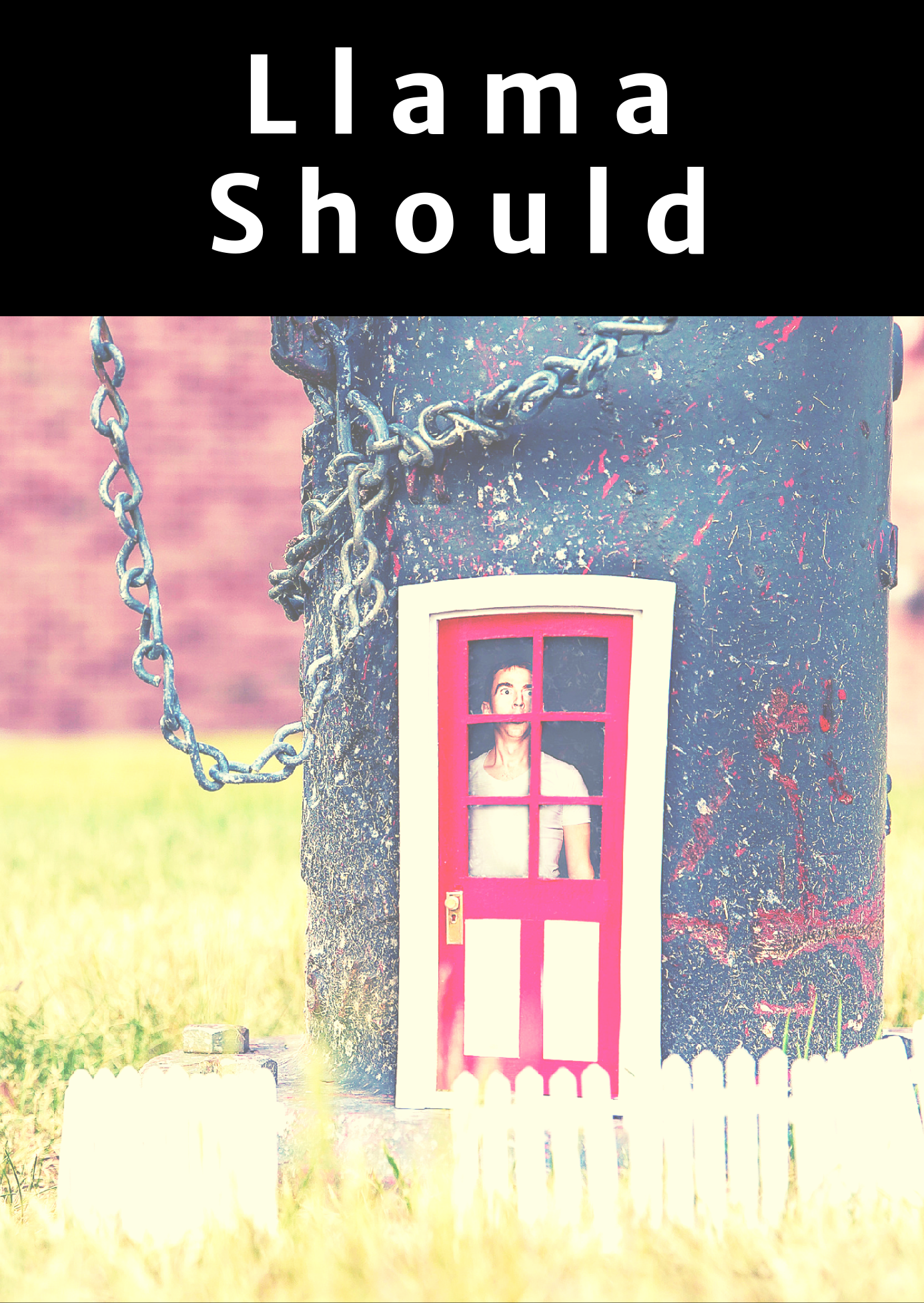 Llama Should
On Sale
Llama Should is part self help, part social commentary, and part opinion.

It's about times when you'll find naysayers coming out of the woodwork like a vegemite and butter worm through the cracker holes, all because you chose to ignore a should.

Llama Should is an alternative version of my other book, with the word llama replacing a four letter "f word" for those who would prefer it this way.

You'll receive the book in PDF, EPUB and MOBI formats.