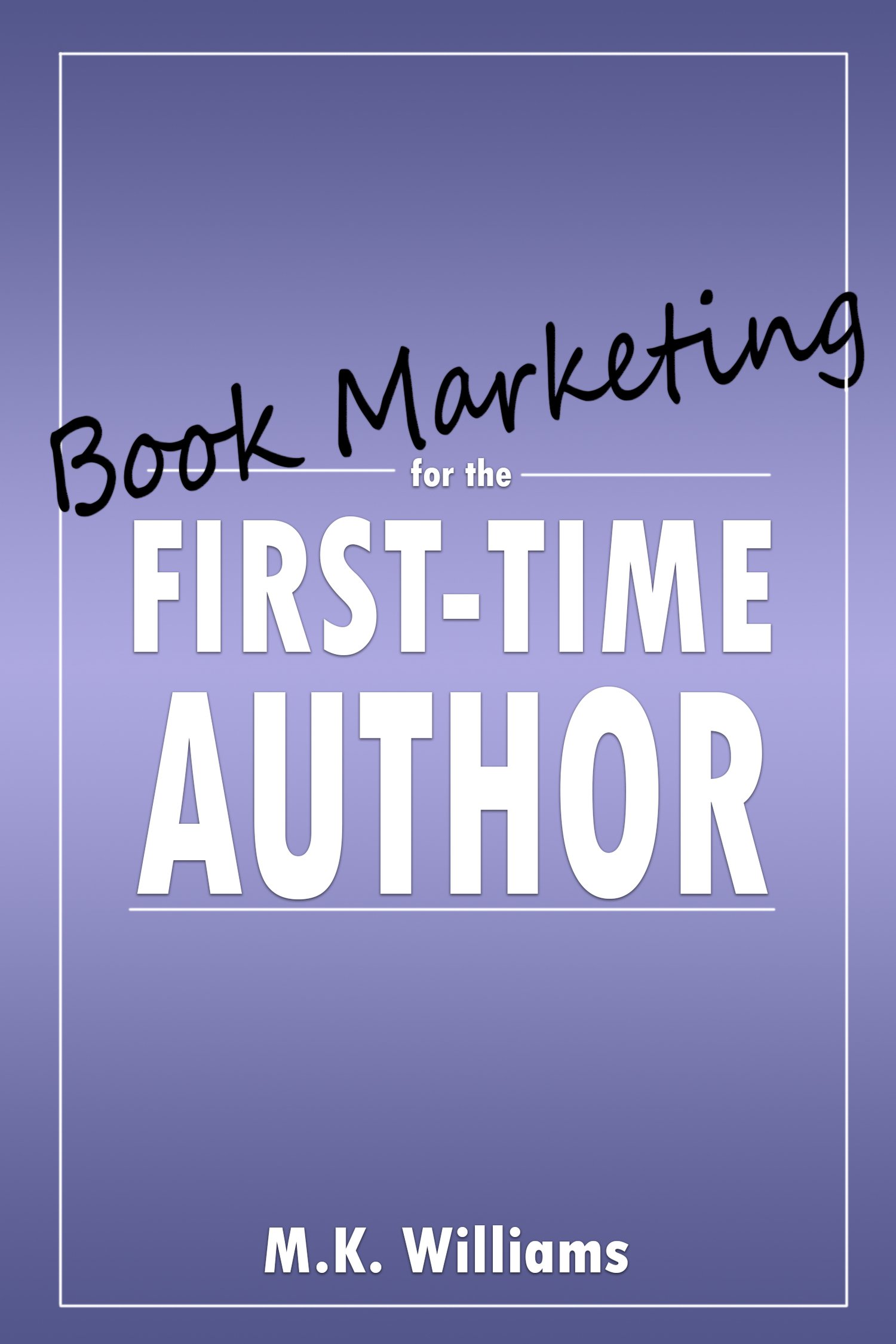 Book Marketing for the First-Time Author - Harcover
On Sale
You've written the best book ever and now everyone will be racing to read it. Or, that was the plan. 

As a first-time author, you walk a fine line between planning for and marketing your book for success and the crushing reality of low sales. Book Marketing for the First-Time Author breaks down the most important elements that you need to market your book. Master the fundamentals covered here to set your book up for success. 

M.K. Williams has compiled 5 plus years of experience writing, publishing, and creating successful marketing campaigns for a multitude of books. Before you get excited about the opportunities that will present themselves to you, read this book. Online gurus will tell you that they wrote a book, sent a notice to their email list, and realized 6 figure royalties overnight. They skipped a few steps in their story. 

First-time authors have a lot of details to manage to promote their books; this book simplifies the process and helps you weed through all the noise to make sure the marketing essentials are covered.