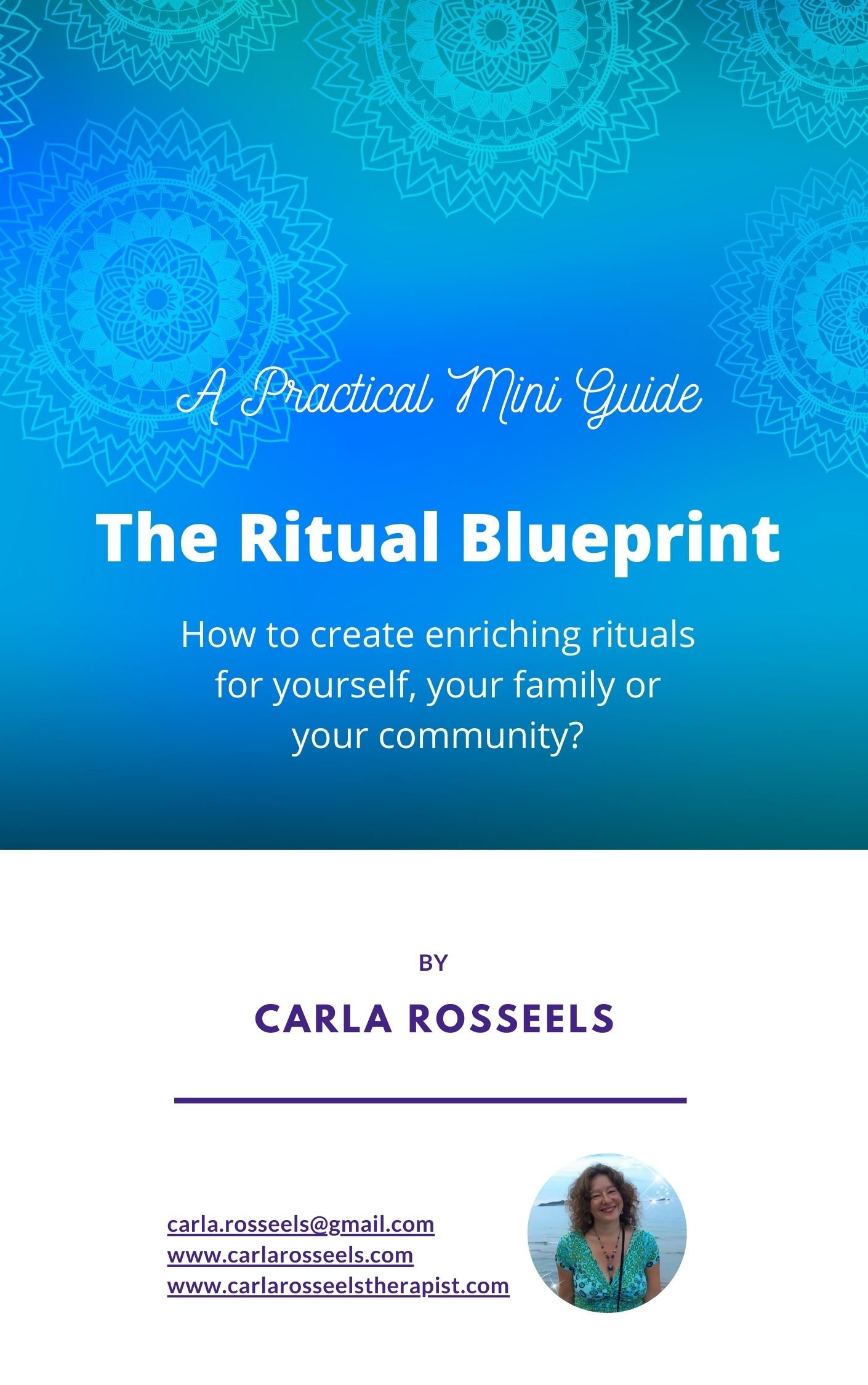 FREE DOWNLOAD The RItual Blueprint: A practical mini guide
On Sale
FREE DOWNLOAD 

The Ritual Blueprint: A practical mini-guide

How to create enriching rituals for yourself, your family or your community?

This guide will inspire you and offer you a ritual framework with 3 stages to work with, 3 content ideas and 5 practical steps to follow. 

Let's turn those unique moments out of yours and your loves one's lives into unforgettable memories!