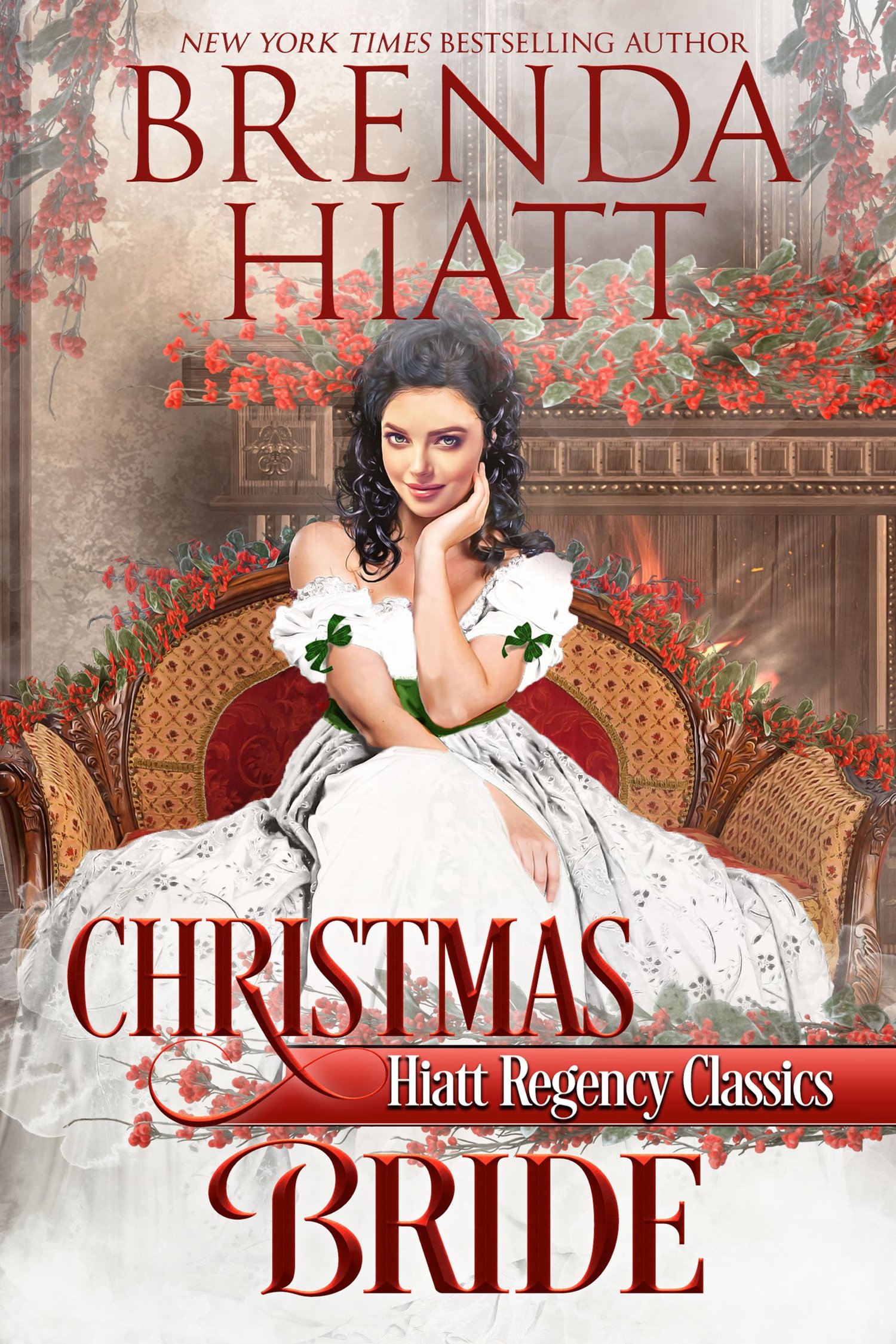 Christmas Bride
On Sale
To save her marriage, must she risk her brother's life?
All of her life, Holly has dreamed of adventure and heroics. Indeed, she would far rather be a spy for the British against Napoleon, like her twin brother, Noel, than make her London debut. That is, until she meets Hunt, the handsome Marquess of Vandover. After a whirlwind courtship, they are married on Christmas Eve—Holly's (and Noel's) birthday. Holly is deeply in love, and her new husband's career in the Foreign Office allows her to rub shoulders with diplomats and ambassadors, feeding her love of adventure. The future seems full of promise until her inept attempts to assist her husband in his career—and become a heroine in her own right—leads her to trust the wrong person. Suddenly Holly is plunged into a terrible conflict of loyalties, where she must choose between saving her nearly-broken marriage–and her beloved brother's life!
 
Book 5 of Brenda Hiatt's bestselling Hiatt Regency Classics collection.
Note: If you are familiar with Bookfunnel for downloading free books, this works exactly the same way! In fact, in addition to the files you will receive from Payhip, you will also receive an email from Bookfunnel with a download link so that if you choose, you can download from there instead, and take advantage of their awesome support staff if you have any problem loading the file onto your ereader. I realize this isn't quite as easy as buying directly from your usual ebook retailer, but I hope you'll be willing to give it a try! :)