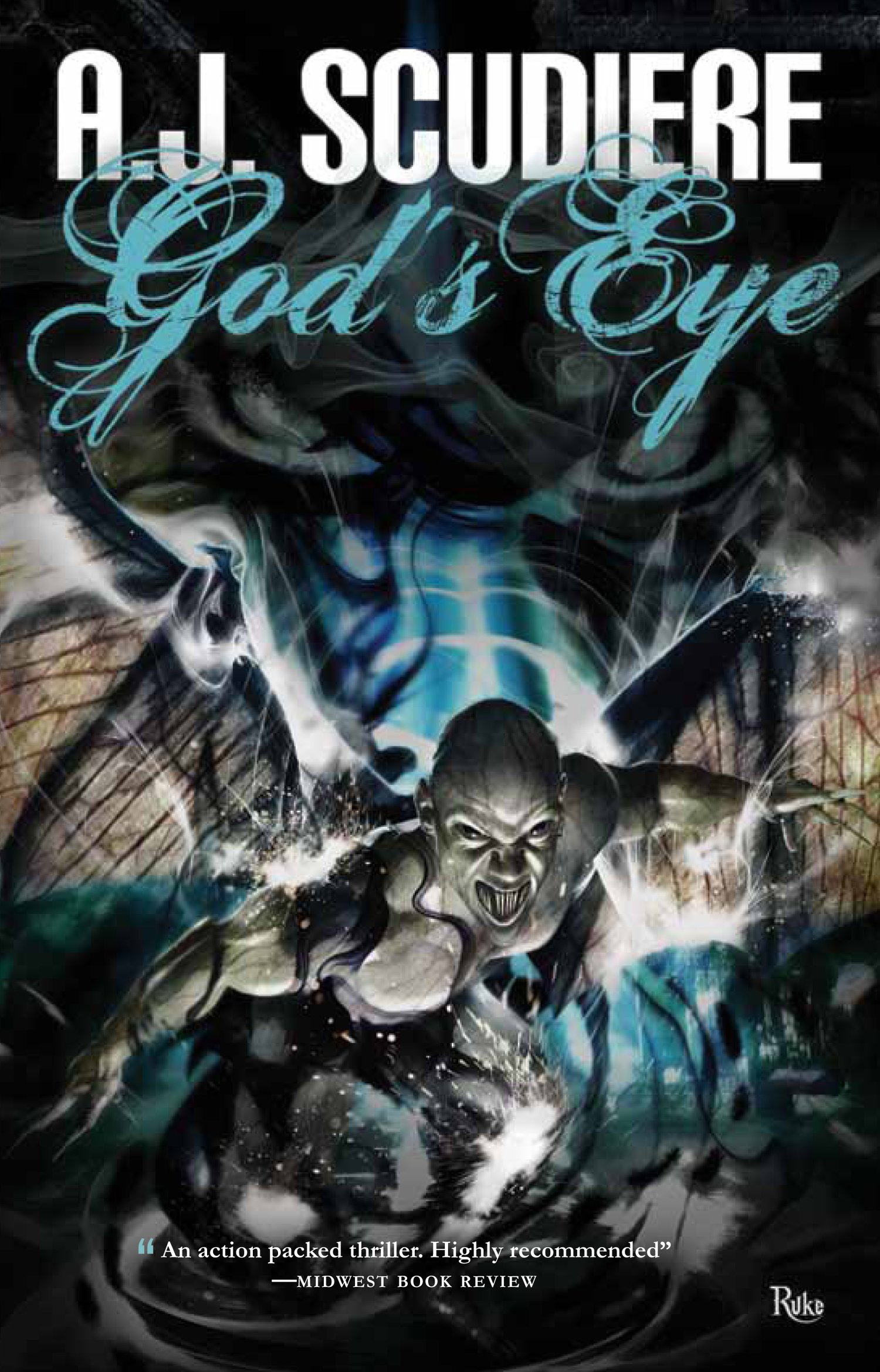 God's Eye - ORIGINAL COVER Autographed Paperback
A demon climbing the corporate ladder. An angel one step away from ruin. Katharine is caught between them in a game she cannot comprehend.
Suspense and Paranormal readers will love this page turner from a USA Today bestselling author.
Katharine can't believe what she's seeing. Her world has always been planned and orderly, but now she's petrified that she's going insane. . . and she's equally afraid that she's not. What if the strange creatures she's seeing really are disappearing and the messages showing up in Latin actually mean something?
When two equally charismatic men suddenly turn up in her life, she begins to find some balance. But it doesn't take long before she realizes that neither man is what he seems. And Katharine has a very important choice to make . . . one that will change her life forever.
Winner: Booky Award for top 10 book of the year 2011Finalist: USA Best Book Awards for Myster/Suspense and Cover Design Fiction 2012Finalist: Best Audiobook Award 2012