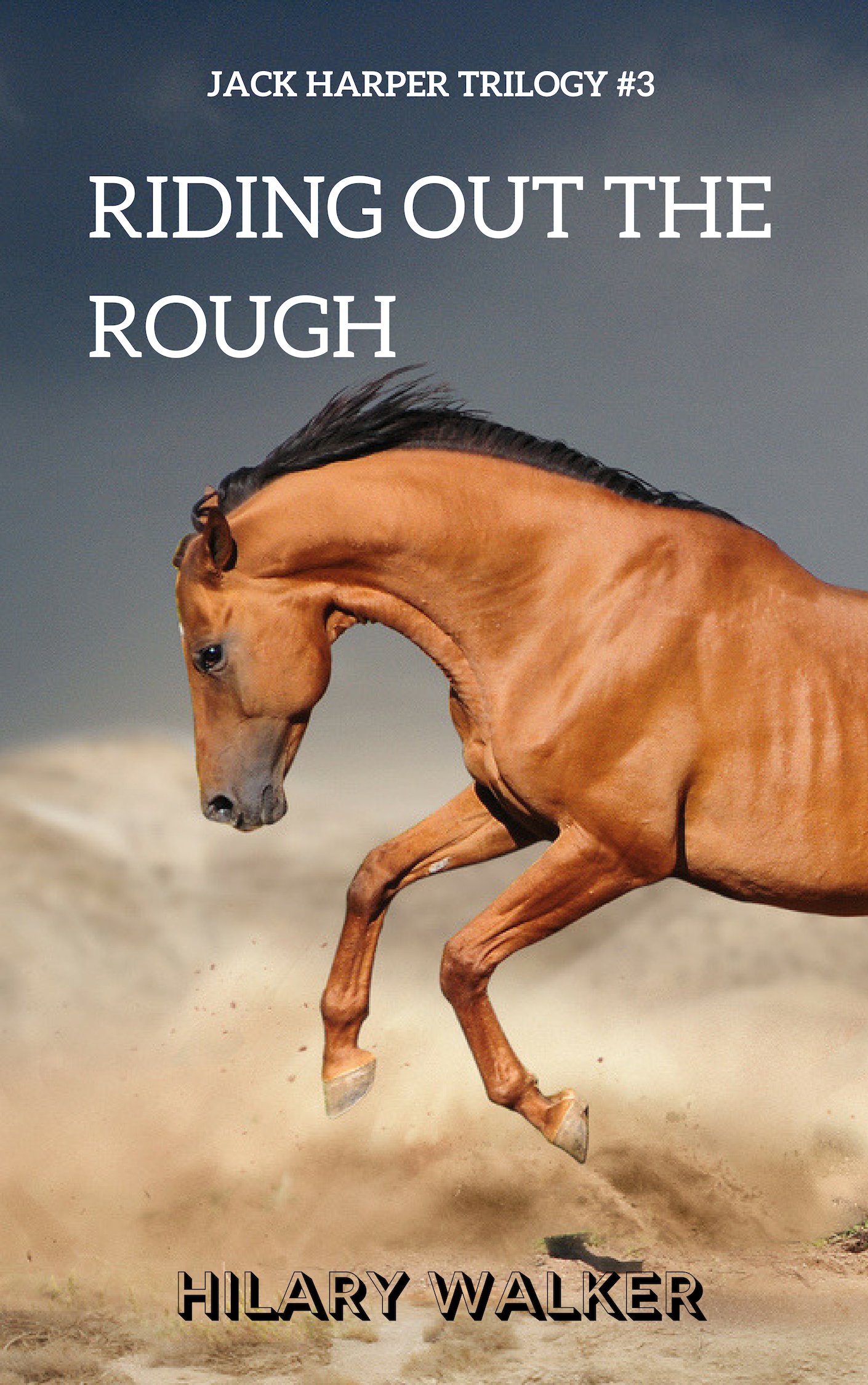 Riding Out the Rough: The Jack Harper Trilogy #3
On Sale
Joseph Harper said in a strong, calm voice, "Remember, son, the night is always darkest before the dawn."

Jack's new-found faith in God and these words from his father and are all he has to cling to after the startling revelations about Joe, the teenager to whom he has become both a mentor and father figure.

Leaked information and an unwelcome visit from his ex-girlfriend now threaten to destroy any hopes the horse trainer has of winning over Laura, Joe's widowed mother.

Jack is forced to choose between coming clean to Laura about his past or trying to enter into a relationship with her based on a lie. She will despise him if he tells the truth, but telling a falsehood runs contrary to his religious principles.

Both roads will be rough, but which one will Jack take? And where will it lead?