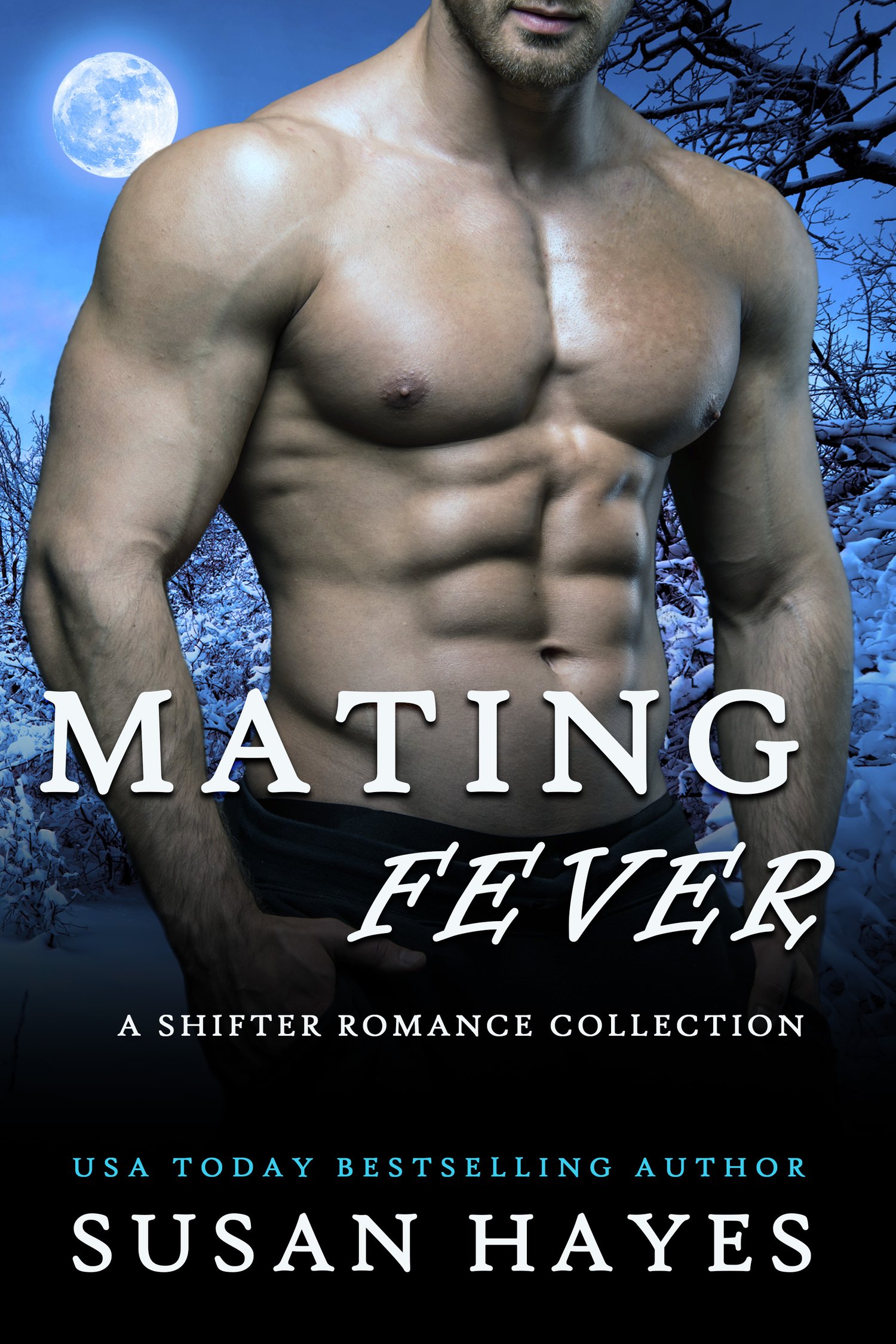 Mating Fever
On Sale
These sexy shifter heroes find their mates in a trio of short stories about love, fate, and plans that don't survive contact with reality…

Tiger Trap

A snowy night, a mountain chalet, and two thieves after the same prize…

Wolf Under Cover

 Secret identities, hidden agendas, and a wolf who will do anything to protect his unexpected mate.

Carnage

 An assignment from the Devil, a half-angel on the run, and a bounty hunting hell hound who is about to meet his match.

**This collection includes previously some published content. The titles are the same.