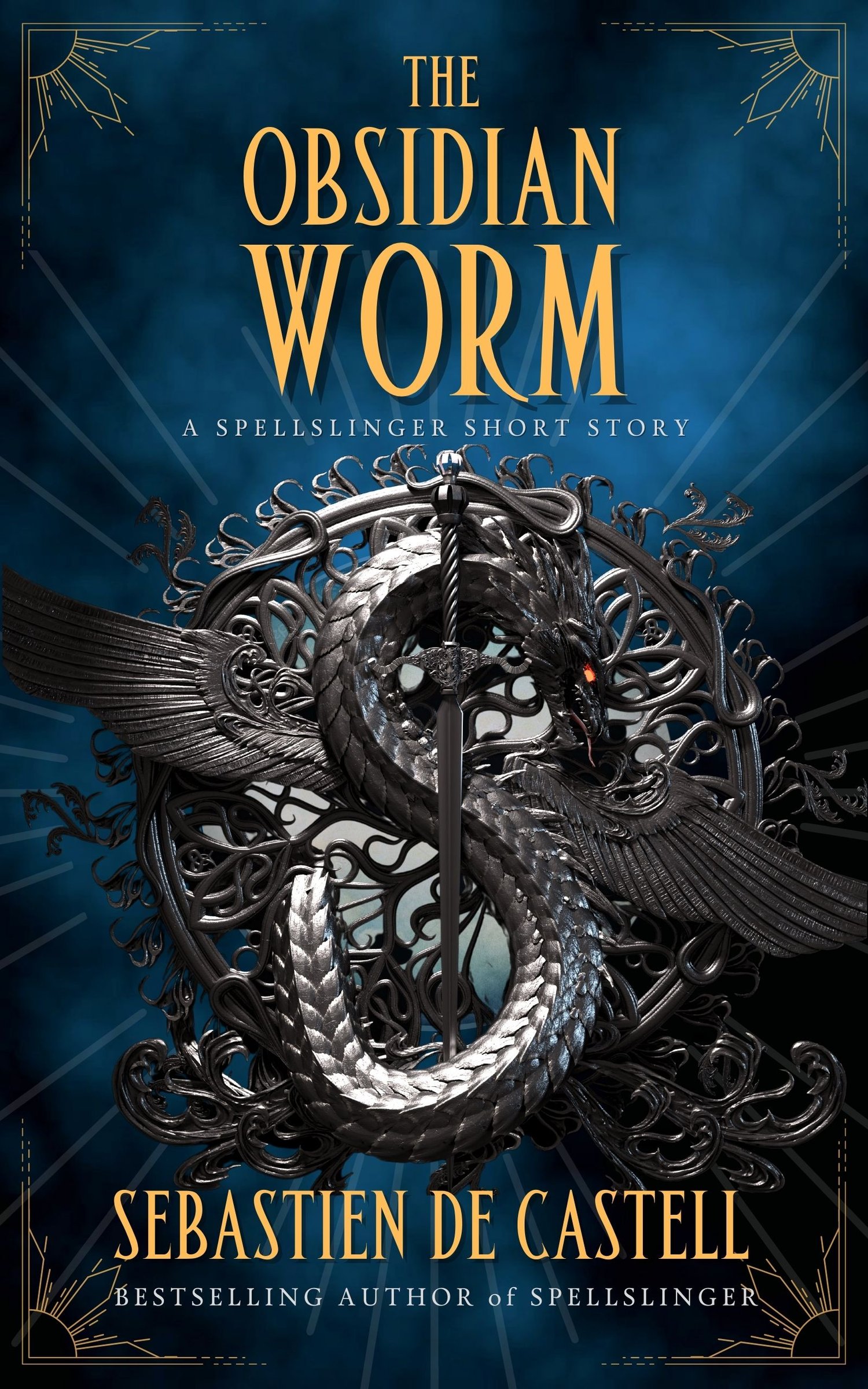 The Obsidian Worm Ebook
On Sale
$1.99
Kellen, Reichis, and Ferius have journeyed to a distant land to hunt down the last of the insidious creatures known as the obsidian worms that secretly enslave their victims. But not everyone appreciates Kellen's attempts at heroism . . .

Note: The Obsidian Worm takes place shortly after the events of Shadowblack, the second book in the Spellslinger series.

On purchase you'll receive an e-mail with downloads for Kindle, Kobo, Apple, Nook, Google Play, PDF, and an ePub suitable for any other device you use to read your ebooks. You'll be able to get quick and friendly support to load onto your device if you need any help.