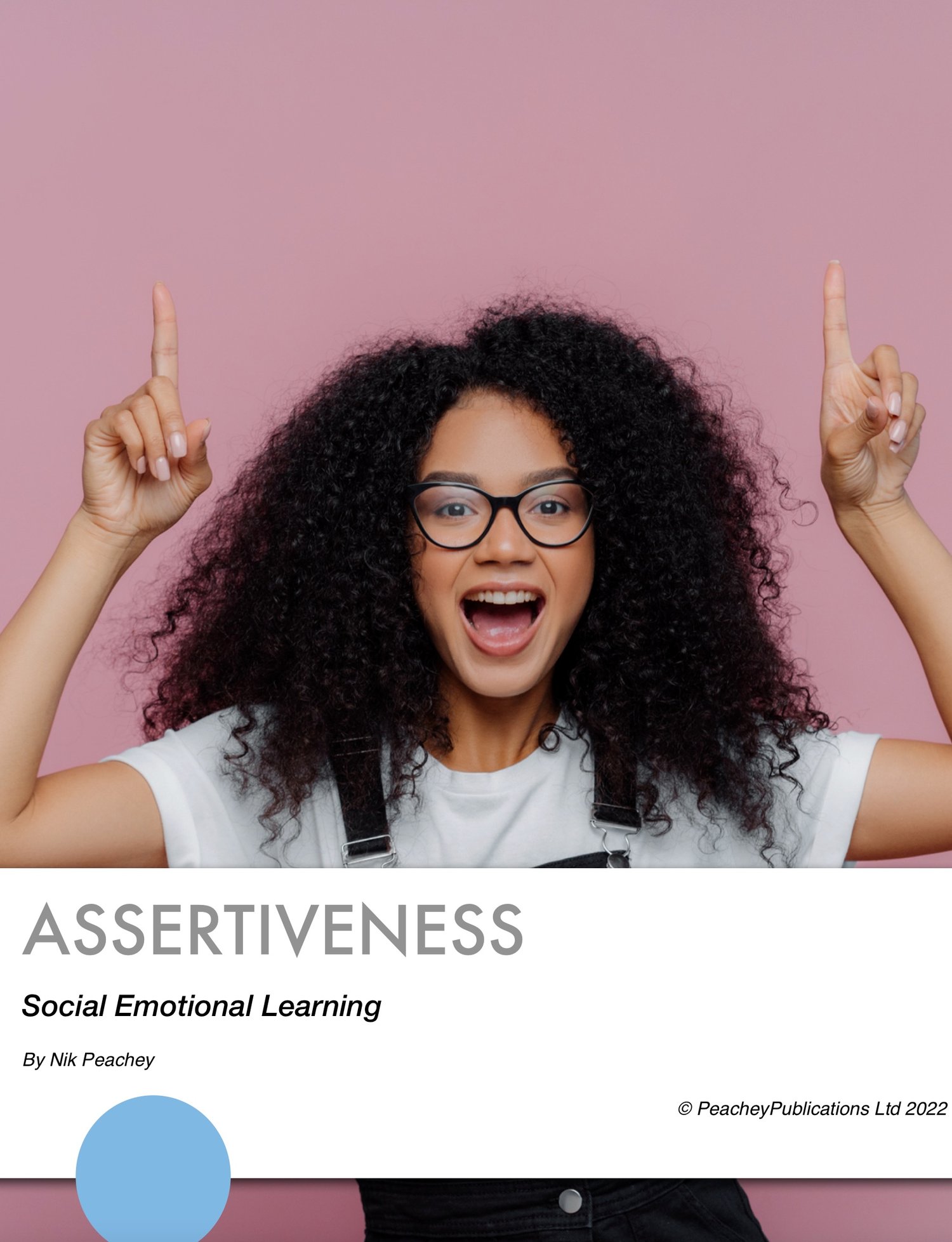 Assertiveness - Social Emotional Learning
On Sale
$2.99
Assertiveness is one of the greatest gifts we can give our students. It is key to positive and balanced communication and can help students to build respect and express themselves in a calm and clear way. Being able to communicate assertively can reduce stress, improve relationships and help with professional prospects.
This lesson includes viewing, listening and discussion tasks as well as four role-plays that teachers can use to help their students develop their assertiveness.
Aims
To enable students to communicate in a more balanced and assertive way.
Time:
90 mins +
Level:
B1 +
Materials:
Additional materials