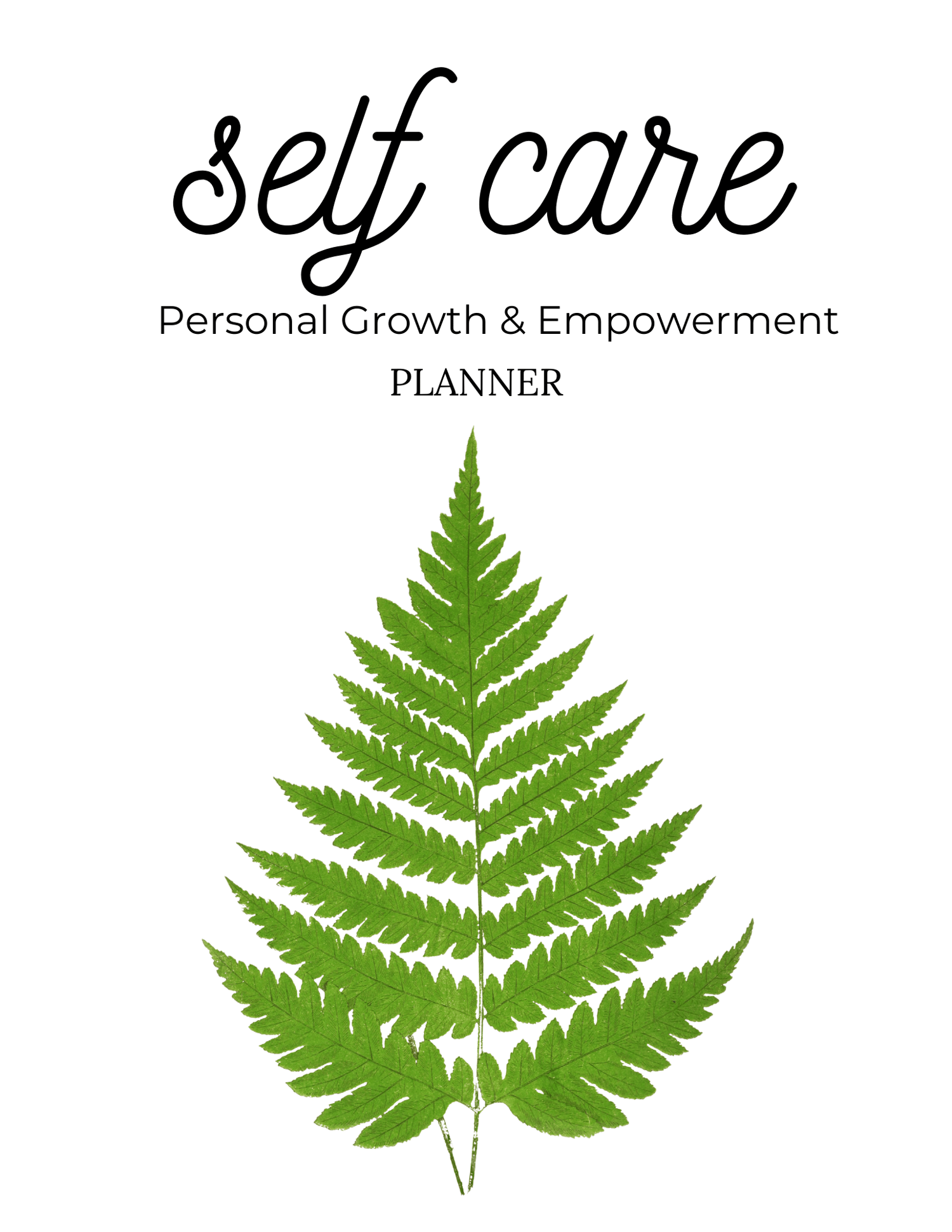 Self Care Planner - Botanical Design
Botanical Self-Care Planner
Introducing a versatile self-care journal that can be printed or used digitally! This journal is designed to help you prioritize and cultivate self-care habits in your life. Whether you prefer the tactile experience of pen and paper or the convenience of digital tools, this journal can adapt to your preferences.
The self-care planner journal includes various sections, such as a self-assessment page to help you identify areas of your life that could benefit from more self-care. The journal also includes space for planning and tracking your progress towards your self-care goals.
Other features of the journal include:
A gratitude journal section to help you focus on the positive aspects of your life
A mood tracker to help you identify patterns in your emotions
Daily, weekly, and monthly self-care check-ins to help you stay on track with your self-care goals
Inspirational quotes and prompts to encourage self-reflection and growth
This self-care planner journal can be printed and bound into a physical book or used digitally with a PDF reader or note-taking app. With this journal, you can take control of your self-care journey and create a life that prioritizes your well-being.
No physical product will be sent. This is a digital download that can be printed or used digitally.