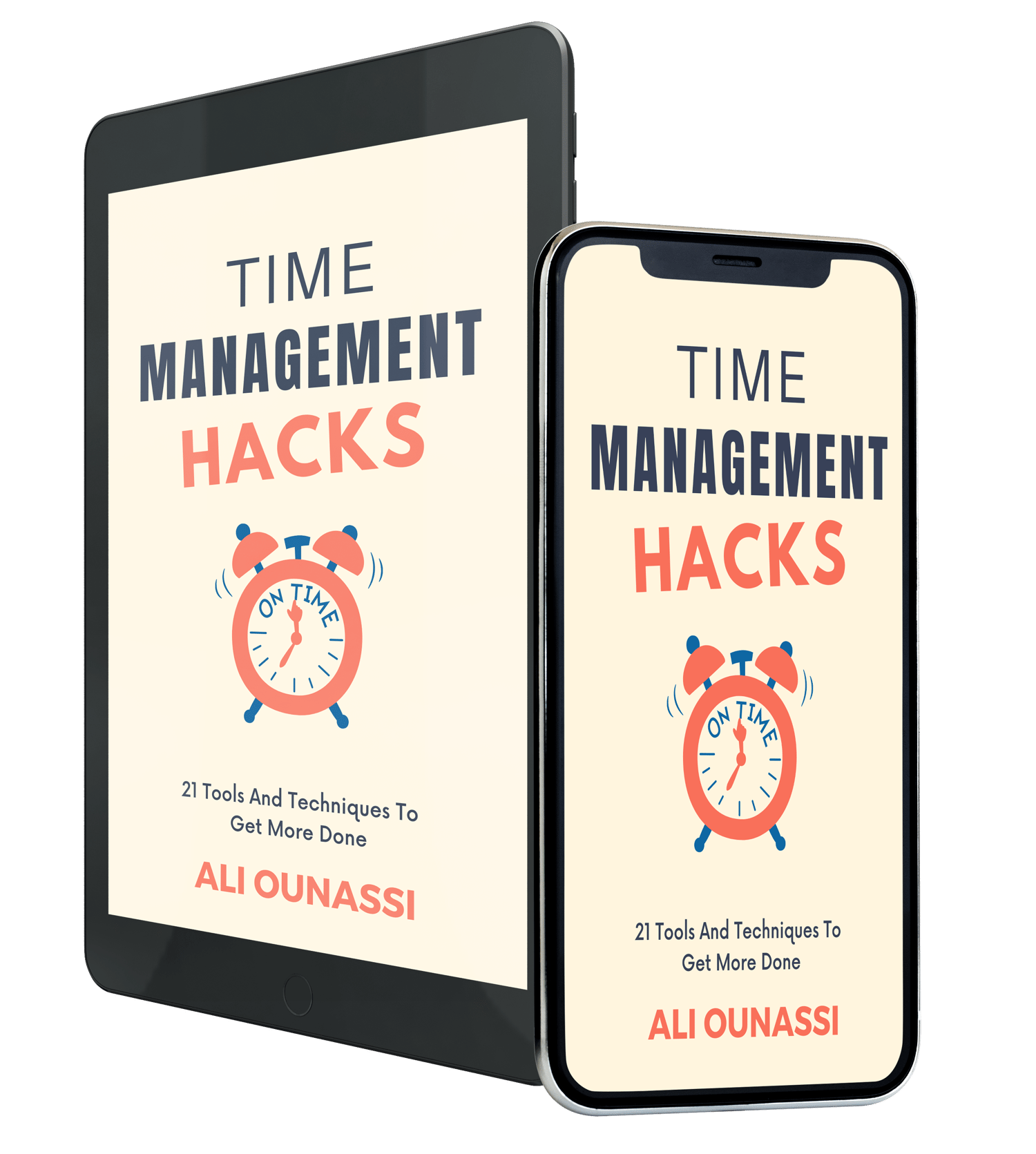 Time Management Hacks - 21 Tools And Techniques To Get More Done
On Sale
$1.27
Preview
21 tools and techniques to work less and get more done while spending time on what really matters.
While technology has advanced greatly in the last 20 years, we still do not have time machines.
To be realistic... There is no way to alter time.
We can fool ourselves by turning back our clock, but time keeps marching forward.
Therefore… in reality, we cannot manage time, we have to manage what we do with it and that comes by managing ourselves.
Pages: 43