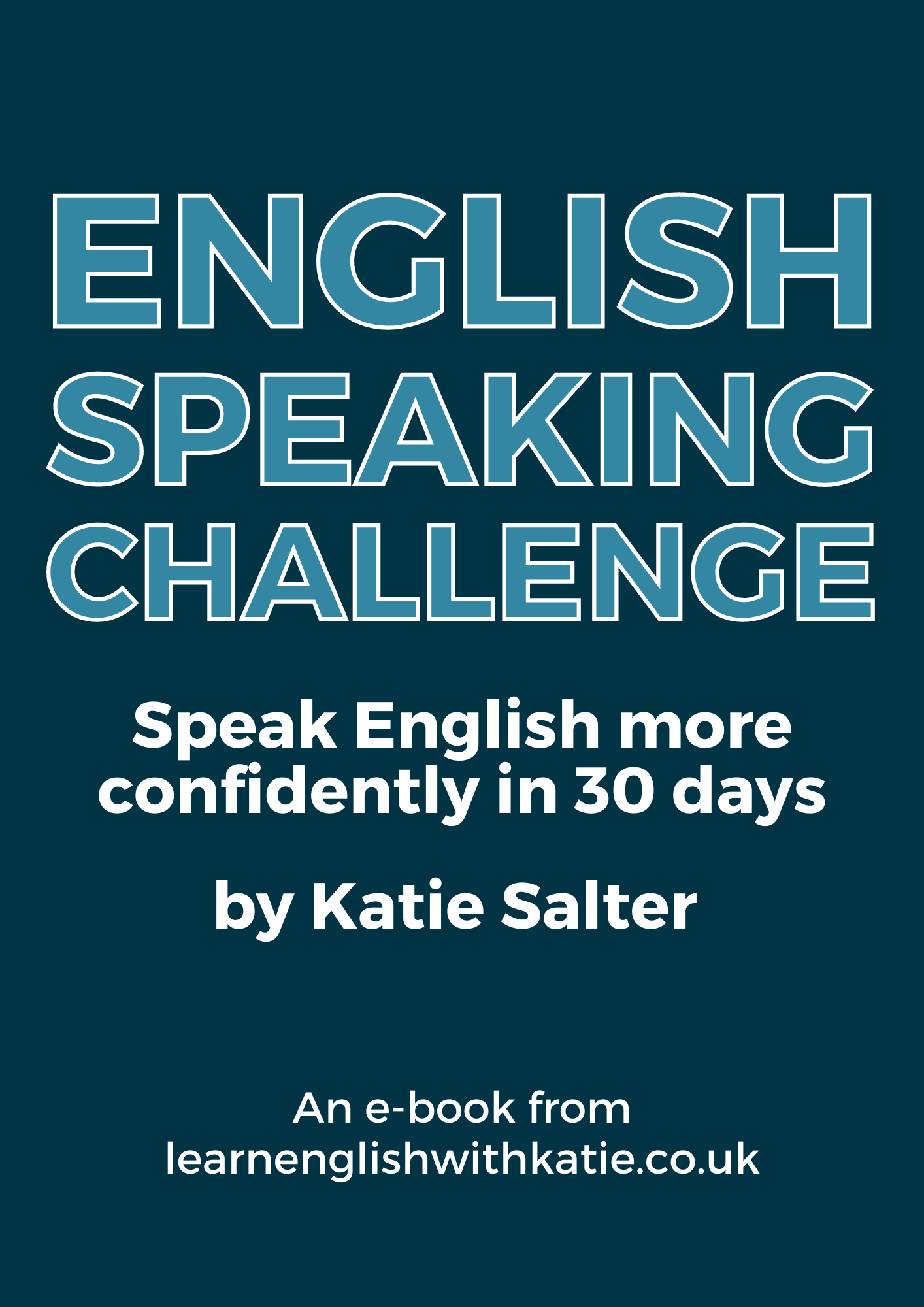 English Speaking Challenge
On Sale
It's no surprise that the most common question I get from English learners is "How can I speak English better?"
In order to answer that question, I've put together 30 suggestions for you, one to try each day.
In 30 days, you will:
get a new task to try each day
find ideas for who to talk to and what to talk about
grow in confidence when speaking
improve your fluency
This book is written for English learners but the advice can be used for learning any language.