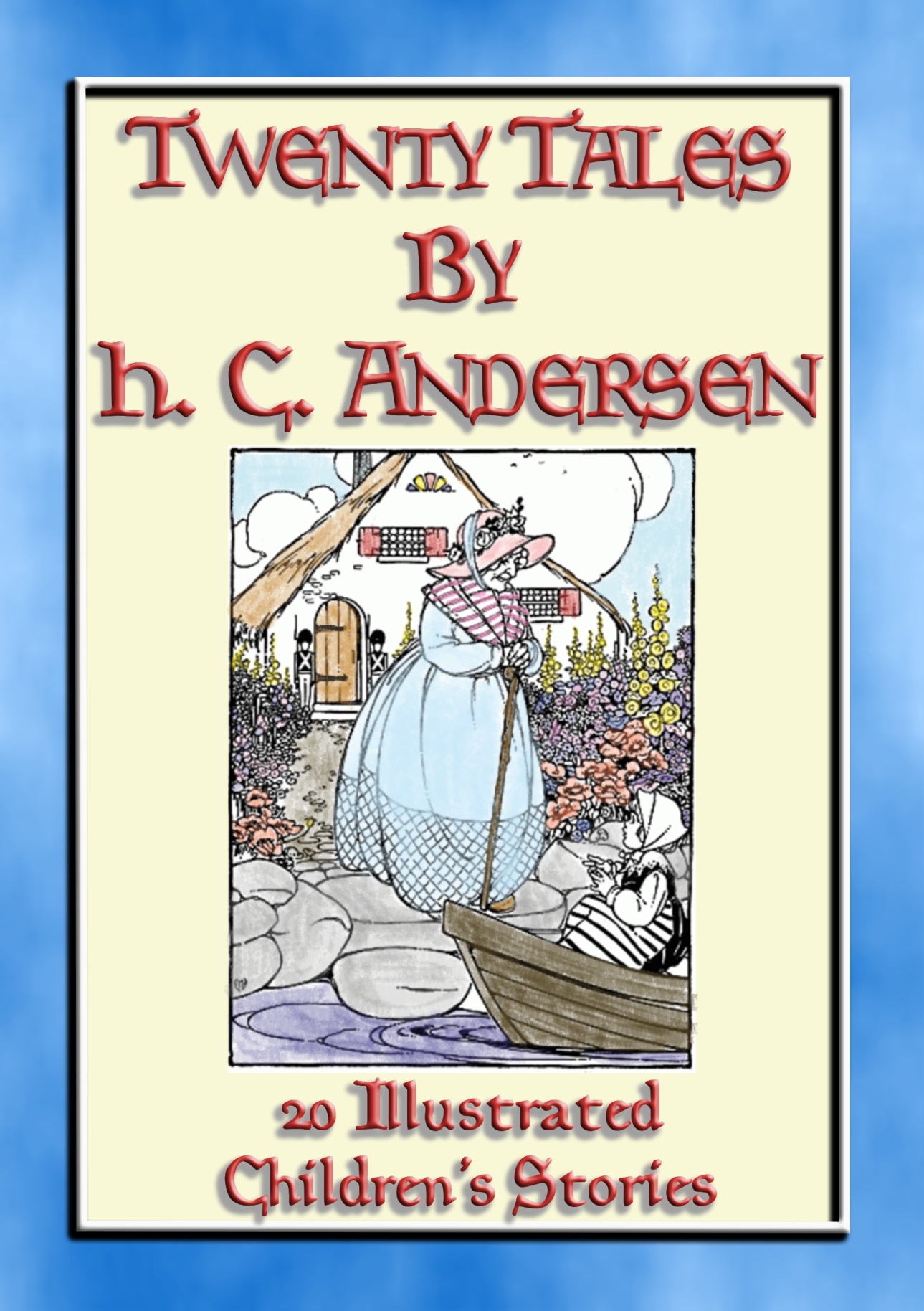 HANS CHRISTIAN ANDERSEN'S TALES for CHILDREN - Vol. 1 - 20 Illustrated Tales
On Sale
Pay what you want:
(minimum $2.49)
n this volume you will find 20 illustrated children's stories by the master story-teller Hans Christian Andresen. The Hans Andersen Fairy Tales will be read in schools and homes as long as there are children who love to read. As a story-teller for children the Hans Andersen has no rival in the power to enlist the imagination of children and carry it along natural, healthful lines. The 21 full page illustrations and 20 illustrated story heads by Edna F. Hart give added depth and meaning to the stories.
In this volume you will find familiar Andersen stories like:
The Ugly Duckling
The Steadfast Tin Soldier
Little Thumbelina
The Little Match Girl
The Snow Queen
You will also find another 15 less familiar but enchanting stories like:
The Fir Tree
Little Tuk
Little Ida's Flowers
Sunshine Stories
The Darning-Needle
The Loving Pair
The Leaping Match
The Happy Family
The Greenies
Ole-Luk-Oie, The Dream God
The Money Box
Elder-Tree Mother
The Roses And The Sparrows
The Old House
The Conceited Apple Branch
The power of his tales to charm and elevate runs like a living thread through whatever he writes. In the two books, the first of which is presented here, they have met the tests and held an undiminishing popularity among the best children's books. They have set the standard, and their place in permanent literature will grow wider and more secure as time passes. Only a few children's authors will be ranked among the Immortals, and Hans Andersen is without a doubt one of them.
10% of the profit from the sale of this book will be donated to charities by the Publisher.