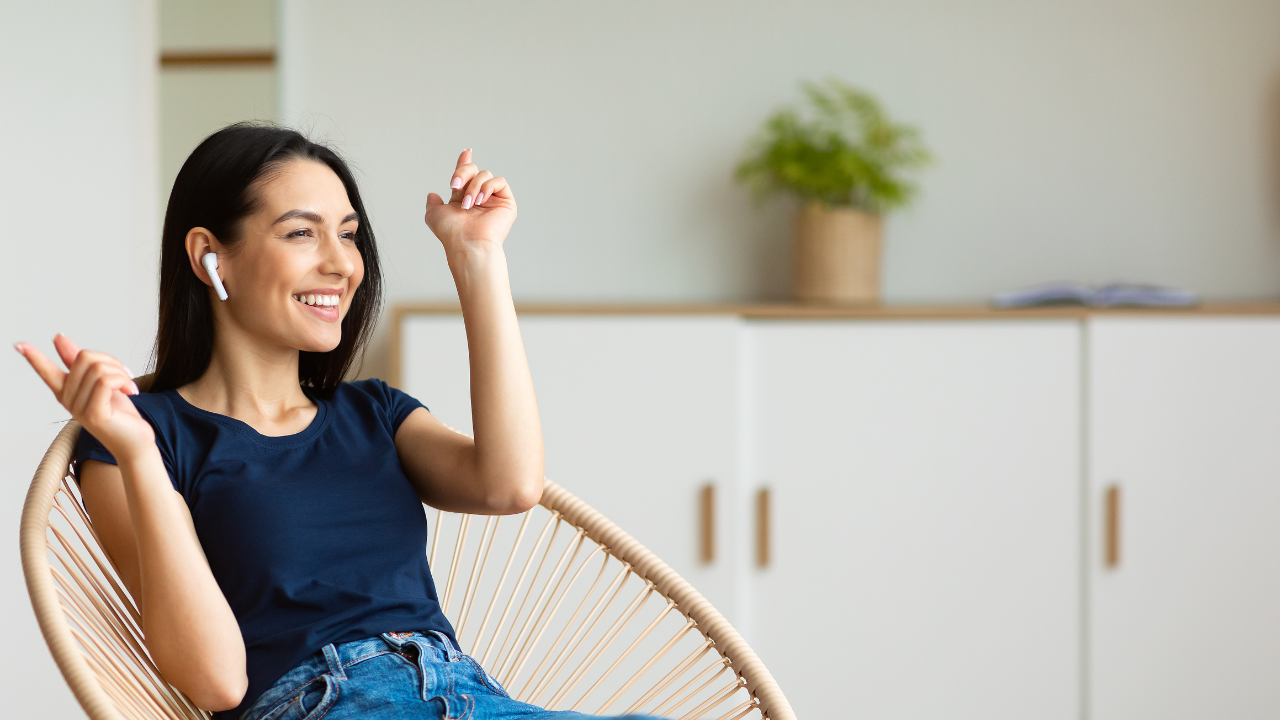 New Podcast Listener's Primer
Find the app and the podcasts you want to listen to now!
An easy way to get started listening to podcasts!
If you are one of the people who has wanted to experience podcasts for yourself but have found access to the medium too difficult, this free class is for you. Podcasts are everywhere now, and access is easier than it's ever been. Spend an hour with me and you'll learn everything you need to find and listen to podcasts you can enjoy anytime and anywhere. Click the button below to access the lessons.
Enroll Here
Free, but you're welcome to buy me a beverage!
This is a free course. Small donations are always welcome and appreciated but never expected. Payment links are available on the contact form at the bottom of my blog pages. Thanks!
Course curriculum
1

New Podcast Listener's Primer

Listening, Subscribing, Reviewing, and Sharing

Some of Franklin's favorite podcasts.

Franklin as a podcast guest.

Where to get your questions answered. - Send them here:

Watch the Entire Course in One Video Here