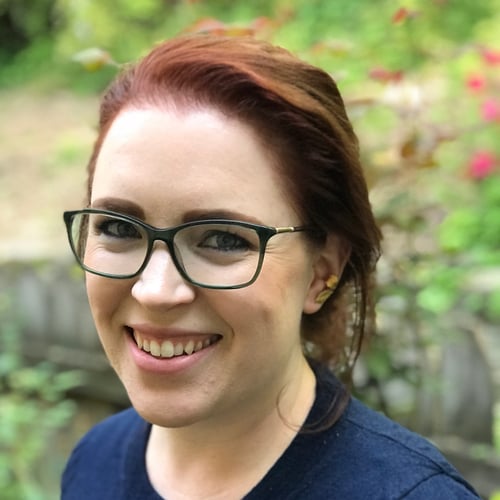 About Me
When she's not writing fantasy fiction, Beth Ball is a tabletop RPG designer and a literary scholar. Her academic work focuses on contemporary novels that encourage readers to find agency and empowerment in their approach to nature and their impact on the natural world, and her TTRPG adventures incorporate lots of druids.
You can find her and more stories set in Azuria at
bethballbooks.com
Do you love fantasy fiction?
Get a free novella here!