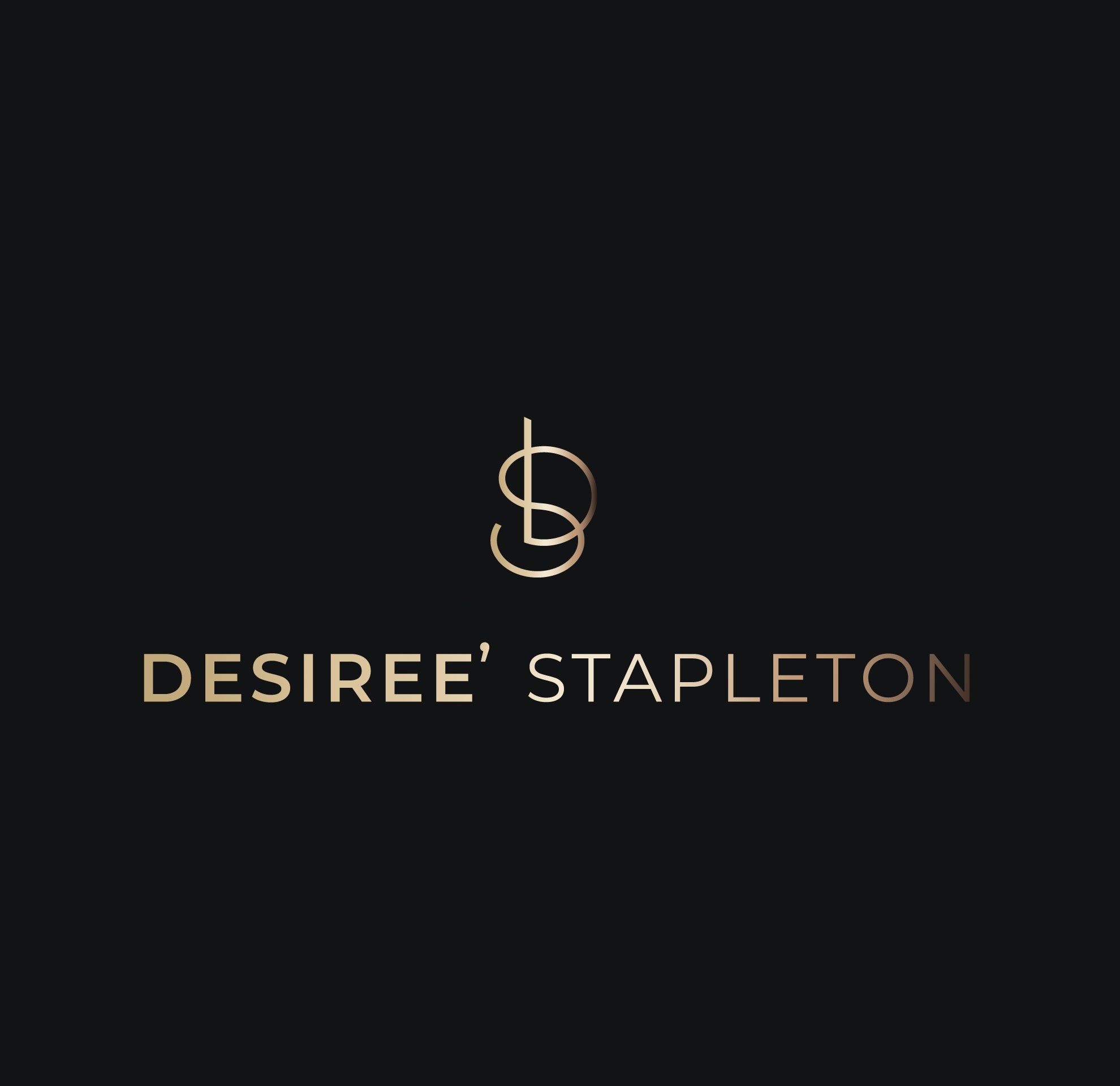 About Me
Welcome, welcome! I'm Desiree', and I am the creator of The Self-Help App and am a 2x '30 Under 30' honoree and Forbes 'Next 1000' nominated master level life coach, author, and CEO who helps women produce and hit more of their goals.
Life happens. To ALL of us.
And as a Certified Master Life Coach, I'm here to help you plan, prep, and execute- regardless of what you have going against you.
In addition to being a Certified Master Life Coach, she is a Certified: Mindfulness, Happiness, Life Purpose, Goal Success, Professional, and Mental Health Life Coach.
** I can be found in the 40th annual Forbes 400 magazine, Thrive Global, Business Insider, Entrepreneur, and more! **
Visit desireestapleton.com to learn more!