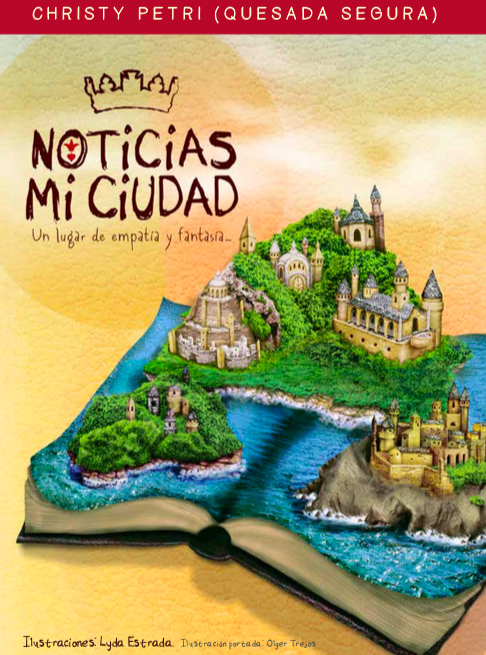 Christy Petri (Quesada Segura)
I was born in a country full of green, warmth, and secrets: Costa Rica. As a girl I performed in several plays in a very special place: Giratablas Theater. I also acted in commercials and educational programs. Though I didn't study the dramatic arts, every day I involved myself in acting and ballet.
I work on personal projects and as a consultant for various international clients, all of which relate to my professional fields: journalism, communications, and health management. I am the CEO and founder of the social enterprise Mi Ciudad Studio (My Citadel Studio).
miciudadstudio@gmail.com
www.miciudadstudio.com